Shortcuts
The Westfjords now EarthCheck Certified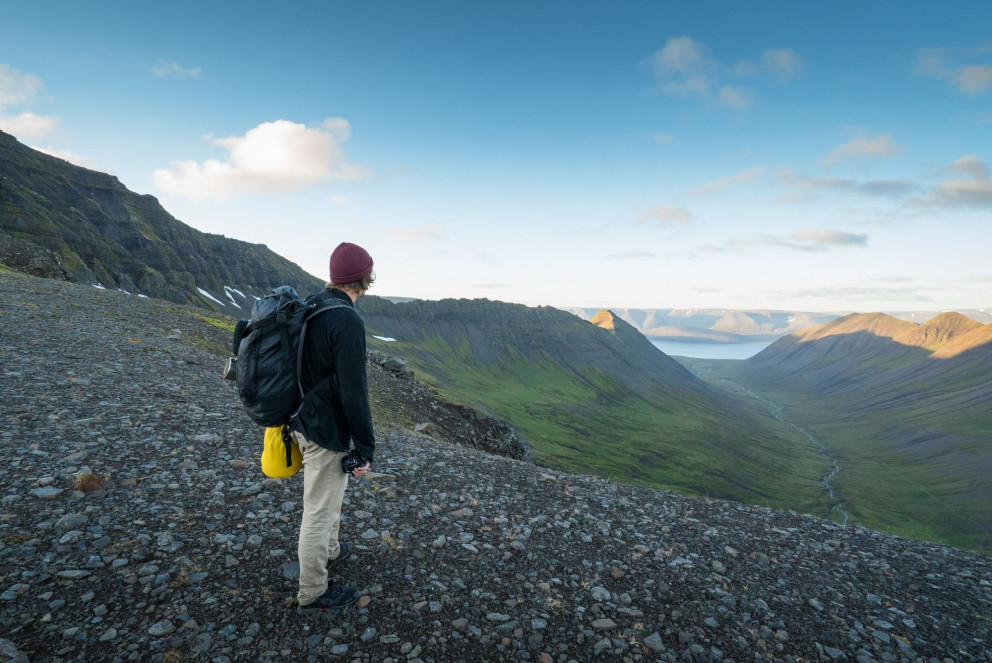 The municipalities in the Westfjords of Iceland have since 2010 been working towards becoming an EarthCheck Certified region. For the last three years the region has received a bronze benchmarking recognition from EarthCheck. With greater emphasis on the project and sustainability the Westfjords have now been awarded silver certification from EarthCheck meeting their Destination Standard.
With its membership to EarthCheck the municipalities of the Westfjords have committed themselves to take nature into account in all their decisions and to ensure the sustainability of the regions natural resources for example with purchasing environmental friendly products and responsibility in recycling of waste.
EarthCheck formerly Green Globe is an international tourism and environmental management and advisory group which was developed by the Sustainable Tourism Cooperative Research Centre, the world's largest dedicated research centre specialising in sustainable tourism and research. It is the only organisation that environmentally certificates regions and communities.
The Westfjords are looking forwards to carrying on with the work at hand and building up a more sustainable region.