The Northern Lights show up in the Westfjords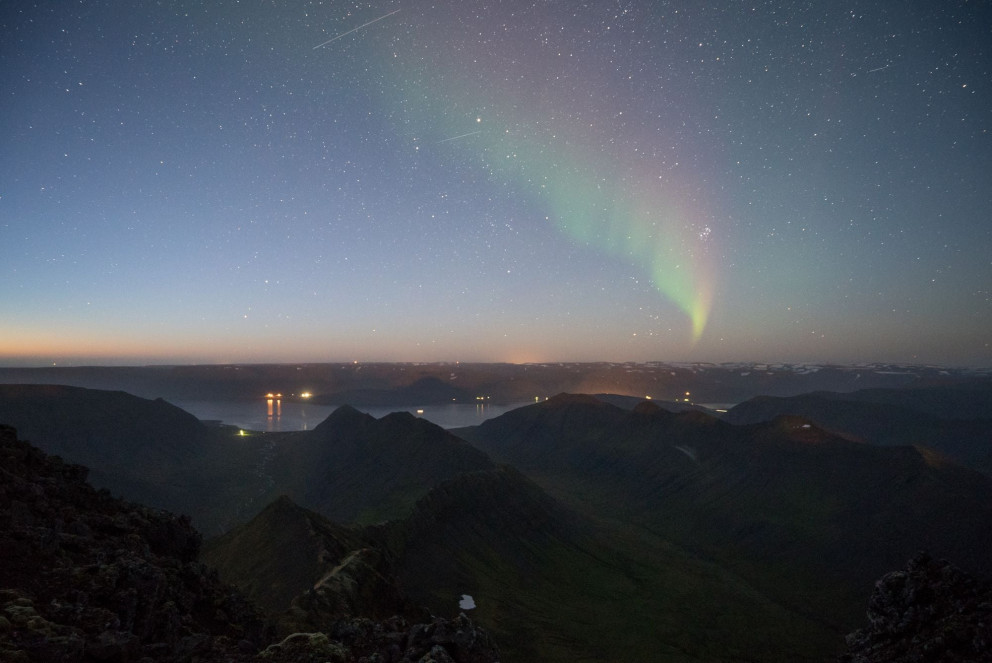 As far as it goes for the inhabitants of the Westfjords there is still summertime and autumn is starting to flow over the area with magnificent colours. This is the time of wild berry picking, autumn colours and the wonderful Northern Lights start to appear and dance in the sky.
If you are planning on travelling to Iceland during this winter and have the northern lights on your bucket-list? There are a number of travel agencies in the Westfjords that offer northern lights tours in the region. We suggest you contact one of them if you want an arranged tour.
Local Travel Agencies:
Aurora Arktika
Borea Adventures
West Tours
Westfjords Adventures
Wild Westfjords