Best in Travel 2022 - The Westfjords
Lonely Planet crowns Westfjords as best region 2022
Tranquility in Árneshreppur
The Westfjords have been named the best region to visit in the world for 2022 by global travel authority Lonely Planet. We have received the accolade in the Best in Travel 2022 list, which has been curated by Lonely Planet's editorial team and its community of travel experts.
The Westfjords make up one of the most remote and sparsely populated regions of Iceland with just over 7,000 inhabitants, offering the ideal place to escape and explore endless coastlines, jaw-dropping bird cliffs, charming fishing villages, plentyful of hiking paths and spectacular mountainous landscapes.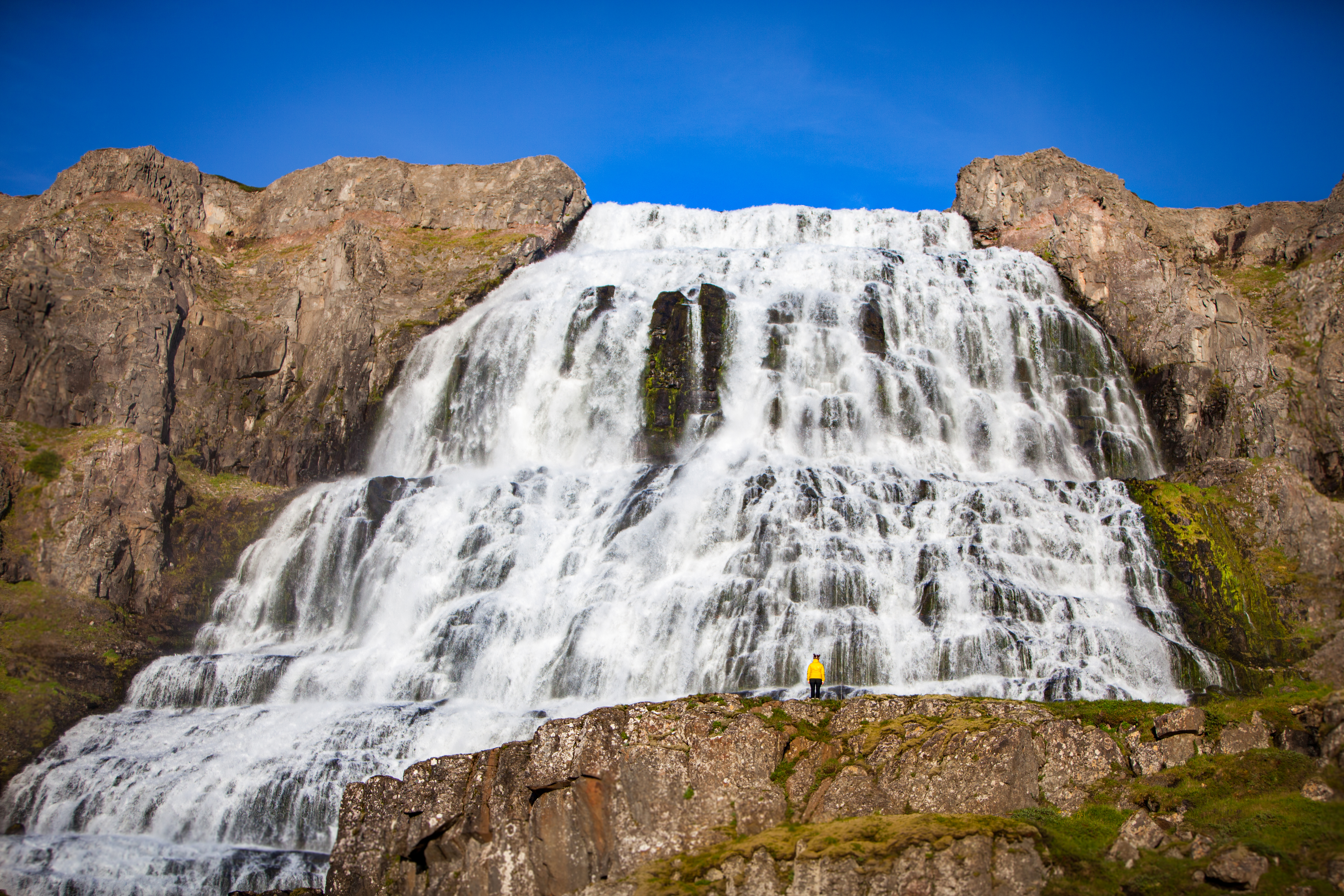 The Westfjords are more accessible to travellers than ever, partially due to the launch of Vestfjarðaleiðin (The Westfjords Way), a dramatic scenic and cultural circular driving route. With the opening of the new tunnel Dýrafjarðargöng and the launch of the touring route, travellers can easily explore and experience all the region has to offer in different seasons. Visitors can explore the traditional towns and villages that punctuate the route, stay in understated hotels and family run guest houses, eat some of the best fish and wild-roaming lamb Iceland has to offer, and share the Icelander's love of coffee and cake at cafés and bakeries that pop-up just when you least expect them.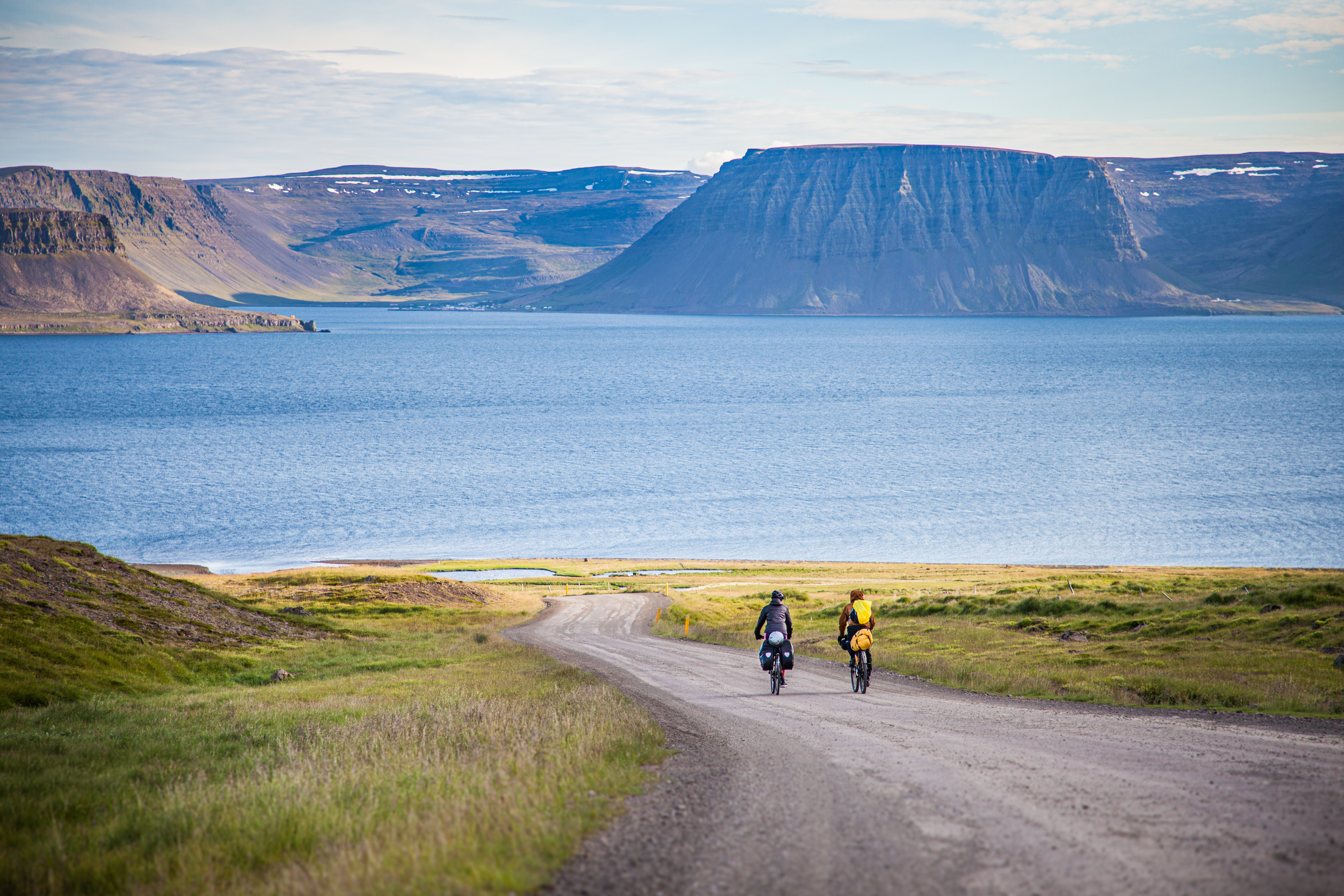 Sigríður Dögg Guðmundsdóttir, Head of Visit Iceland said:
"It's fantastic news that the Westfjords have been recognised as one of the world's best regions by Lonely Planet. The region is the oldest corner of Iceland and is home to some of the destination's most dramatic scenery and best natural attractions. Over the last few years, Visit Westfjords have been working effortlessly to make the off the beaten track location not only an all-year destination, but more accessible to visitors. The Westfjords offers adventurists the chance to experience untouched nature, incredible landscapes, diverse sites and cultural attractions the Westfjords have to offer."