Summer in Þingeyri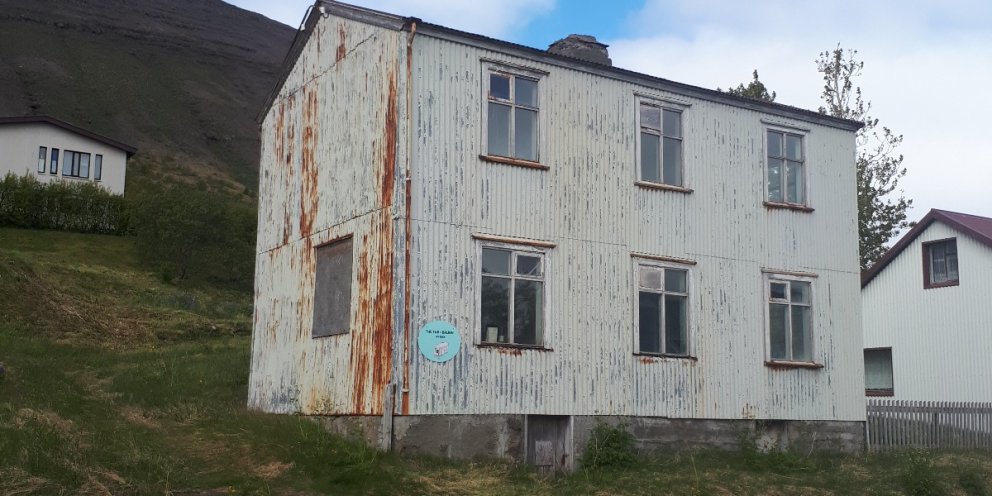 June 17. - August 27.
The Tub Art Space - The House That Talked in its Sleep
The House That Talked in its Sleep The House That Talked in its Sleep is an exhibition aiming to shape a common ground that cares for the stories we lost and for the new ways we found. With the artists' both different and similar use of recycled objects, storytelling and past / present relations, the artworks crystallize meanings into new narratives and scattered memories, all embraced by the home of the house, The Tub. Artists Guðbjörg Lind JónsdóttirEgill SæbjörnssonÁgústa OddsdóttirEmilie Dalum With a tribute by Sesselja Fanney Kristjánsdóttir og Ágústa Birna Kristjánsdóttir. The Tub Art Space Whether through they're rustic beauty or mystic allure -- people are subconsciously drawn to abandoned houses. The Tub Art Space is a chance to enter such a house, standing cold and raw with no electricity and no running water. The house was built in 1910 at Brekkugata 8 in Þingeyri, and is preserved with the original characteristics and in-built interior. Left uninhabited and untouched for more than two decades, the house was transformed into a gallery in 2019, as a sub venue under The Factory Art Exhibition in Djupavik. From this year, the gallery serves as an independent venue. The vision is for visual artists to engage, perceive and go into a close dialogue with the history of the house, its architecture and the surroundings. By integrating rural environments and local aspects, the project aims at making art accessible and visible to all despite demography and remote living. The House That Talked in its Sleep is a part of the exhibition Around no. 4.Supported by Öll vötn til Dýrafjarðar / Byggðastofnun.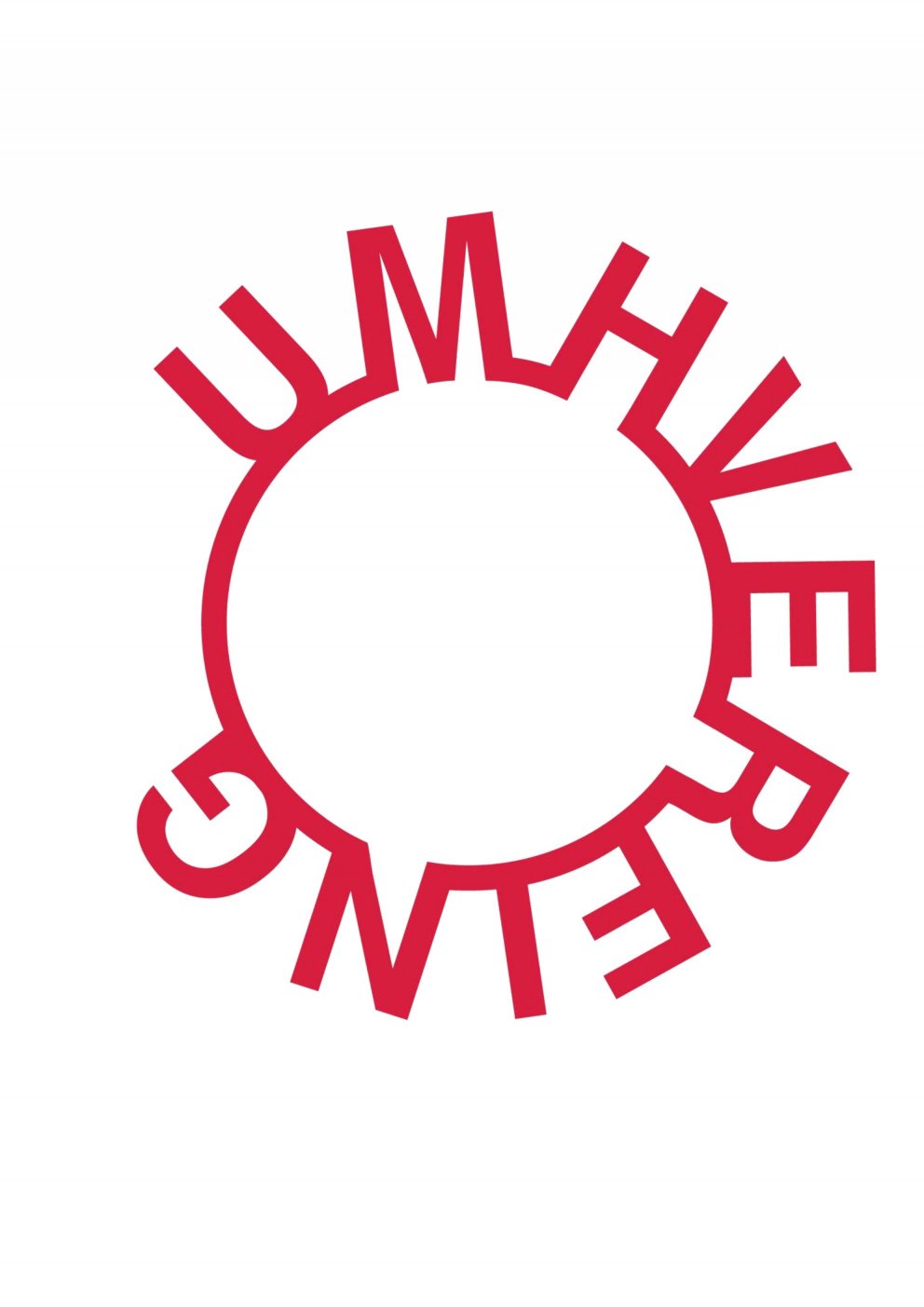 July 1. - August 31.
Nr 4 Around
Nr. 4 Umhverfing / No 4 Around is an art exhibition that officially opens July 2nd and will remain open until fall. The exhibition stretches around the Westfjords way. 126 artist, from all over participate in the project, all artist whether foreign or Icelandic have personal connection to the location of their piece. This connection between place and art tells a deeper interesting story. Nr.4 Around is a great addition to your trip around the Westfjords Way. By scanning the QR code, you will get an interactive map, information about all 126 artist and location of their art around the Westfjords Way.