Shortcuts
Urðartindur Travel Service
Urðartindur is a family run guesthouse and camping site in Norðurfjörður, in the Icelandic Westfjords. Occupying a stunning position amid fertile farmland at the head of the fjord of the same name, the views are dominated by the mountain Kálfatindar (646m) to the east.
The Urdartindur camping site is located at Nordurfjordur. It has a spectacular view over the fjord and surrounding mountain ridges. Not far from the site you'll find a sandy beach where you can listen to the sea while the kids play in the sand.
Camping site rates 2016:
Rates for adults: 1.200 Isk. kr.
Rates for children: Free of charge.
Opnunartími
June 1st - September 15th
Get directions
Urðartindur Travel Service
Norðurfjörður 1
GPS Points
N66° 3' 1.458" W21° 34' 1.632"
Opening period
15/05 - 30/09
Service
Travel directory for Urðartindur Travel Service
The official travel index of Iceland
Swimming Pools
2.90 km
Domestic flights
16.52 km
Eagle Air is an Airline operating Scheduled flight to five destinations and variety of Day Tours and Air Tours in Iceland. Eagle Air offers the traveller the unforgettable chance to fly across the cou
Nature
10.98 km
Reykjaneshyrna is a beautiful mountain situated between Ingólfsfjörður and Norðurfjörður. The mountain looks beautiful and stands alone where the fjord starts to scar the land. It's not that high but it gives you magnificent views of Drangaskörð in the north, the whole Húnaflói bay and then the Árneshreppur municipality. Þórðarhellir is a nice cave in Reykjanesyrna. It's situated under a high cliff and it can get quite difficult to get into the cave. The legend speaks that the cave is a hideout for outlaws.
History and Culture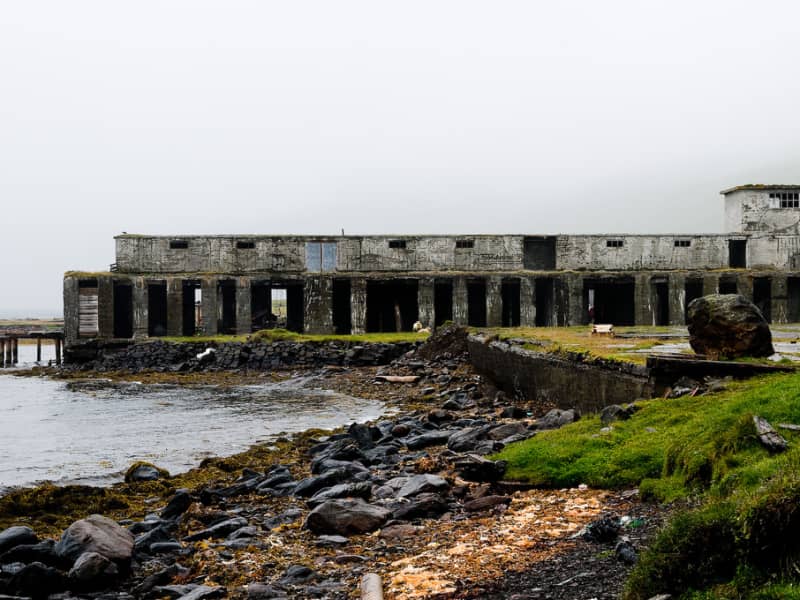 7.38 km
The factory was constructed by the company Ingólfur hf. during the years of 1942-1944. The main reason why the factory was built was because of the growing herring stock coming in to Húnaflói bay.
The fishing failed some years after the factory was built and therefore the factory was closed in 1952.
Others
Memorial Museum Kört
Museums
Árnes II, Trékyllisvík
524 Árneshreppur
4514025
Others
Norðurfjörður Café
Restaurants
Norðurfjörður
524 Árneshreppur
451-4034, 691-1186