Shortcuts
Þingeyraroddi Camping Ground
The Þingeyri campground offers excellent facilities in a brand new, wheelchair acessible service building with a kitchen and showers. The campground also offers electriciti and lavatory disposal for motorhomes, as well as a beach volleyball court and a play area for children. Visitors can also access a washing machine and a dryer.
The campground is located next to the swimming pool and sports hall where visitors can enjoy swimming, or simply relax in the hot pool or sauna. Those who are more actice can workout in the gym, use some of the numerous hiking routes in the area, rent a bike nearby or go for a horse riding tour.
Þingeyri and the neighboring area is also the home to a florishing cultural life with museums and cafés. The town also has one hotel and a minimarket at the N1 petrol station.
Get directions
Þingeyraroddi Camping Ground
Íþróttamiðstöðin
GPS Points
N65° 52' 32.610" W23° 29' 27.082"
Service
Travel directory for Þingeyraroddi Camping Ground
The official travel index of Iceland
Swimming Pools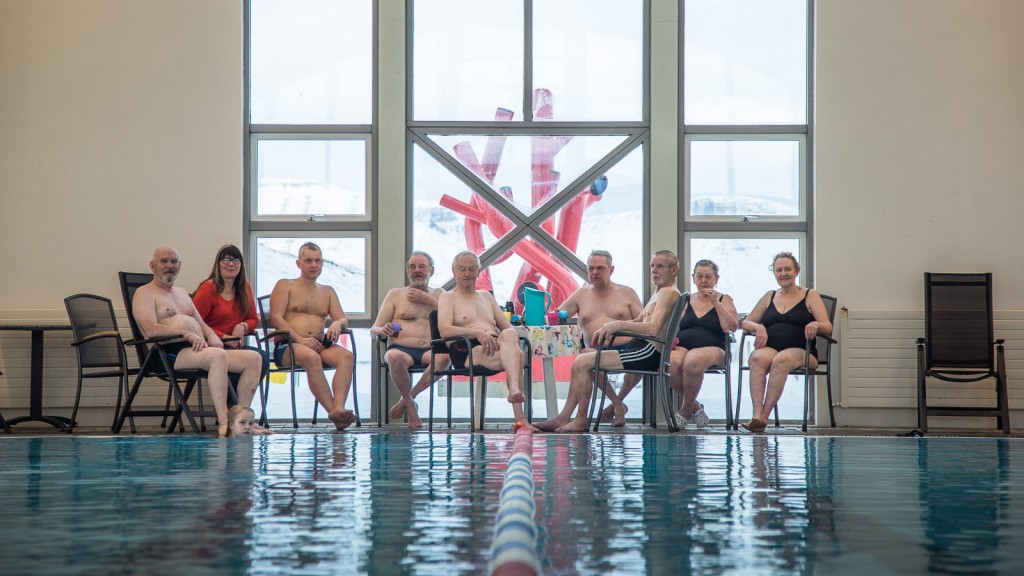 0.75 km
Camping ground open May 15th - Sep. 15th
Day Tour Provider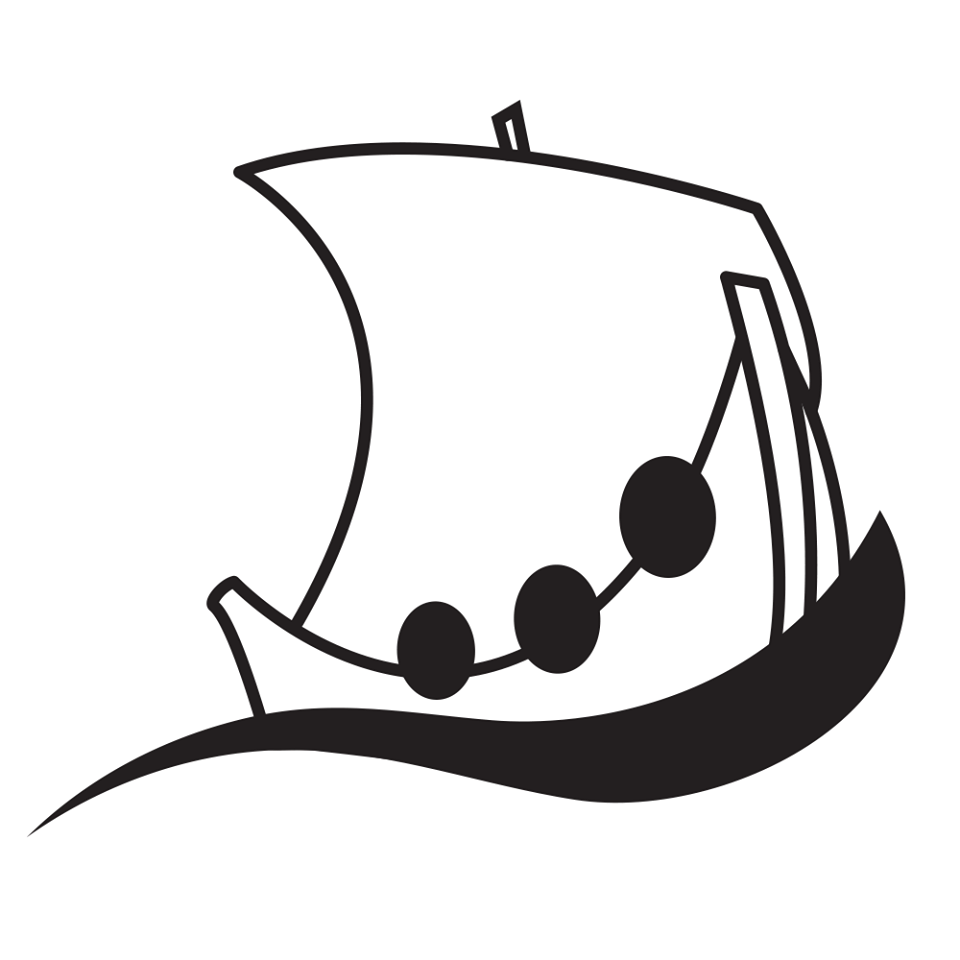 1.02 km
Reykjavik Viking Adventure provides short sailing tours on an authentic viking ship from the old harbor in Reykjavik.Experience the real viking culture.
Others
Back in time
Tour Operators
Aðalstræti 55 / Víkingaskipið Vésteinn
470 Þingeyri
456-8267, 861-3267, 864-7616
Simbahöllin
Tourist Information Centres
Fjarðargata 5
470 Þingeyri
899-6659, 869-5654
Hópferðamiðstöð Vestfjarða
Tour Operators
Vallargata 15
470 Þingeyri
893-1058, 847-0285
Þingeyri Swimming Pool
Swimming Pools
Íþróttamiðstöðin
470 Þingeyri
450-8470
Gláma Golf club
Golf Courses
Others
Jón Sigurðsson Memorial Museum
Museums
Hrafnseyri, Arnarfjörður
471 Þingeyri
456-8260, 845-5518
Gallery Koltra
Crafts & Design
Hafnarstræti 5
470 Þingeyri
456-8304
Westfjords Heritage Museum - The Blacksmith's Workshop
Museums
Hafnarstræti 10
470 Þingeyri
456-3294, 863-2412
Kómedíuleikhúsið
Exhibitions
Haukadalur, Dýrafirði
471 Þingeyri
Others
Hotel Sandafell
Hotels
Hafnarstræti 7
470 Þingeyri
456-1600
Simbahöllin
Tourist Information Centres
Fjarðargata 5
470 Þingeyri
899-6659, 869-5654
Jón Sigurðsson Memorial Museum
Museums
Hrafnseyri, Arnarfjörður
471 Þingeyri
456-8260, 845-5518