Shortcuts
Laugarhóll Swimming pool
Get directions
Laugarhóll Swimming pool
Bjarnarfjörður
GPS Points
N65° 46' 51.958" W21° 31' 13.251"
Travel directory for Laugarhóll Swimming pool
The official travel index of Iceland
Hotels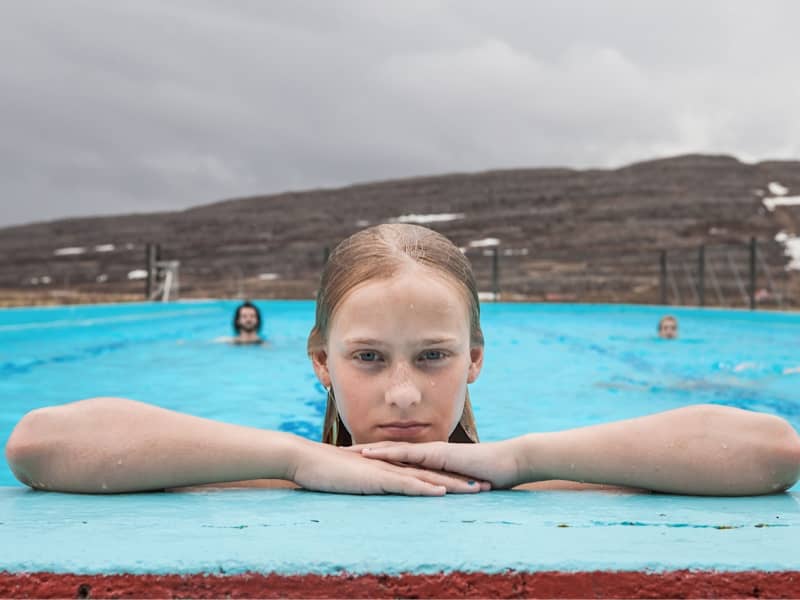 0.05 km
Ghosts, trolls and sorcerers To Icelanders the Strandir region is wrapped in an aura of mystery. According to lore it's not only home to ghosts, elves and trolls, but many thought witchcraft was rampa
Guesthouses
19.82 km
Guesthouse Malarhorn is located in the fishing village Drangsnes in Steingrímsfjörður, only 30 minutes drive from Hólmavík. Malarhorn offers various accommodation, double rooms with private bathr
Others
Gistiþjónusta Sunnu
Bed & Breakfast
Holtagata 10
520 Drangsnes
451-3230, 846-1640
Drangsnes camping site
Camping
Aðalbraut
520 Drangsnes
844-8701
Nature
19.69 km
Situated just off shore from Drangsnes in Steingrímsfjörður, the island of Grímsey is a true gem of nature. From Drangsnes there are scheduled boat trips to the island, which take around 10 minutes. In Grímsey there is abundant birdlife and beautiful nature. We recommend at least 2 hours stay on the island to explore the island and it's birds. For more information about the boat trips, contact Malarhorn cafe.