Shortcuts
Guesthouse Bjarmaland
Our goal is to offer a clean and comfortable accommodation in a peaceful environment.
Bjarmaland is an excellent location for travelers wandering around the natural beauties of the Westfjords.
Get directions
Guesthouse Bjarmaland
Bugatún 8
GPS Points
N65° 37' 39.086" W23° 49' 30.479"
Travel directory for Guesthouse Bjarmaland
The official travel index of Iceland
Camping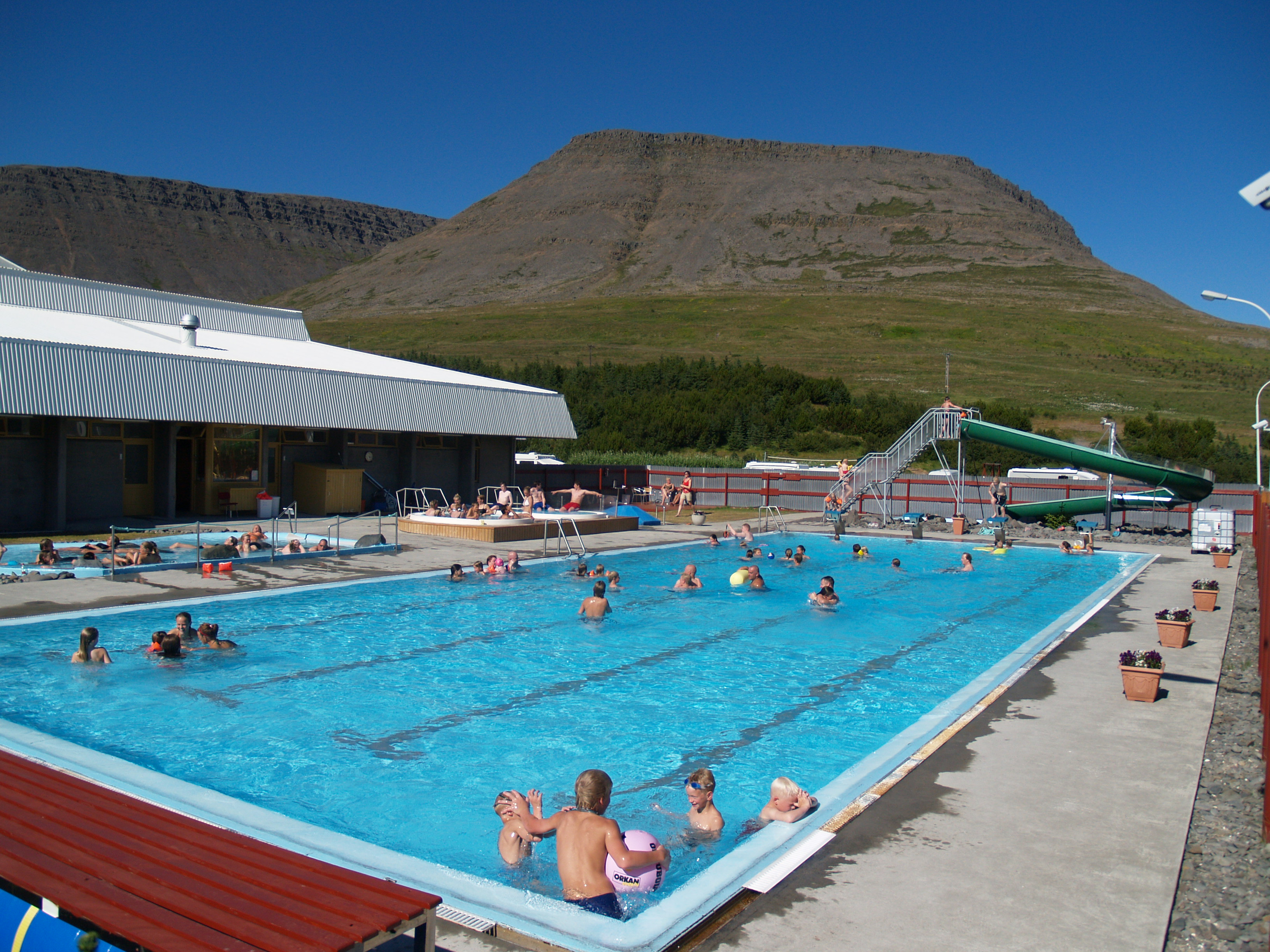 1.16 km
Tálknafjörður swimming pool has to offer many activities. There is an 25 meter outdoor pool, two hot tubs, sauna, cold tub, baby pool and waterslide. There is also a lift for disabled people to ass
Swimming Pools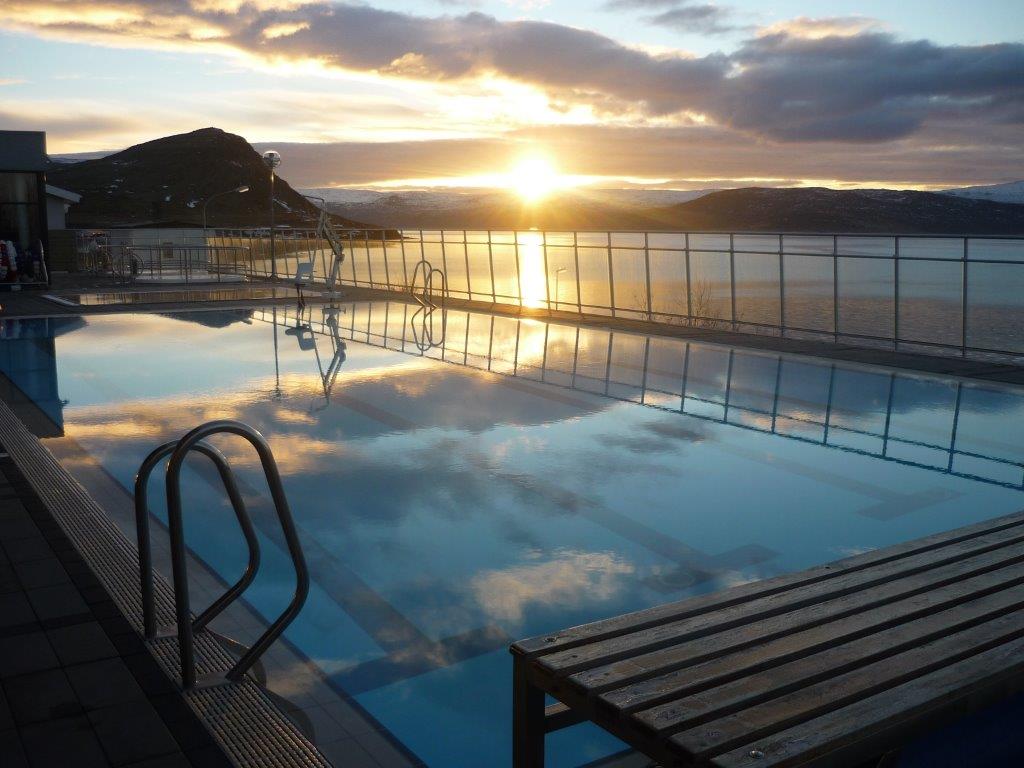 17.76 km
A beautiful outdoor pool which offers a spectacular view over the fjord. The pool is 16,5 x 8 meters, two hot pots and one small pool, sauna. Gym with technogym facilities and a 900 m2 sport arena O
Others
Beffa Tours
Day Tour Provider
Dalbraut 1
465 Bíldudalur
456-5005, 898-2563
Bíldudalur Golf club
Golf Courses
Hóll
465 Bíldudalur
456-2569, 895-2500
History and Culture
15.48 km
Suðureyri is located in the district of Tálknafjarðarhreppur. Suðureyri is situated on the south side of the fjord of Tálknafjörður and was the location of an old whaling station built at the end of the 19th century by Norwegian whale hunters. The station was on and off operation for around 50 years until the year 1939 and is now deserted. During its busiest times around 110 people lived and worked at the station. Today the great buildings are grand monuments of times past.
History and Culture
19.87 km
The old blacksmith shop in Bíldudalur dates back to 1895 to when Pétur Thorsteinsson, one of the most sucessfull entrepreneur for business in Iceland, built his empire here in Bíldudalur.
The shop was used for over a 100 years and today guests are welcome to visit the shop and get a feel on how life was here in the old fishing village years ago.
Open on specific hours over the summer. Guided tours on request for groups or visitors outside of opening hours.
For the Children
1.98 km
The hot natural pools close to the town of Talknafjordur are called "Pollurinn" by locals. It is in good use throughout the year by the local people who love to visit the pools to admire the extraordinary view over the fjord.
The Pools are situated few minute drive from town just above the road number 617. A small cabin is besides the pools for undressing and storing your clothes.
Admittance is free but there is a donation box.
There are no restrooms on the location and camping is forbidden.
Others
Cafe Dunhagi
Tourist Information Centres
Sveinseyri
460 Tálknafjörður
662-0463
Exhibition: "The French Fishermen and the Old Time."
Exhibitions
Mýrar 8
450 Patreksfjörður
456-1140, 892-5059
Vinahus museum
Museums
Brunnar 18 / Haukur Már Sigurðsson
450 Patreksfjörður
892-5561
The Icelandic Sea Monster Museum
Museums
Strandgata 7
465 Bíldudalur
456-6666, 896-3109
Húsið-House of Creativity
Exhibitions
Eyrargata
450 Patreksfjörður
695-7620, 831-1255
Museum of Music - Jón Kr. Ólafsson
Museums
Reynimelur / Tjarnarbraut 5
465 Bíldudalur
456-2186, 845-5518
Restaurants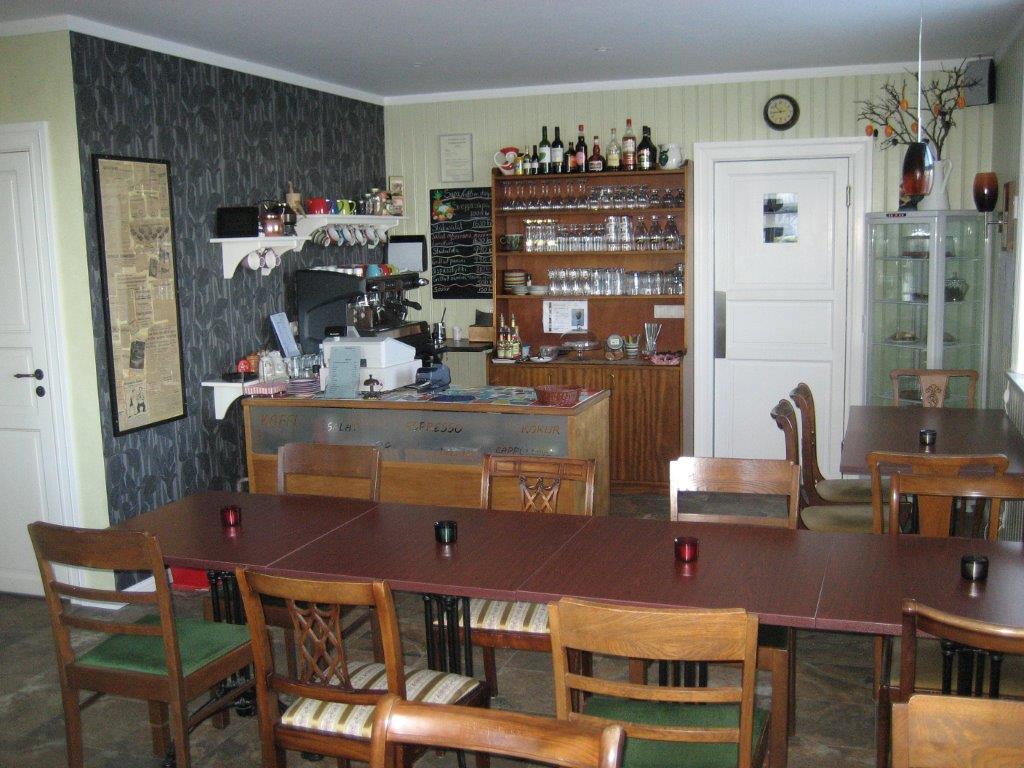 17.91 km
Stúkuhúsið café/restaurant has a great location in the middle of the town Patreksfjordur, right next to the pool. The view from Stúkuhúsið is stunning, overlooking the fjord. Available is soup
Restaurants
17.05 km
Vestur restaurant is a family restaurant in Patreksfjörður that offers a variety of dishes, including fish soup, hamburgers, pizza, salad, tacos and more. We focus on using fresh, local ingredients
Restaurants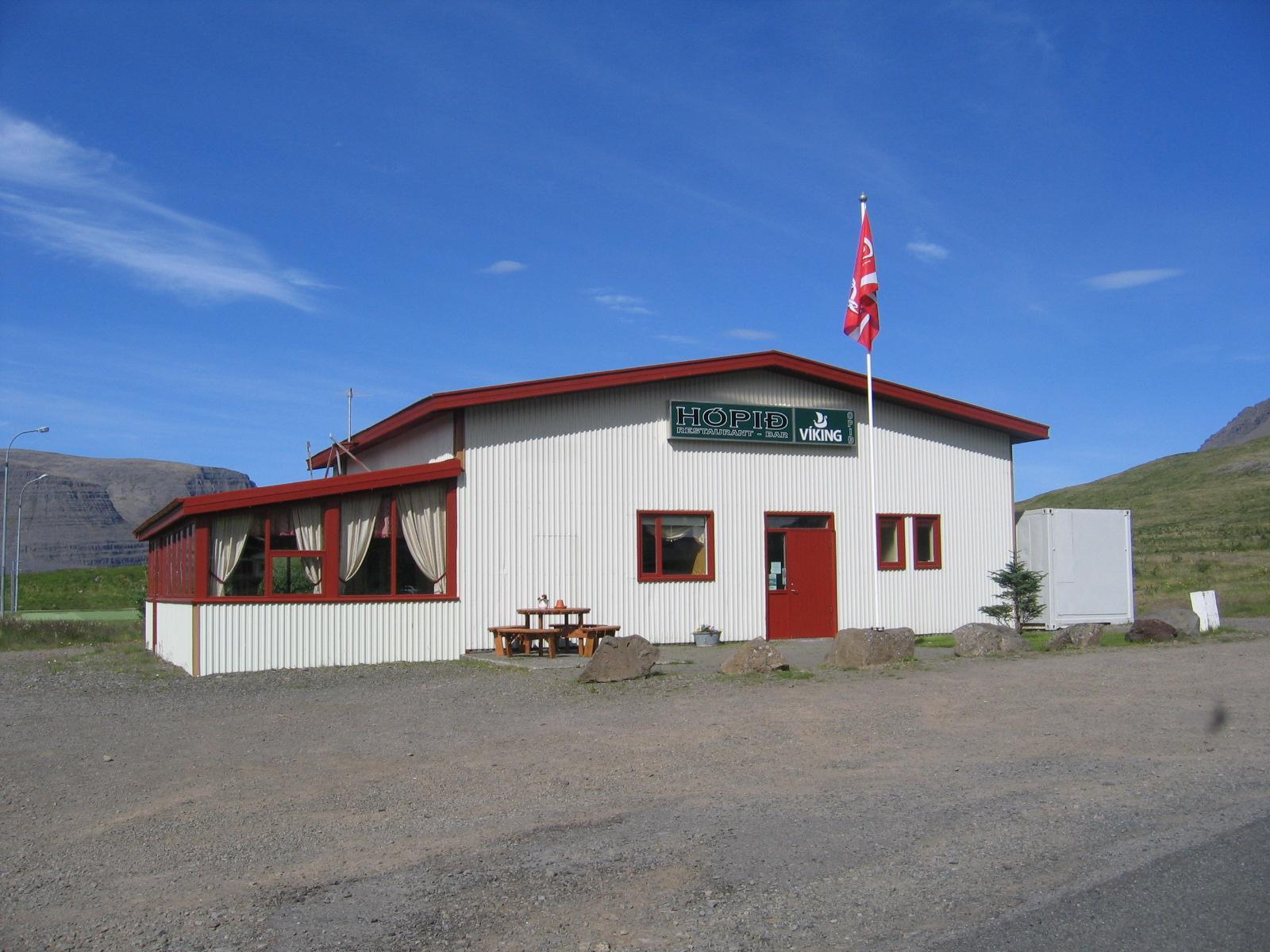 0.29 km
Find us on Facebook here.
Others
The Icelandic Sea Monster Museum
Museums
Strandgata 7
465 Bíldudalur
456-6666, 896-3109
Vegamót
Cafés
Tjarnarbraut 2
465 Bíldudalur
456-2232
Cafe Dunhagi
Tourist Information Centres
Sveinseyri
460 Tálknafjörður
662-0463