Shortcuts
Flateyri Swimming pool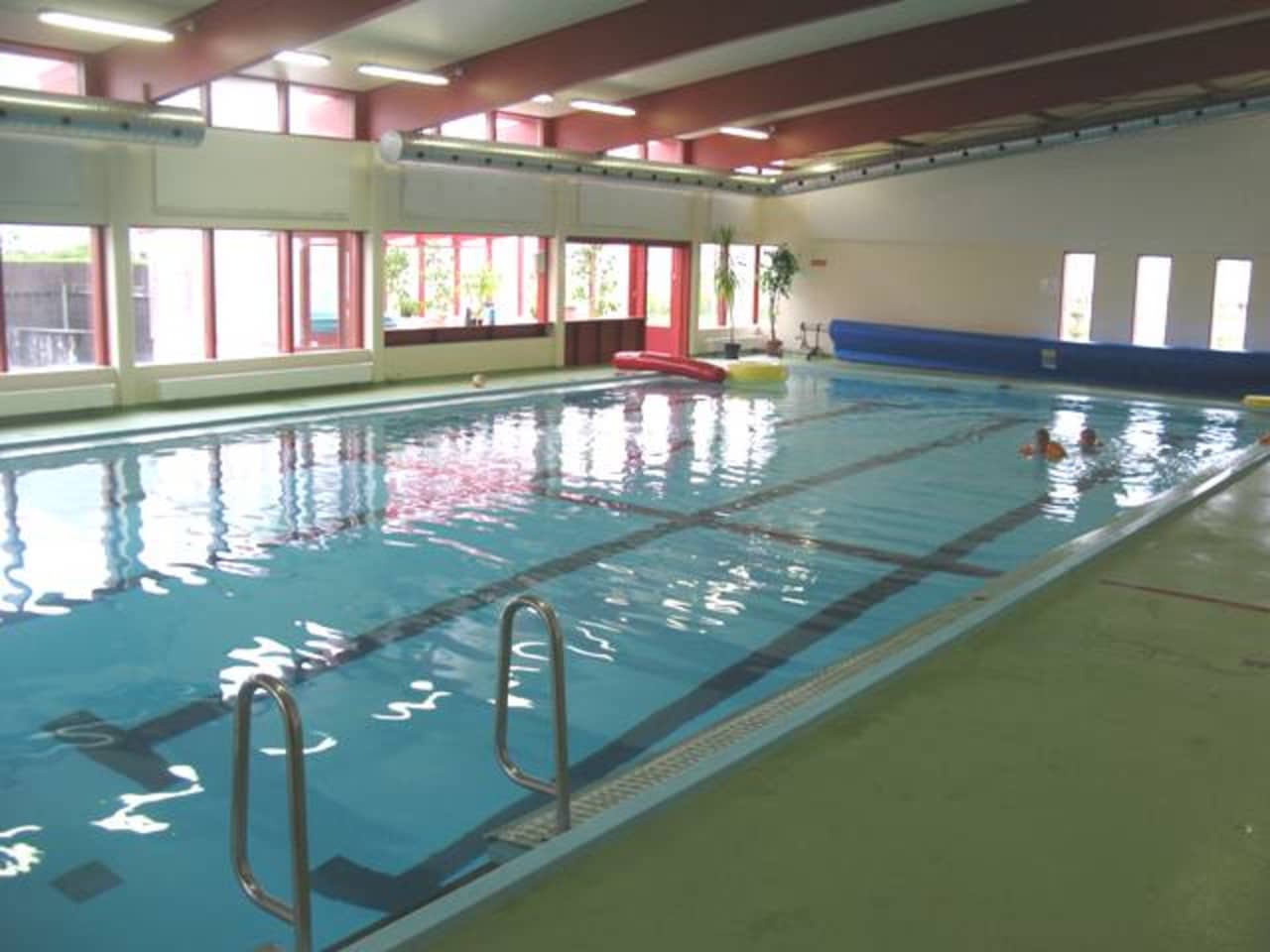 Get directions
Flateyri Swimming pool
v/Tjarnargata
GPS Points
N66° 3' 6.884" W23° 31' 0.067"
Travel directory for Flateyri Swimming pool
The official travel index of Iceland
Others
Höfði Guesthouse
Bed & Breakfast
Dýrafjörður
471 Þingeyri
833-4994
GentleSpace Guesthouse
Guesthouses
Hlíðarvegur 14
400 Ísafjörður
8676657, 867-6657
SIMA Hostel
Hostels
Ránargata 1
425 Flateyri
8978700
Guesthouse Managata 1
Guesthouses
Mánagata 1
400 Ísafjörður
456-4111
Grænhöfði ehf.
Guesthouses
Ólafstúni 7
425 Flateyri
456-7762, 863-7662, 861-8976
Sólbakki 6
Cottages
Sólbakki 6
425 Flateyri
861-6360, 699-6345
Budget Apartment with ocean view
Apartments
Sólgata 8
400 Ísafjörður
862-5669
Comfortable Bungalow
Guesthouses
Silfurgata 12
400 Ísafjörður
862-5669
Private house with private garden
Guesthouses
Tangagata 10a
400 Ísafjörður
862-5669
Mánagisting
Guesthouses
Mánagata 4
400 Ísafjörður
6152014
Bergshús
Cottages
Hafnarstæti 1
425 Flateyri
8616360, 699-6345
Sólheimar Studio Apartments
Bed & Breakfast
Engjavegur 9
400 Ísafjörður
891-7731
Guesthouse Koddinn
Guesthouses
Hrannargata 2
400 Ísafjörður
456-5555
Nature
16.30 km
Sæunn the wonder-cow is a special cow which saved her own life from getting slaughtered by swimming over the cold Atlantic ocean fjord of Önundarfjörður in october 1987. The cow lived sex years after the big achievement but when it died this wonder-cow was buried near the ocean where it reached shore. Now this area has the name Sæunnarhaugur or Sæunn burial ground. This swim achievement was in Icelandic news as well as world news because of the rareness of cows willing to swim such a long distance in the cold Atlantic ocean.
Nature
10.16 km
Önundarfjörður is a particularly pretty fjord, even by Westfjords standards. This is partly due to Holt beach, which is a sweeping golden-sand beach and dune system which curls out into the fjord and is a bit likeSpainfor a few hot days of the year. The rest of the time it's a great walk and the dunes are a protected eider duck nesting area.