Shortcuts
Hvítanes
Hvítanes is situated between Hestfjörður and Skötufjörður fjords in "central" Ísafjarðardjúp. As you arrive you should check the rocks at the shore. Hvítanes is one of Iceland most easily accessible seal colony, where large numbers of Harbour seals can be found relaxing on the rocks just meters from the shore.
The farmers at the Hvítanes farm have made the area more accessible by making a car park and putting up benches. At Hvítanes you can also borrow a pair of binoculars to get a closer look at these fun and playful animals.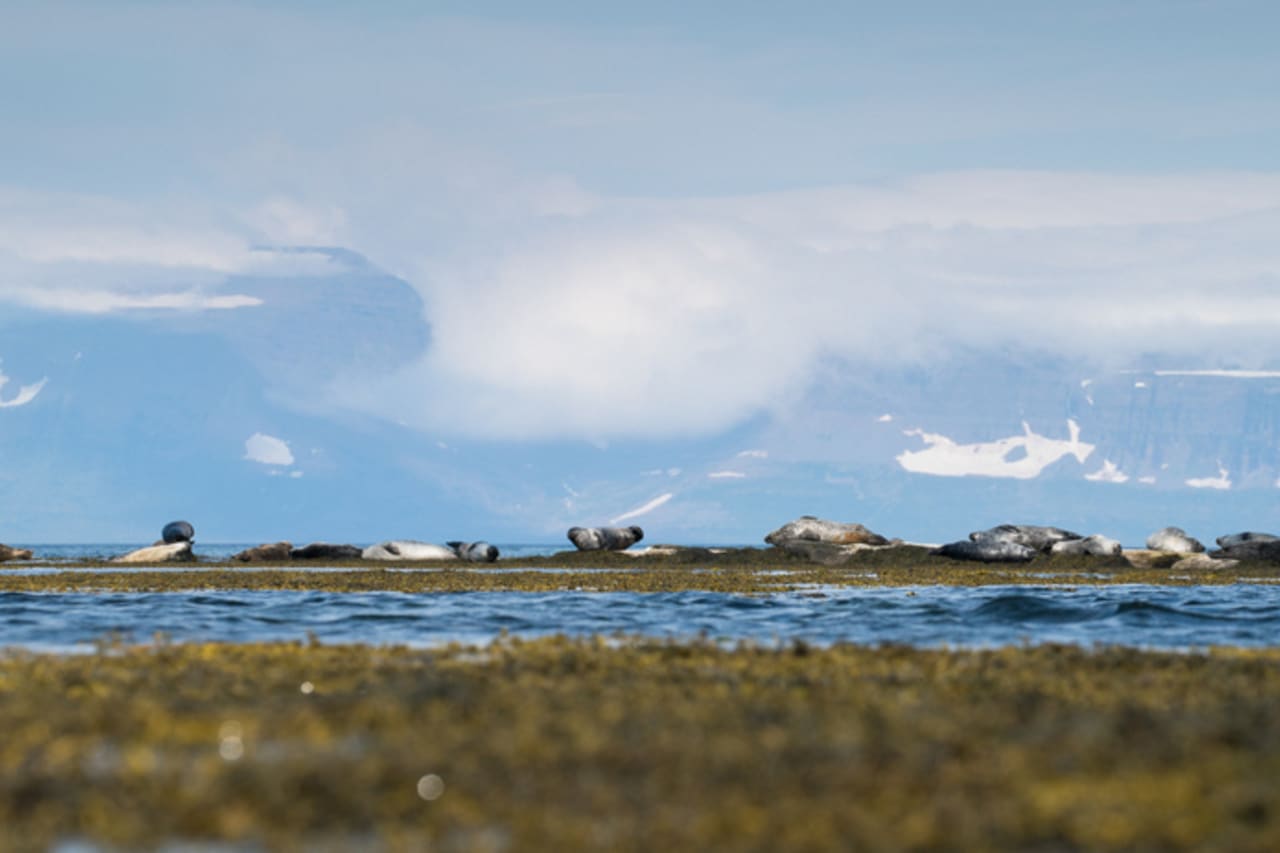 Get directions
Hvítanes
GPS Points
N66° 0' 2.423" W22° 49' 56.267"
Travel directory for Hvítanes
The official travel index of Iceland