Shortcuts
The whaling station in Suðureyri
Suðureyri is located in the district of Tálknafjarðarhreppur. Suðureyri is situated on the south side of the fjord of Tálknafjörður and was the location of an old whaling station built at the end of the 19th century by Norwegian whale hunters. The station was on and off operation for around 50 years until the year 1939 and is now deserted. During its busiest times around 110 people lived and worked at the station. Today the great buildings are grand monuments of times past.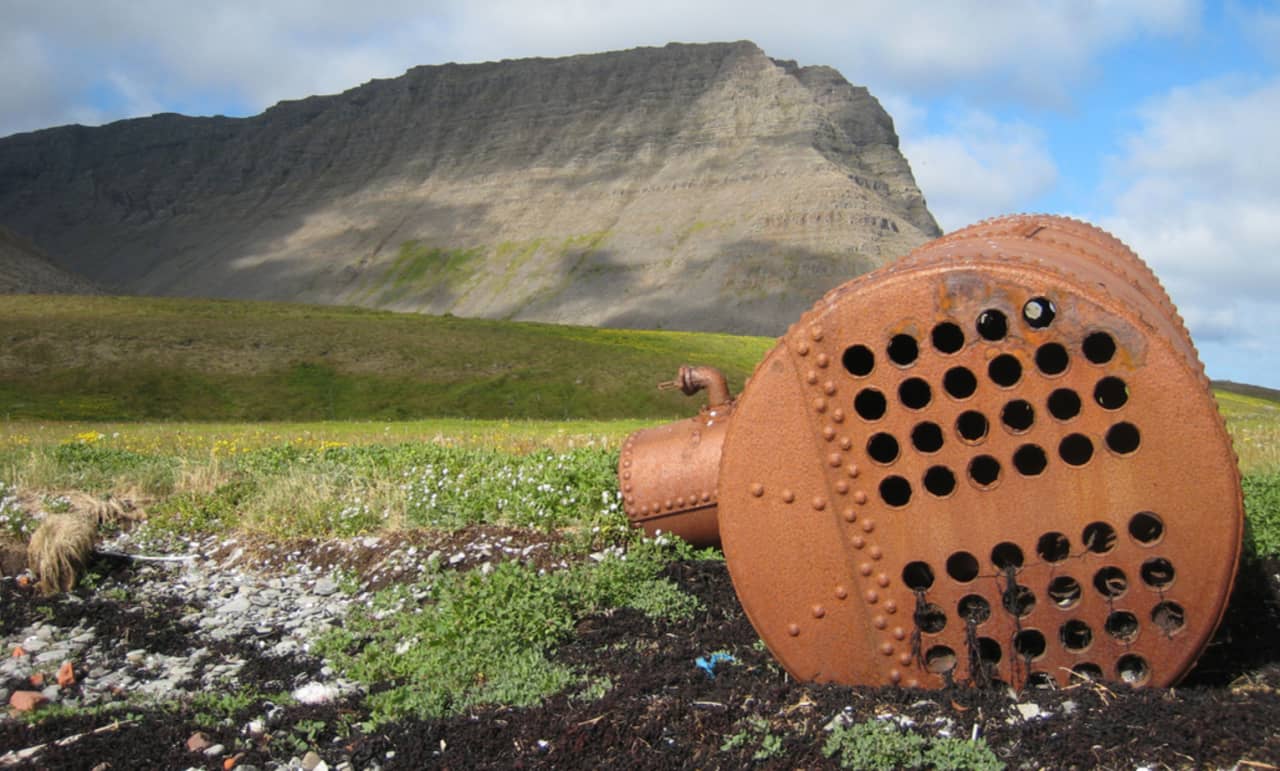 Get directions
The whaling station in Suðureyri
GPS Points
N65° 38' 22.401" W23° 55' 54.213"
Travel directory for The whaling station in Suðureyri
The official travel index of Iceland
Others
Stekkaból Guesthouse
Guesthouses
Stekkar 14, 19
450 Patreksfjörður
864-9675
Fosshotel Westfjords
Hotels
Aðalstræti 100
450 Patreksfjörður
456-2004
Systrakot
Apartments
Kirkjubraut 3
460 Tálknafjörður
861-9749
Camping
15.96 km
Tálknafjörður swimming pool has to offer many activities. There is an 25 meter outdoor pool, two hot tubs, sauna, cold tub, baby pool and waterslide. There is also a lift for disabled people to ass
Swimming Pools
20.75 km
A beautiful outdoor pool which offers a spectacular view over the fjord. The pool is 16,5 x 8 meters, two hot pots and one small pool, sauna. Gym with technogym facilities and a 900 m2 sport arena O