Shortcuts
The Factory
1. June - 31. August
Culture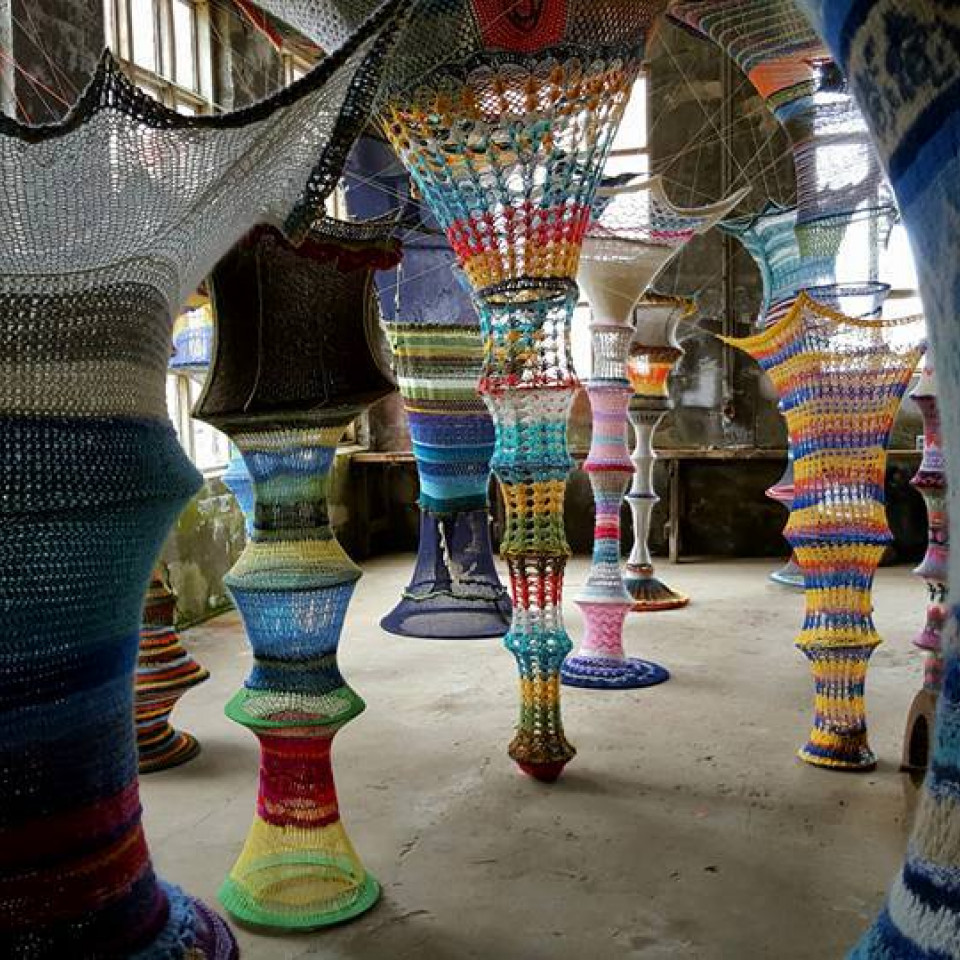 The art exhibition 'The Factory', which hosts 22 international artists, will be held in the old herring factory in Djúpavík from June 1st to August 31, 2017.  The focal point of the exhibition is to explore the artist's personal relation to, and perception of, Iceland.  
In its second year as a multidisciplinary exhibit, 'The Factory' has expanded to showcase a multitude of visual arts including, but not limited to: textiles, sculptures, paintings, photography, and art installations. 
'The Factory' is an ambitious art exhibition which stands out as a project to support the community, honour Iceland and its inspiring influence on people via the practise of art. The exhibition will go into a dialogue with an already existing building which will get a new modern profile.
Homepage: http://djupavik.is/the-factory-ljosmyndasyning/ 
Facebook: https://www.facebook.com/The-Factory-1555031068122991/?fref=ts 
Instagram: djupavikart