Shortcuts
The Icelandic Sea Monster Museum
Get directions
The Icelandic Sea Monster Museum
Strandgata 7
GPS Points
N65° 41' 11.587" W23° 35' 49.351"
Opening period
01/06 - 31/08
Travel directory for The Icelandic Sea Monster Museum
The official travel index of Iceland
Domestic flights
7.89 km
Eagle Air is an Airline operating Scheduled flight to five destinations and variety of Day Tours and Air Tours in Iceland. Eagle Air offers the traveller the unforgettable chance to fly across the cou
Camping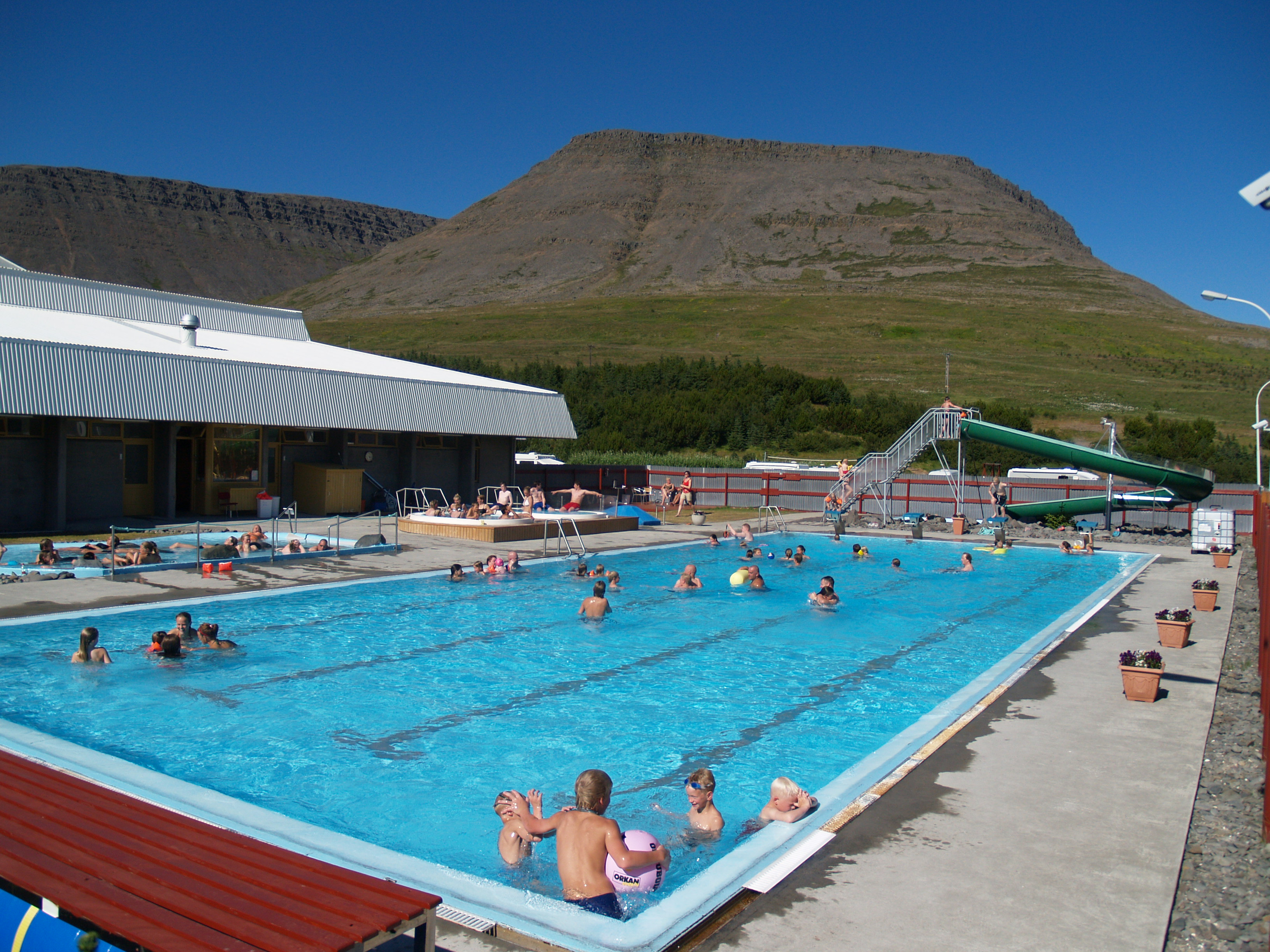 20.41 km
Tálknafjörður swimming pool has to offer many activities. There is an 25 meter outdoor pool, two hot tubs, sauna, cold tub, baby pool and waterslide. There is also a lift for disabled people to ass
Others
Beffa Tours
Day Tour Provider
Dalbraut 1
465 Bíldudalur
456-5005, 898-2563
Bíldudalur Golf club
Golf Courses
Hóll
465 Bíldudalur
456-2569, 895-2500
Museums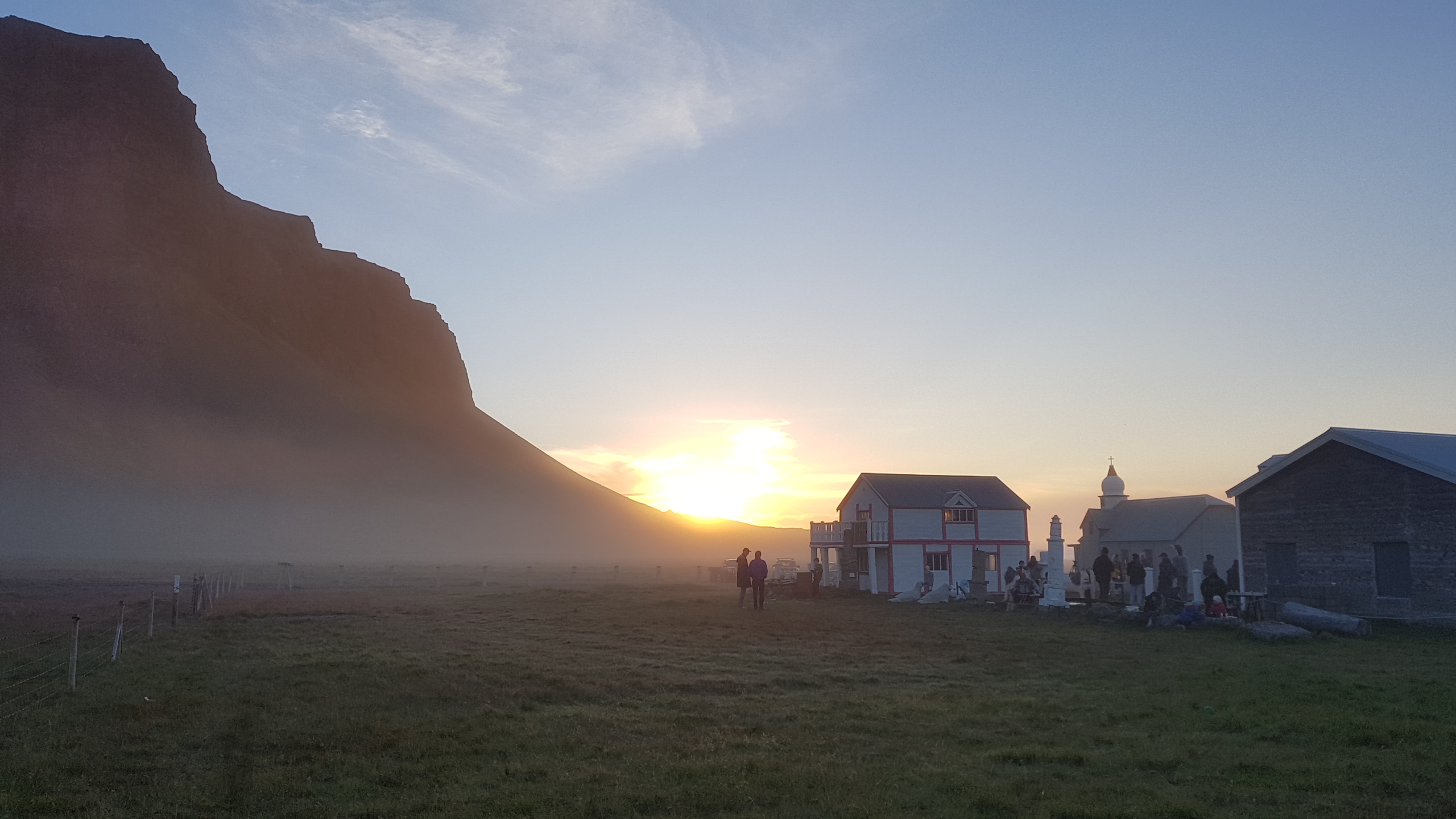 24.14 km
Samúel Jónsson (1884-1969) has been called "the simple-hearted artist". When he received old-age pension, he built an art museum and a church, made models of distant landmark buildings, and painted
Others
The Old Blacksmith Shop Bíldudalur
Museums
Hafnarbraut 2
465 Bíldudalur
855-5006
Cafe Dunhagi
Tourist Information Centres
Sveinseyri
460 Tálknafjörður
662-0463
Museum of Music - Jón Kr. Ólafsson
Museums
Reynimelur / Tjarnarbraut 5
465 Bíldudalur
456-2186, 845-5518
Restaurants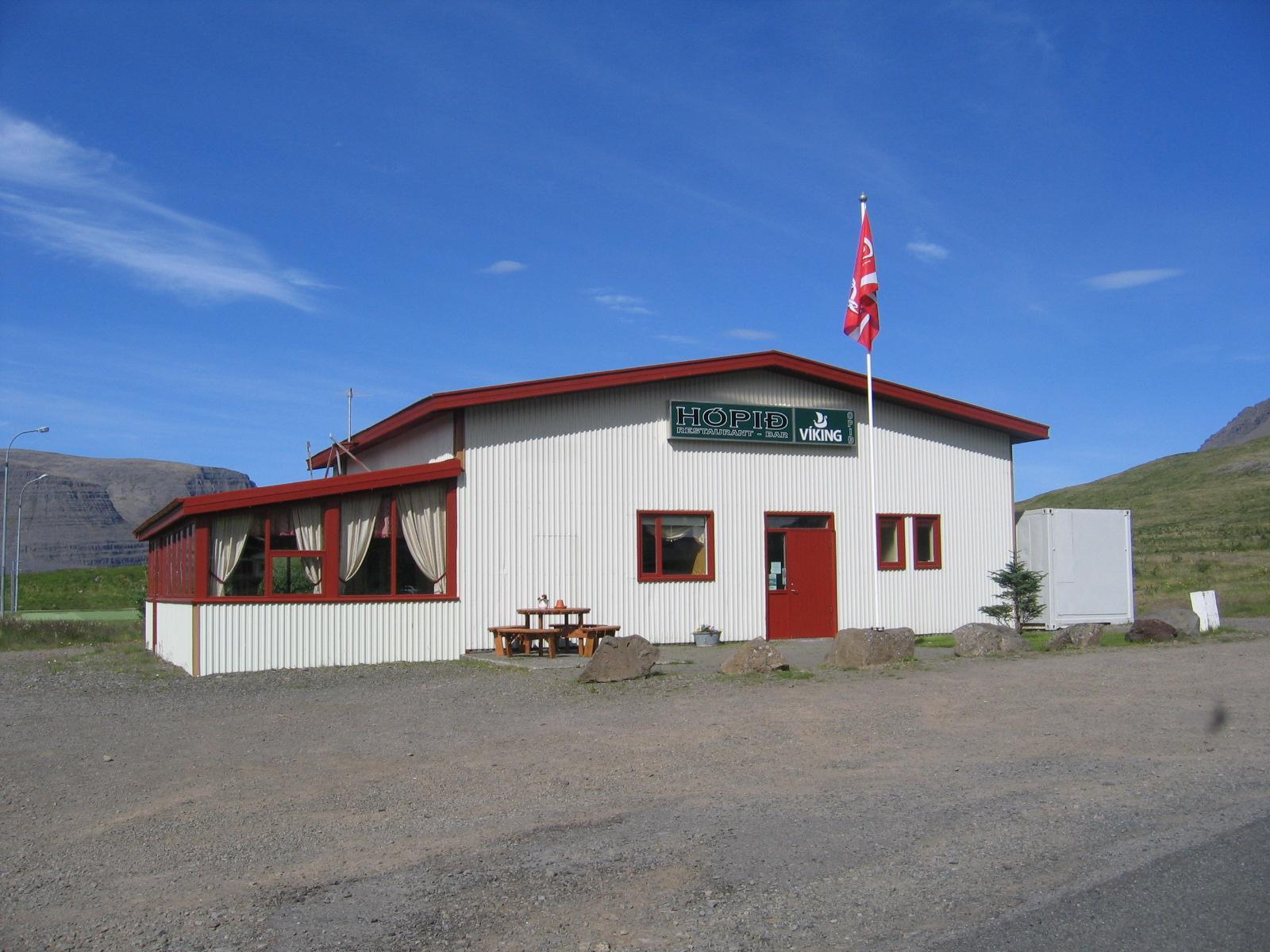 19.64 km
Find us on Facebook here.
Others
Vegamót
Cafés
Tjarnarbraut 2
465 Bíldudalur
456-2232
Cafe Dunhagi
Tourist Information Centres
Sveinseyri
460 Tálknafjörður
662-0463