Shortcuts
SjavarSmidjan
The Seaweed baths introduce a cosy blend of health and relaxation while enjoying a great view of the sea and countryside. At Sjávarsmidjan we welcome our guests to a traditional atmosphere in an old workshop that has been restored to preserve its characteristics. Our guests have the possibilities of combining both the seaweed baths and café or just simply relaxing over a cup of coffe and waffles with an intriguing view of Breiðafjörður. Guests also have the possibility to rent swimwear and towels, which makes it easier for anyone who passes by to drop in with out much notice.. The Café offers a simple menu with drinks and waffles alongside products from the nearby region and in connection with sea and seaweed.
Get directions
SjavarSmidjan
Vesturbraut 2
GPS Points
N65° 26' 57.473" W22° 12' 17.500"
Opening period
15/06 - 15/09
Travel directory for SjavarSmidjan
The official travel index of Iceland
Camping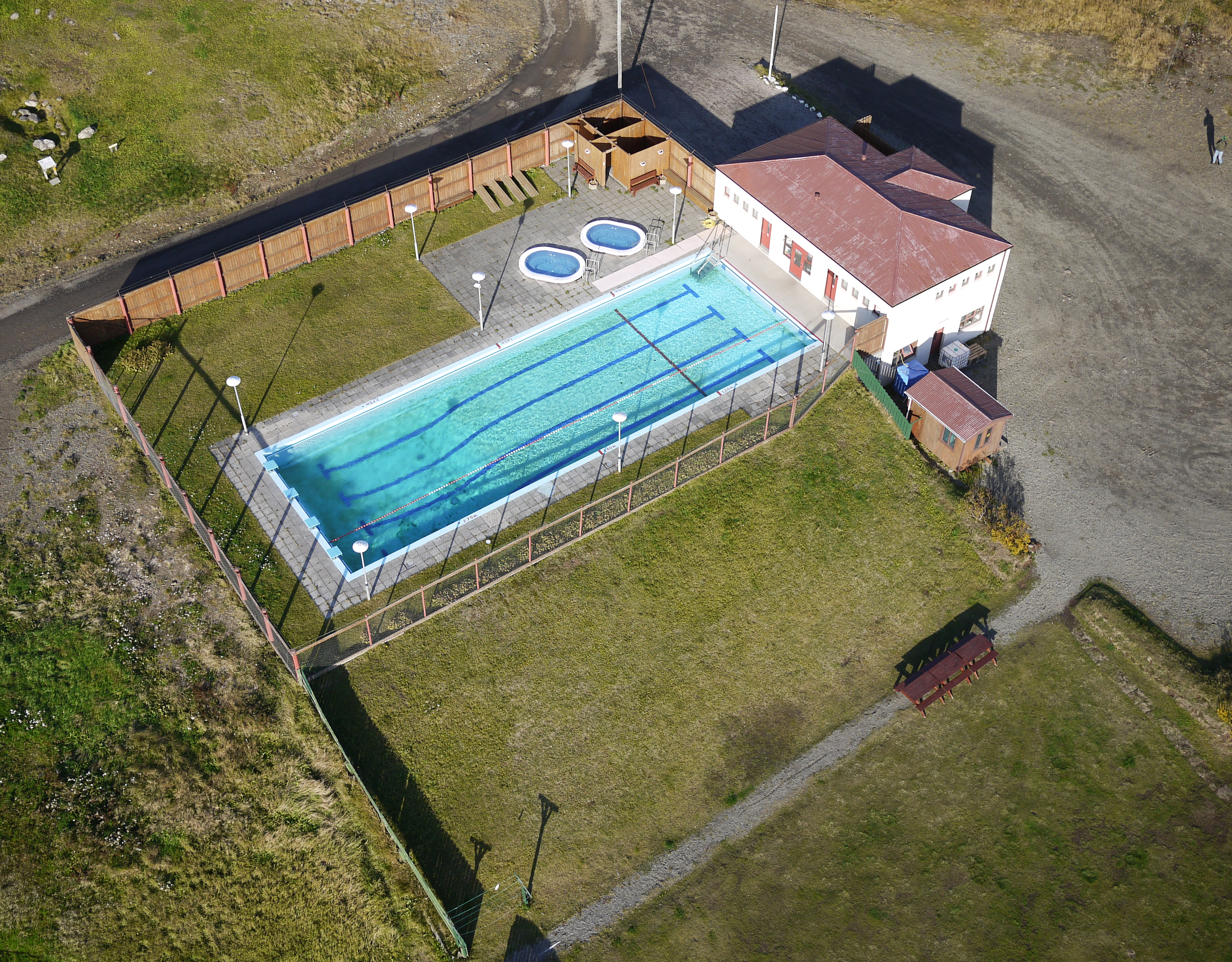 0.51 km
Opening hours Week days: Saturdays: Sundays: June 1st - August 31st: 14:00-22:00 10:00-22:00 10:00-22:00 September 1st - May 31st: (Closed Wednesdays) 16:00-20:00 14:00-18:00 Closed Closed o
Others
Hotel Bjarkalundur
Hotels
Reykhólasveit
380 Reykhólahreppur
562-1900, 434-7863
Nature
0.59 km
The hiking path to the geothermal hot spring Einreykur is really fun and educatonal to walk. The hiking trail starts at the swimming pool and you head towards east. the inhabitants of Reykhólar have put boardwalks over the wetlands so that you can walk through the area with dry shoes. The wetlands and the ocean, at low tide, is a paradise for bird watchers. Many species gather around in the area in search for food. You could even find bird watching sheds along the hiking trail.
Other attractions
9.43 km
Nature
5.82 km
Vaðalfjöll, the mountains above Bjarkalundur, and Bjartmarssteinn are beautiful and special rock formations that you can't find in many other places. People in Reykhólar believe that Bjartmarssteinn has something to do with elves, also referred to as the hidden people, and stories say that it is their trading post in Breiðafjörður.
Museums
0.33 km
Open from 1st of June until 31 August every day from 11-17 and by arrangement over the wintertime.
Others
Staðir Church
Museums
Reykjanes
380 Reykhólahreppur
530-2200
Seljanes - Ancient cars
Museums
Seljanes
380 Reykhólahreppur
434-7720, 894-1011
Grund - Ancient tractors
Museums
Grund
380 Reykhólahreppur
434-7830, 894-1011
Others
Hotel Bjarkalundur
Hotels
Reykhólasveit
380 Reykhólahreppur
562-1900, 434-7863