Shortcuts
Hiking Trails
The hiking trails in Reykhólar municipality are both short and long distances. Some are made for everyone but others only for hikers with more experience. We advise to all hikers to get the hiking map of the Reykhólar municipality. There you can see most of the hiking trails and have descriptions on the route itself. The map is available at every tourist office in the Westfjords. 
Vaðalfjöll are two rocky outcrops sticking conspicuously out a hundred metres above Þorskafjarðarheiði pass, near Þorskafjörður fjord. The rocks are an unmistakeable sight and worth looking out for as you explore Reykhólahreppur municipality - but they are also an easy and rewarding climb with great views from the top, if you choose to stop.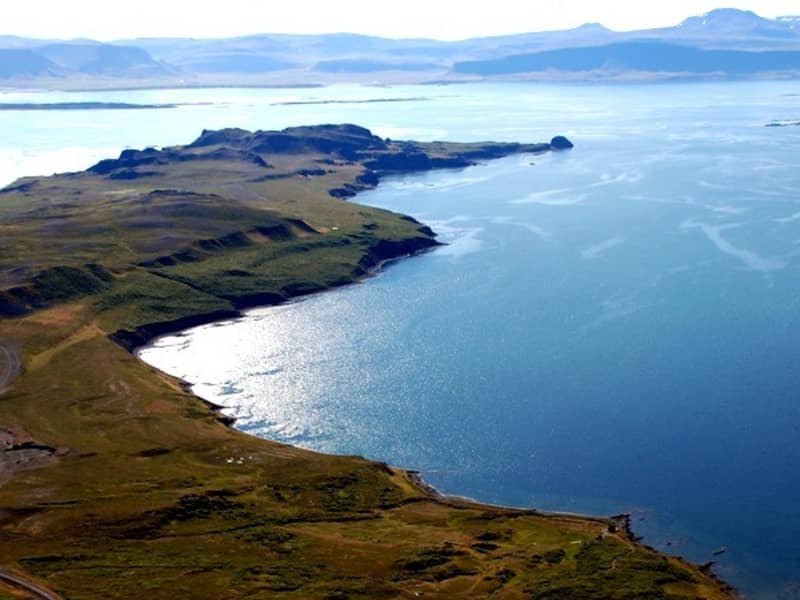 Vaðalfjöll, the mountains above Bjarkalundur, and Bjartmarssteinn are beautiful and special rock formations that you can't find in many other places. People in Reykhólar believe that Bjartmarssteinn has something to do with elves, also referred to as the hidden people, and stories say that it is their trading post in Breiðafjörður.