Shortcuts
Events
Events
Ísafjörður is surprisingly cosmopolitan and what surprises you the most is the culture and the variety of events. Ísafjörður has been the center of culture in the Northern area of the Westfjords for many decades. Many big events have been started in recent years for example; the music festival Aldrei fór ég suður; Fossavatnsgangan, International swamp soccer championship; Runners festival and the Triathlon. Everybody should be able to find something that fits for them in the variety of Ísafjörður events.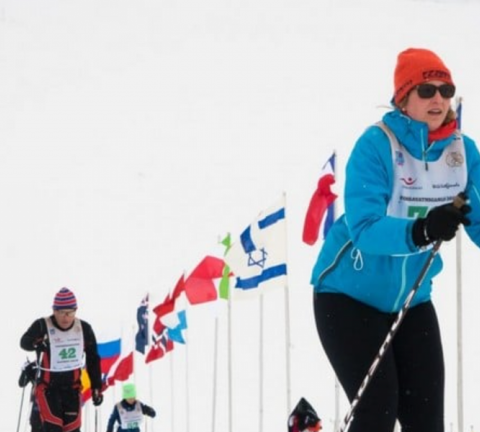 16.-19. April
The oldest and biggest cross-country ski festival in Iceland. Suitable for the whole family. Don't miss the Master Class, buffets and parties, either!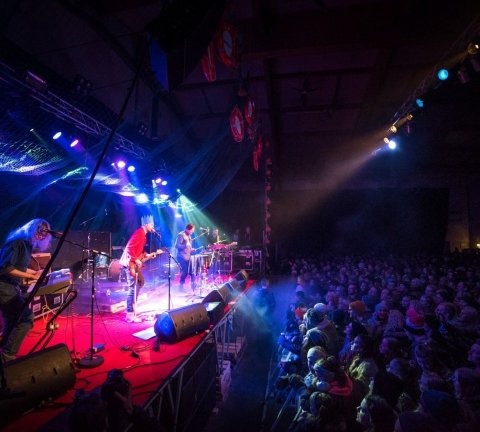 10.-12. April
A local music festival held in Ísafjörður every Easter.