Shortcuts
To Bettý's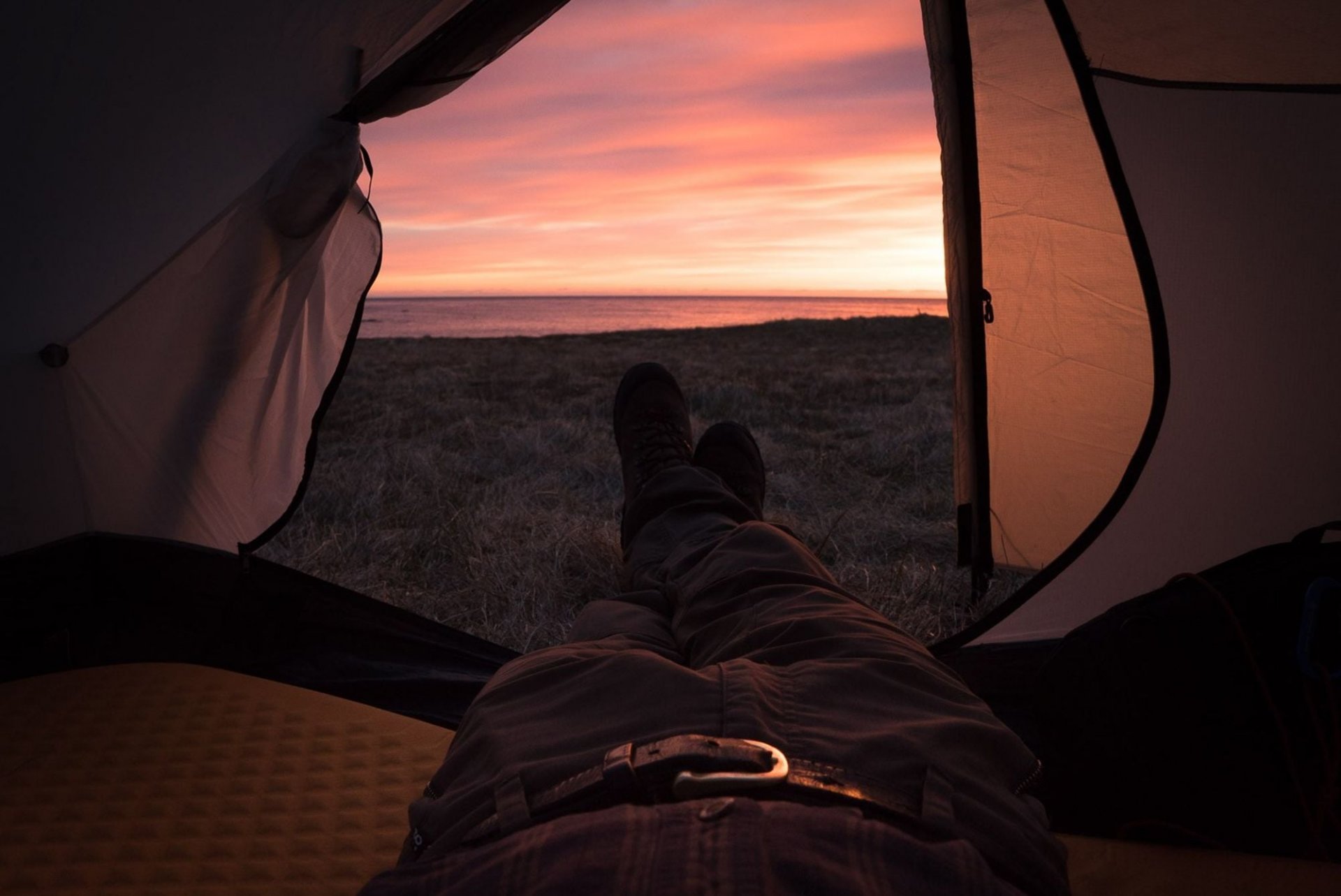 To Bettý's
The hike wasn't easy. Walking in a rocky shoreline has never been considered ideal, but it was an experiment to see if the route would be feasible for the Wildfjords trail. It wasn't. Mood, however, was high and Henry suggested we stop and pick some angelica to add to our dinner later on - after all, June is the best month for angelica.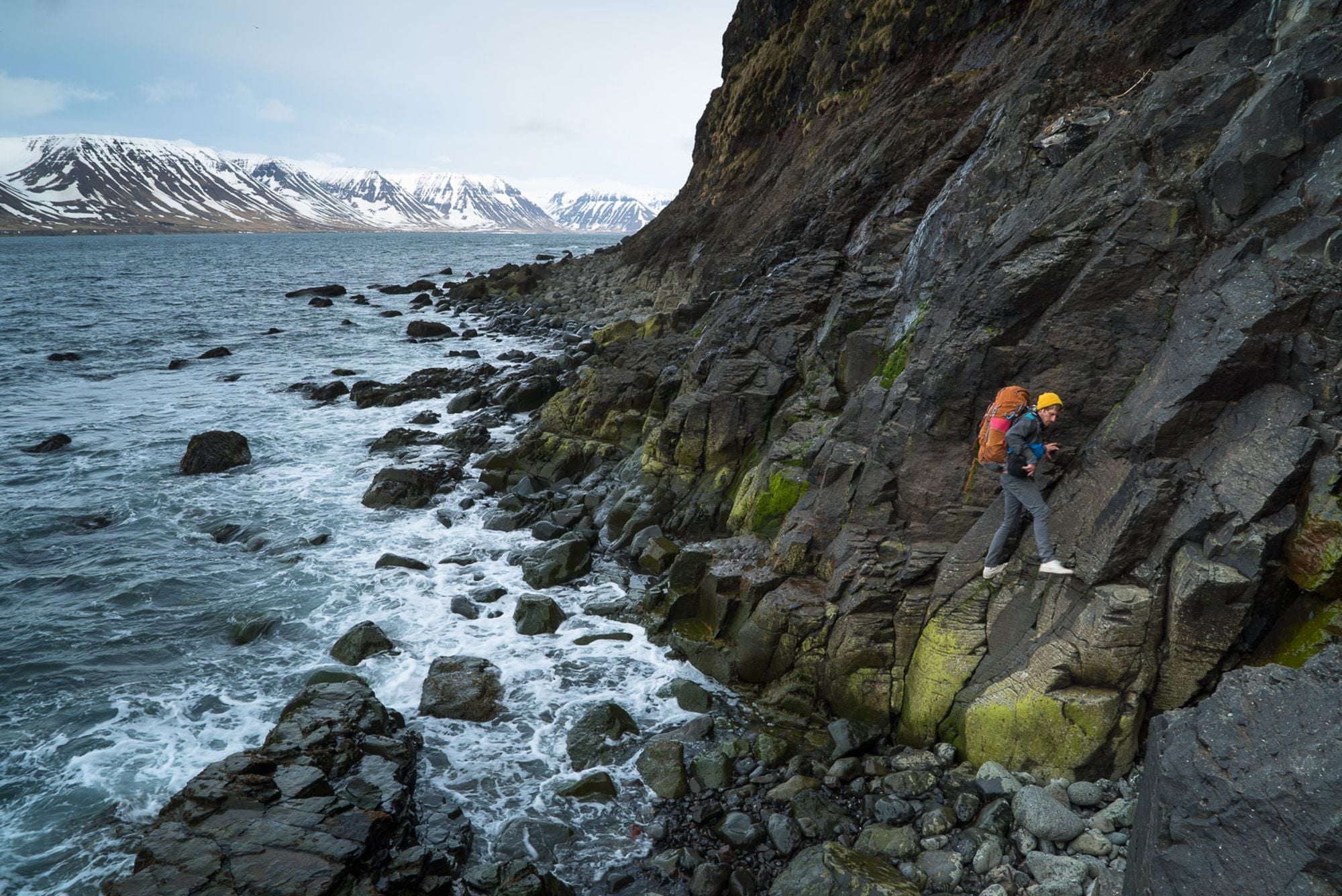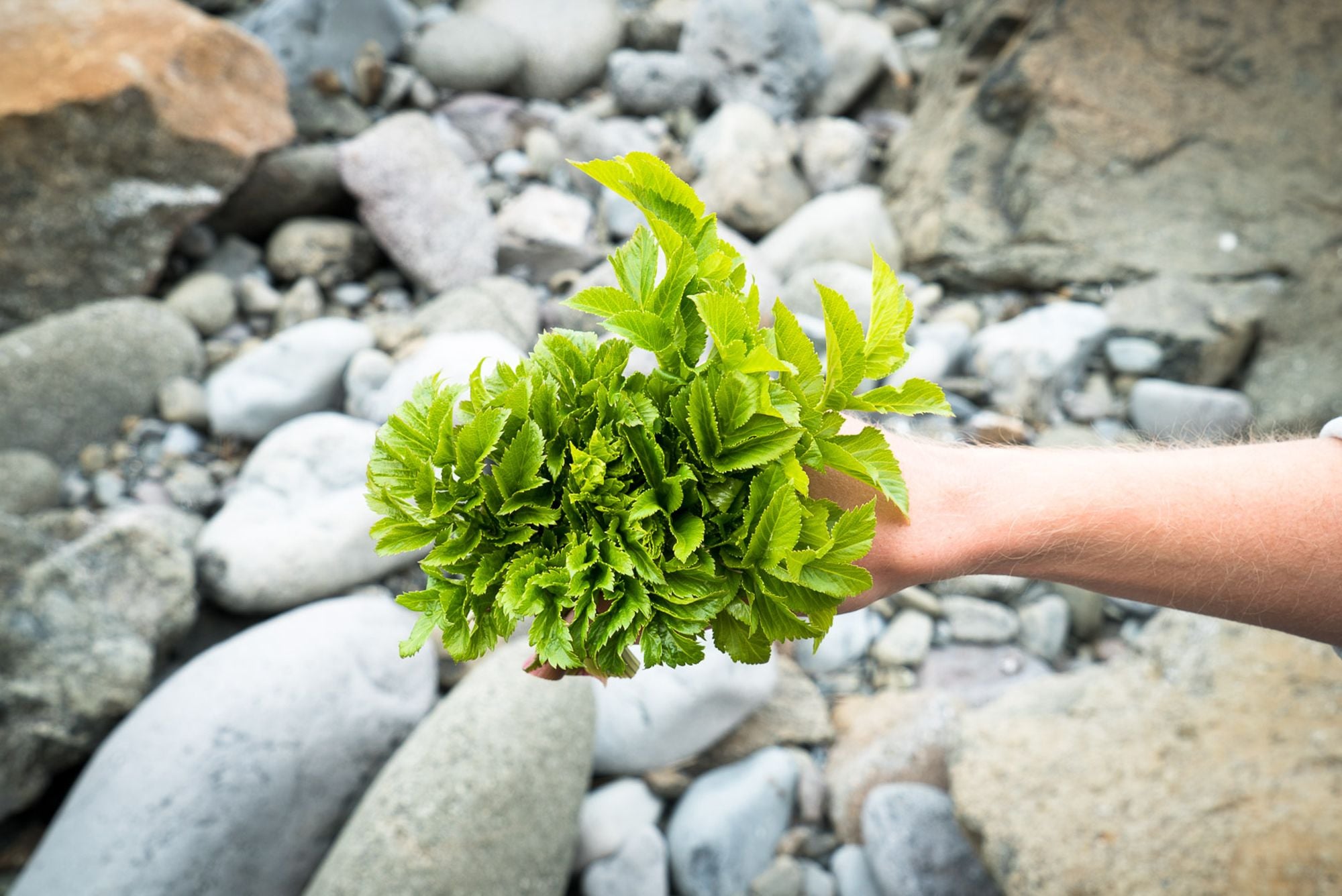 After a few hours of scrambling we reached our destination and the spot to pitch our tents; an old potato garden that Bettý's grandfather had made. Bettý herself greeted us with hugs, kisses and 6 chicken eggs. "For your breakfast. You guys are not vegan, are you? That seems to be some sort of a trend these days" she said.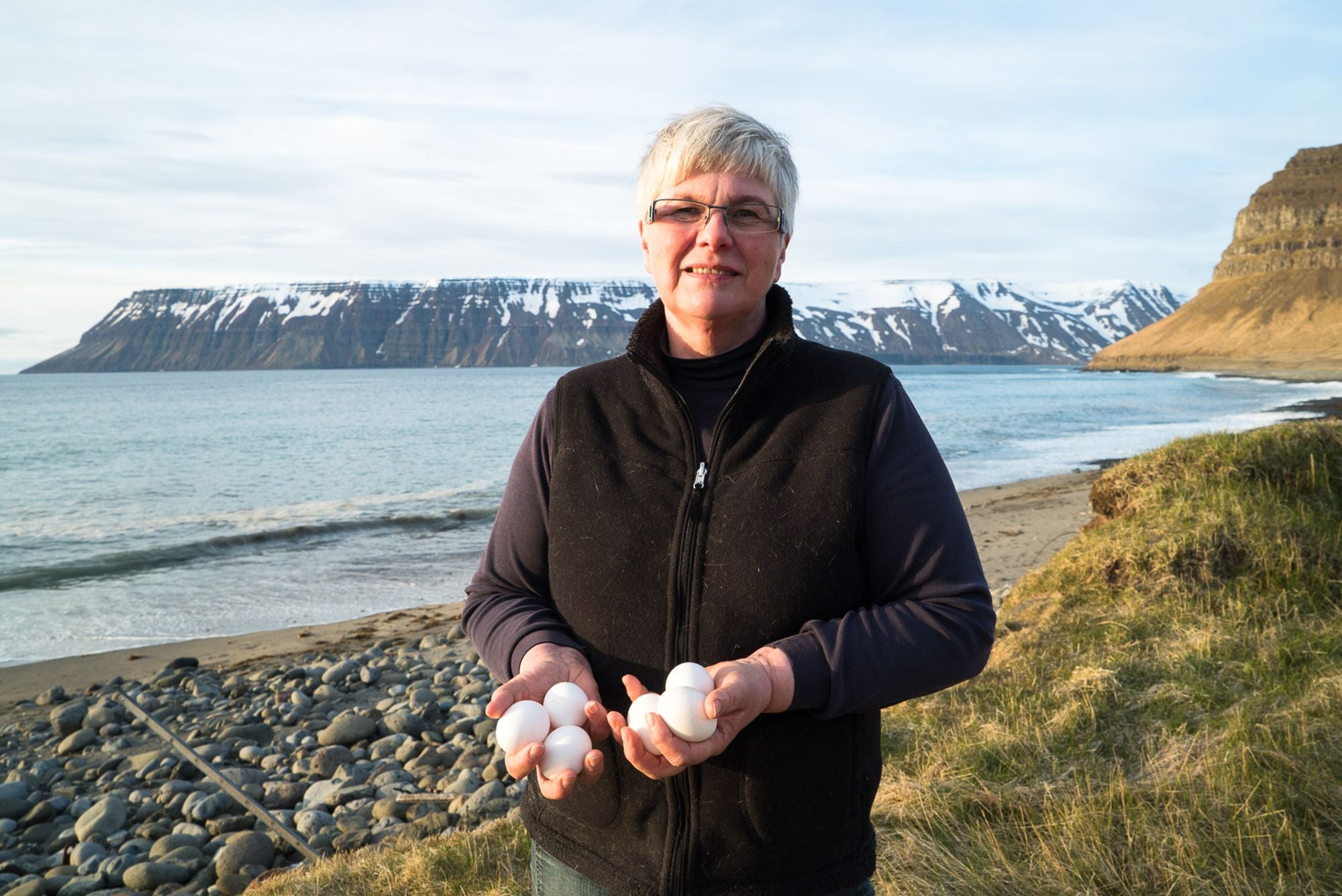 Bettý is a sheep farmer that lives all alone in this remote valley, where her family has lived for generations. Now she is the only one left. Her son, Thor, comes home during weekends to help out while during the week he works and studies in town. During the winter the road to Bettý's valley is closed because of snow, then she doesn't see another human for weeks or even months. Bettý and Thor's story is incredible, but we'll save it for later.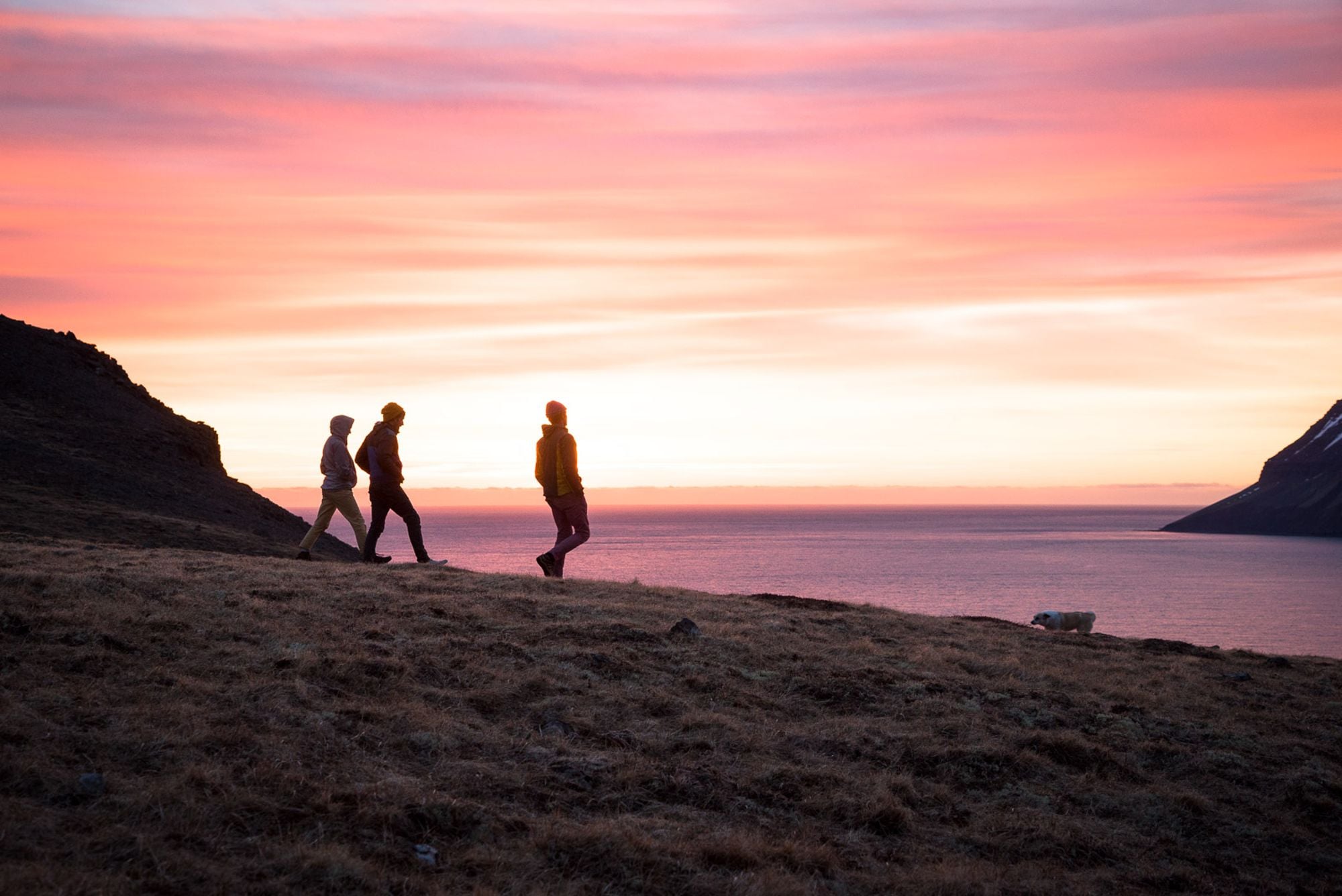 It turned out there were indeed vegans amongst us. We cooked millet, vegetables and angelica over campfire and had it with a sip of red wine that we had carried with us. They say anything tastes great in the wilderness, but this actually was delicious. The meal was followed by camp fire stories of elves and trolls while the sun got lower and lower on the horizon. It was after midnight now and the sun was about to go down. Someone suggested a hike - so we decided to hike through the whole night. The hike lasted just for an hour and a half, then the sun came up again.