Shortcuts
The land of Hrafna Floki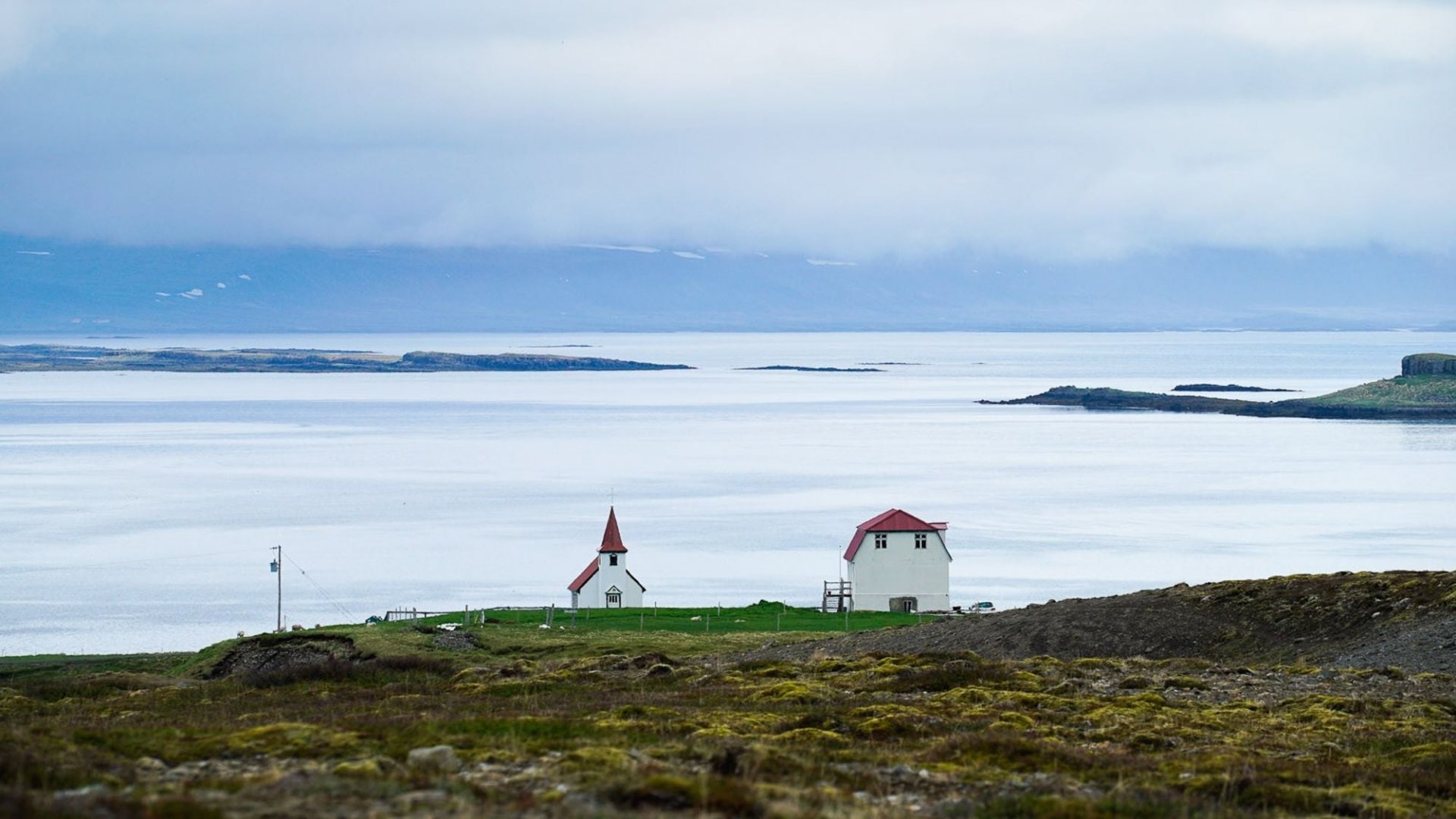 The land of Hrafna Floki
Vatnsfjordur at Bardarstrond is full of history. One of the settlers, Hrafna-Flóki, is said to have set up a winter camp in Vatnsfjordur. He hiked up the highest mountain above his camp, Nónfell and from there he spotted Isafjardardjup bay, then full of drift ice. Thus, he named the entire land Ísland (-Iceland).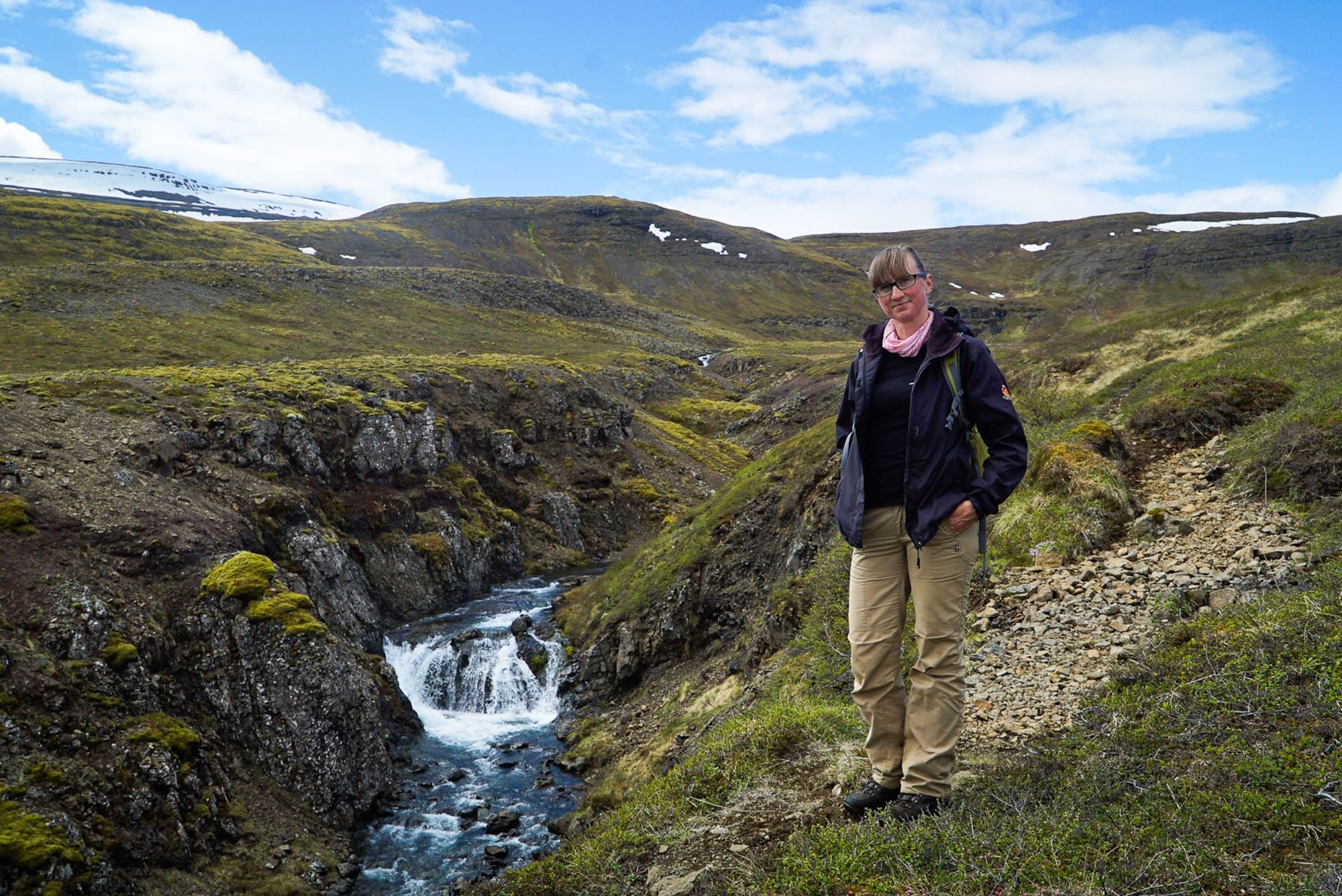 Dagný is a ranger at Vatnsfjordur Nature Reserve. Dagný, who is an anthropology student during winter, is working for the environmental agency for her third summer, monitoring and making sure there is good balance between humans and nature in the area. "For a few weeks each summer I have volunteers to help me make trails, but usually I'm alone with shovels, tools and a lunch box" she says. It's a big area to take care of - "I spend a lot of time driving around the whole south Westfjords, to Dynjandi, Látrabjarg and Raudisandur".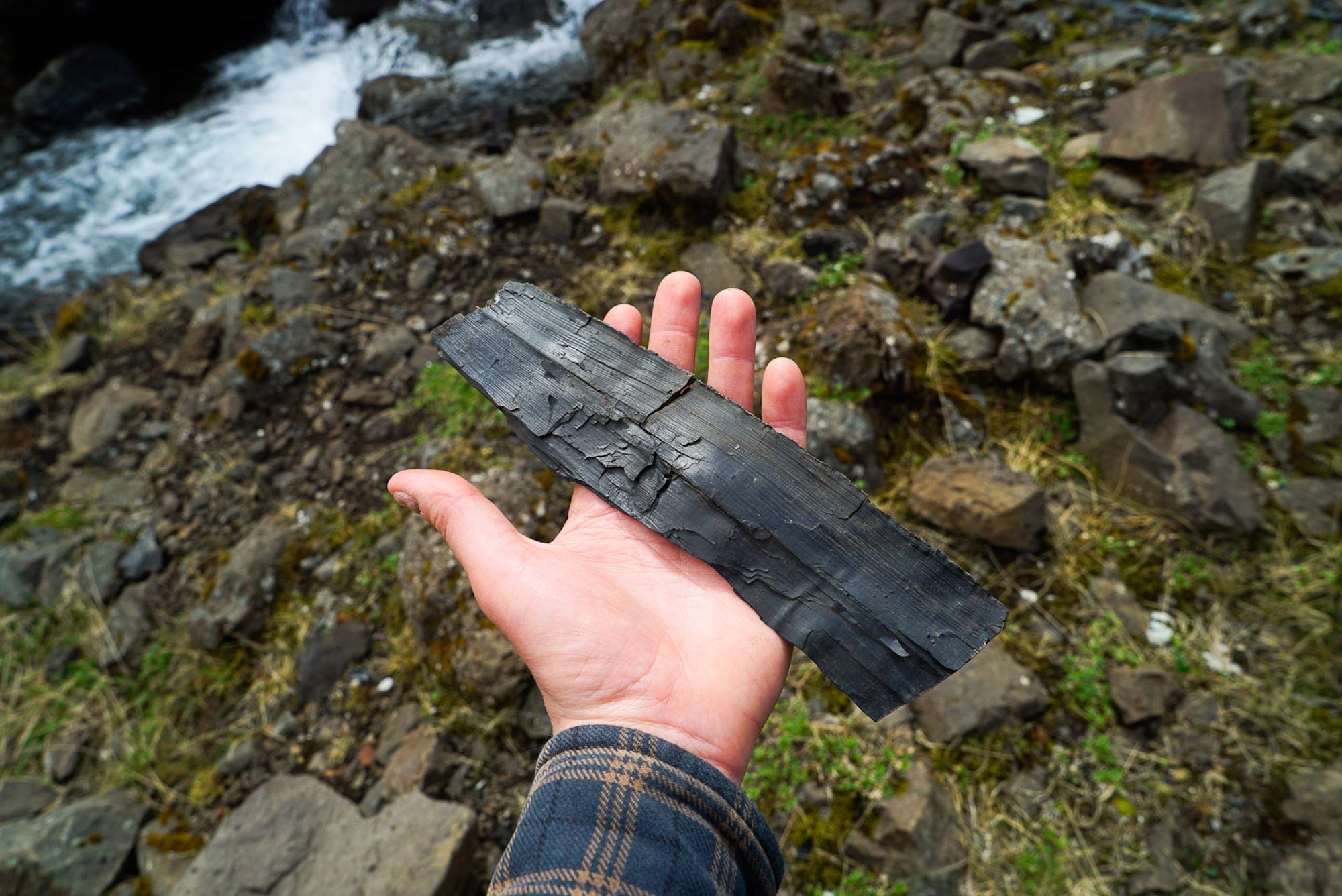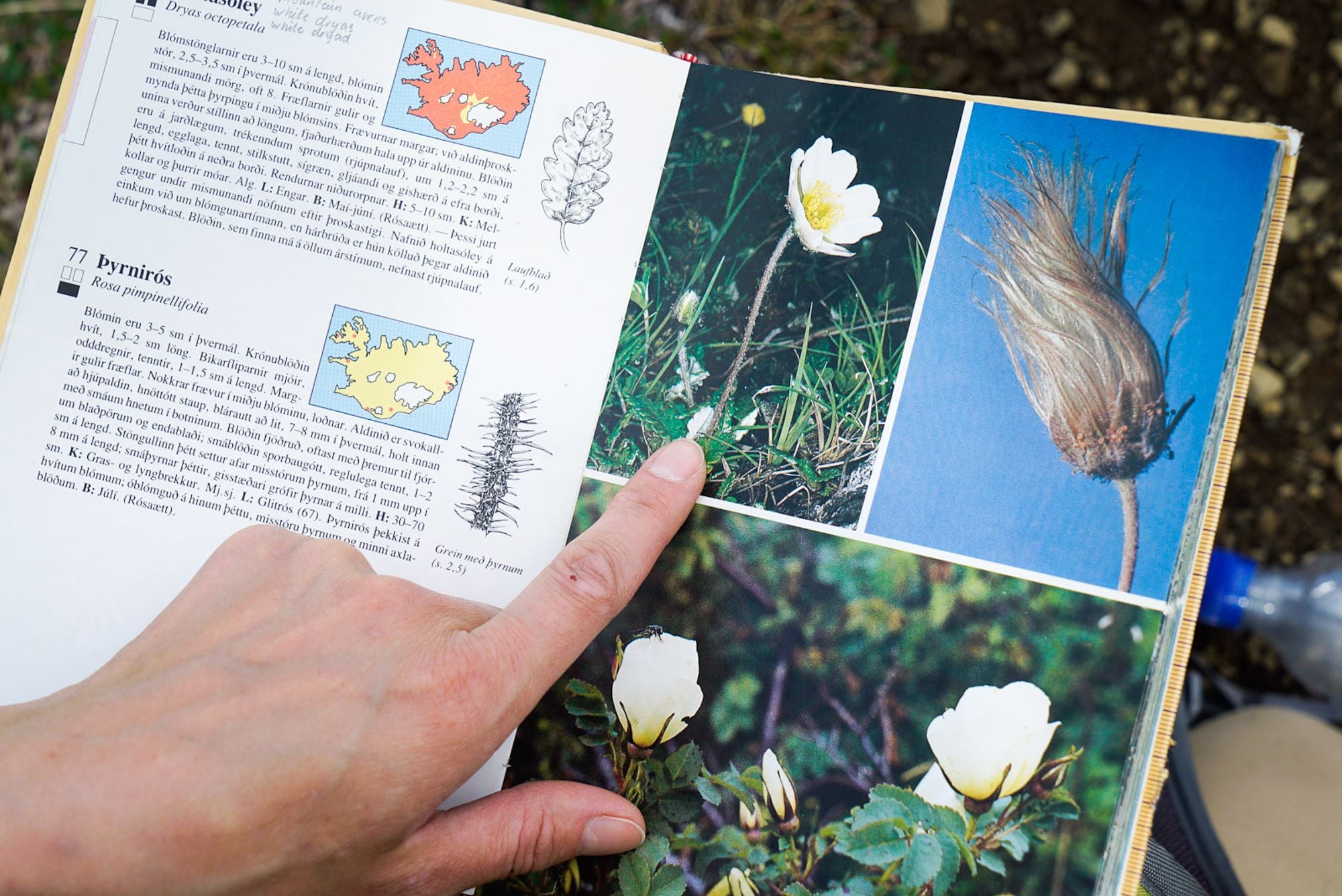 Dagný's other ranger duty is to guide people up to the Surtabrandsgil gully. It's closed off to the public but the rangers arrange a guided hike from Brjanslaekur five times a week. One can see plant fossils from 12 million year old sentiments, some of the richest palaeoflora known from Iceland. "I try to tell guests about the plants, the geography of the area and a bit of history. I like meeting people from all over the world and adding a bit of depth to their Iceland experience" Dagný says.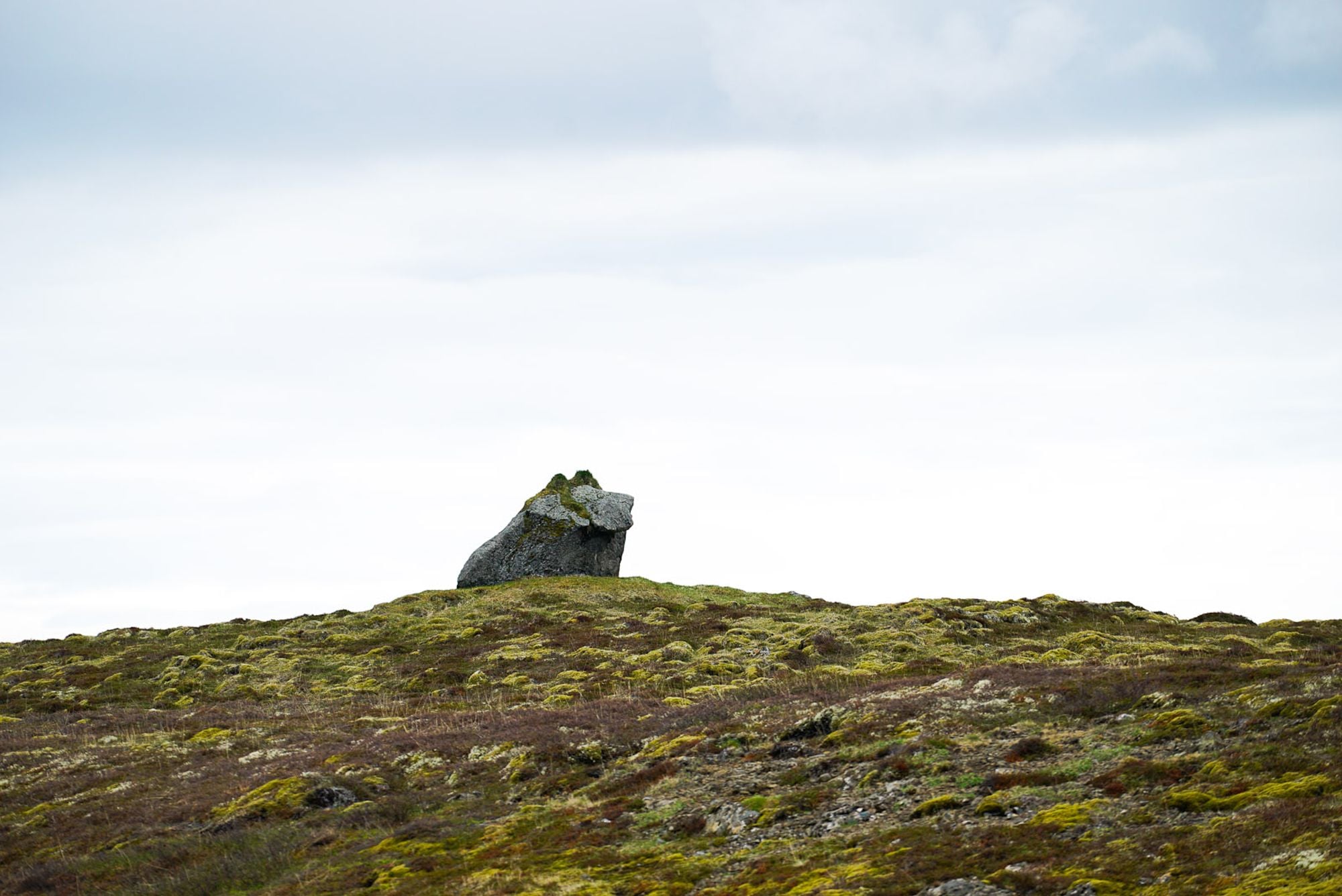 "A modern legend says that this big rock used to be where the church is standing now. The locals made a deal with the elves, the residents of the rock, that they could move the rock up the hill and build a church on the site, and in return the elves would get the 13th priest to come live with them. That's why you feel the smell of pancakes and coffee - the elves have been waiting for years, all ready for the priest's arrival.
But unfortunately for them, after the 12th priest died the parish was discontinued - so the elves are still waiting."