Shortcuts
Skiing in Arnarfjordur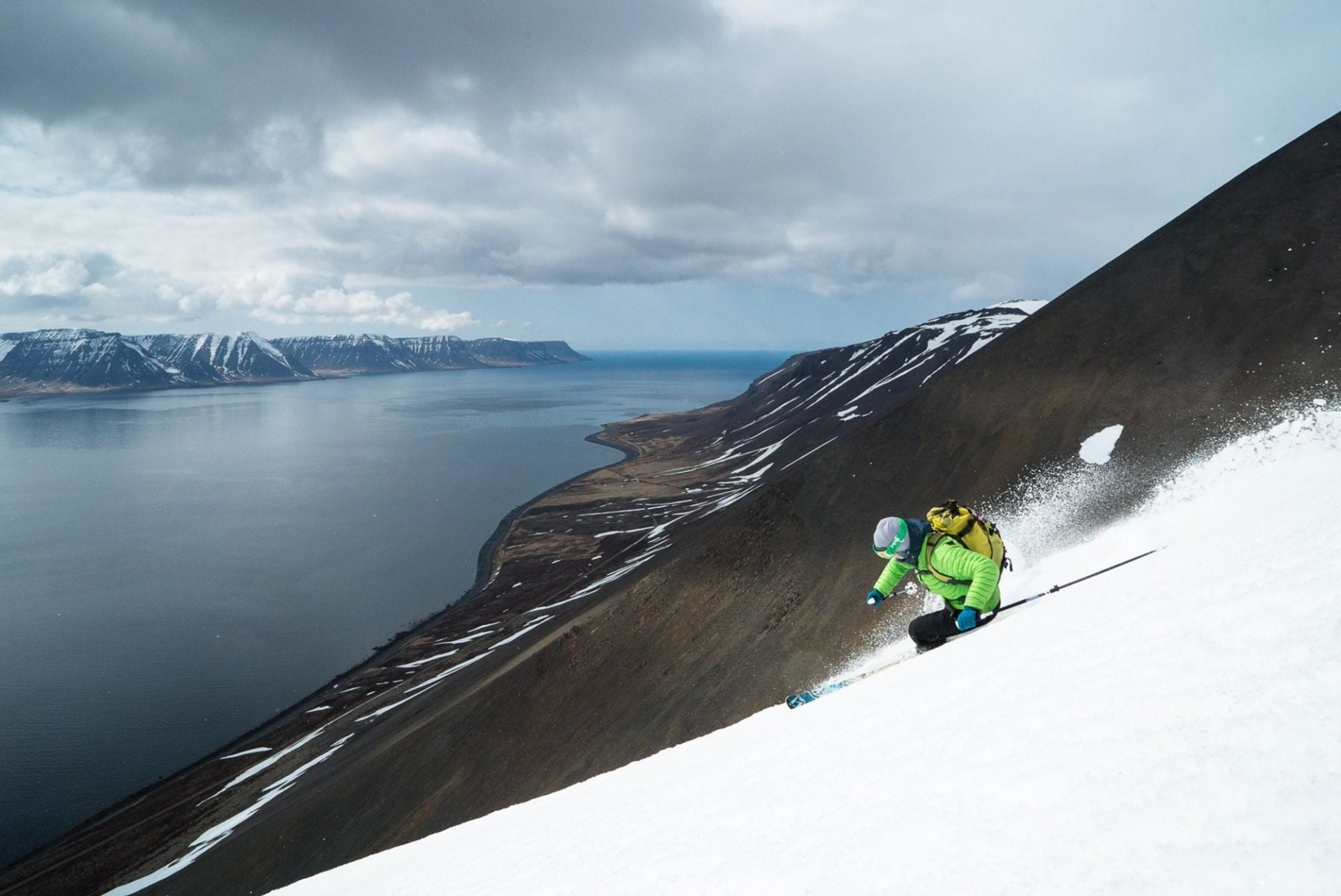 Skiing in Arnarfjordur
Spring in the Westfjords opens up many exciting adventure opportunities. Some of the more exciting ones are directly connected to the opening of Hrafnseyrarheidi and Dynjandisheidi mountain passes. These are the roads that separate the southern part of the Westfjords from the northern part for 5-6 months every year. A couple of days after making this video the Hrafnseyrarheidi road was finally open: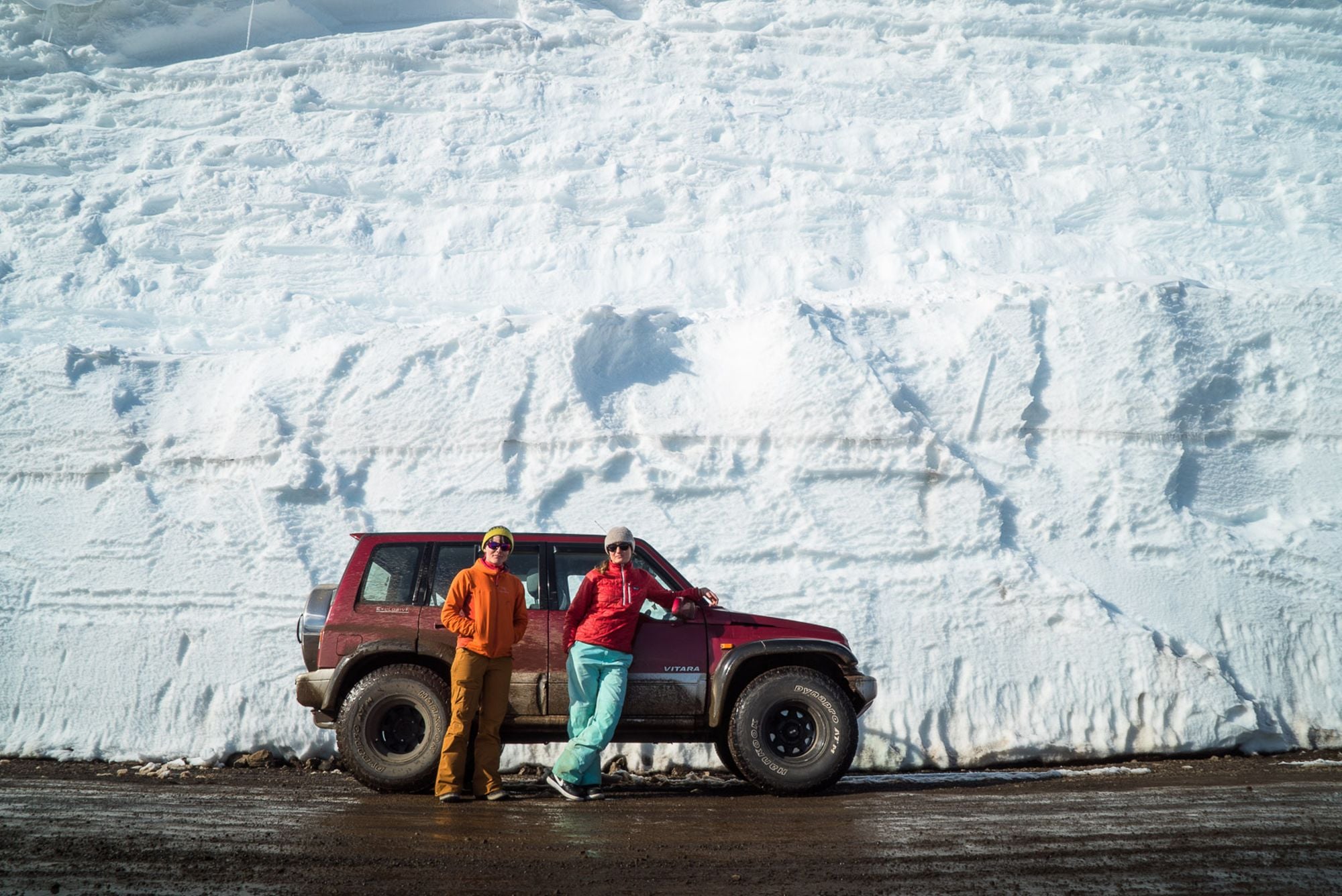 We had suspected there being some good skiing on the northern side of Arnarfjordur fjord. Due to its isolation during most of the snowy months it's practically unexplored with skiing in mind.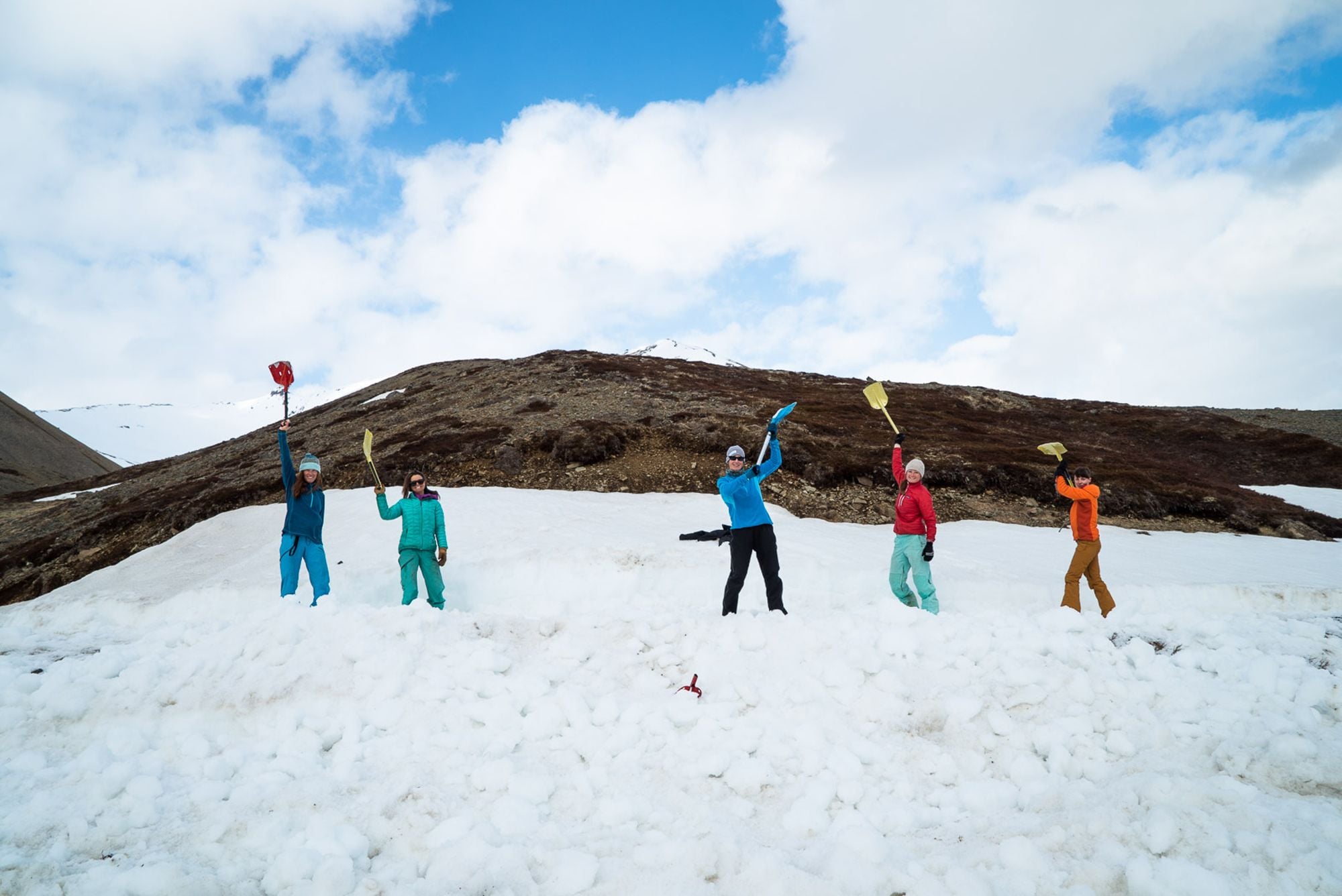 We drove past Auðkúla farm and soon we met the first obstacle. Big snow field covered the road. But the sun was shining and we had shovels and many willing workers - so we took matters into our own hands and opened the road.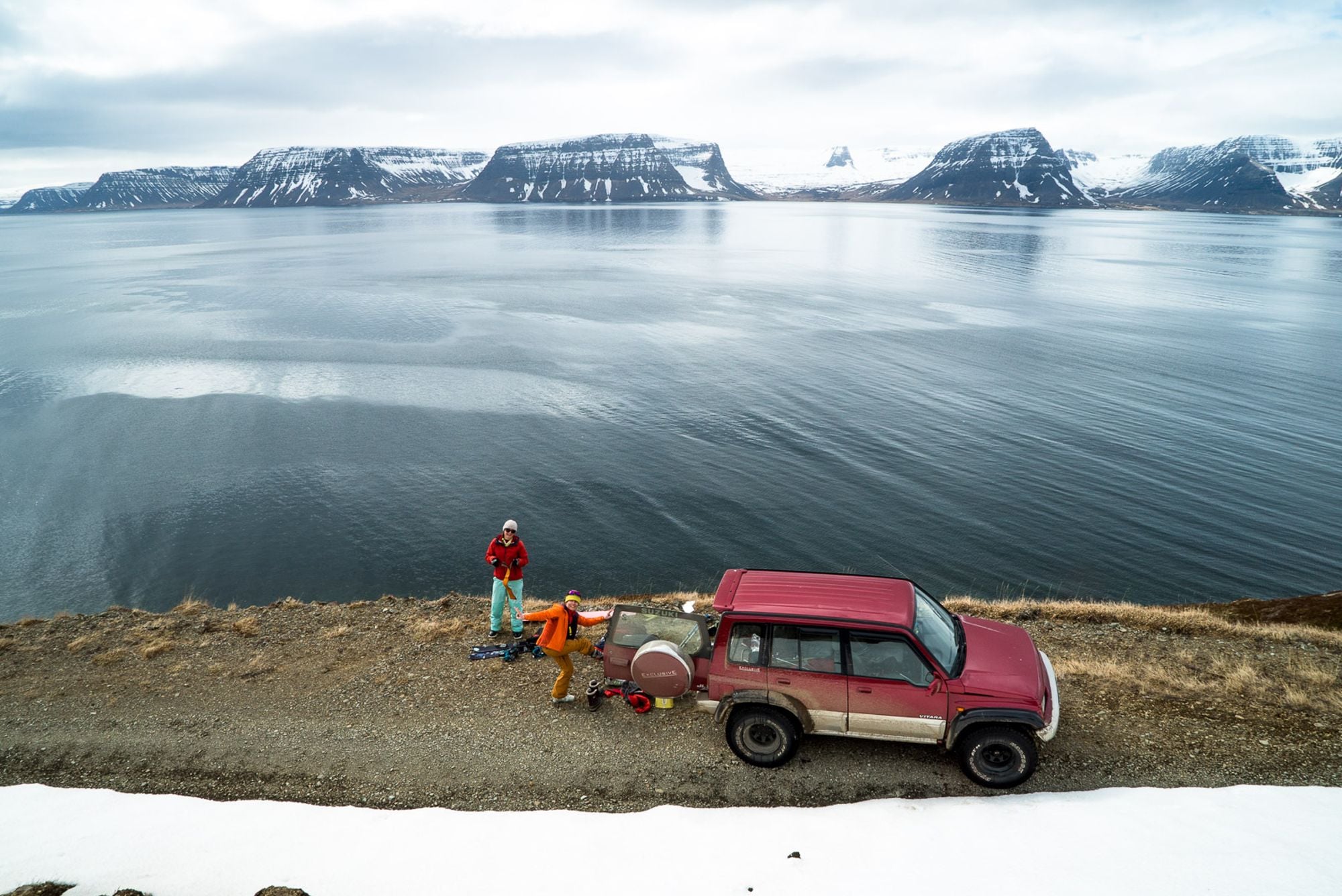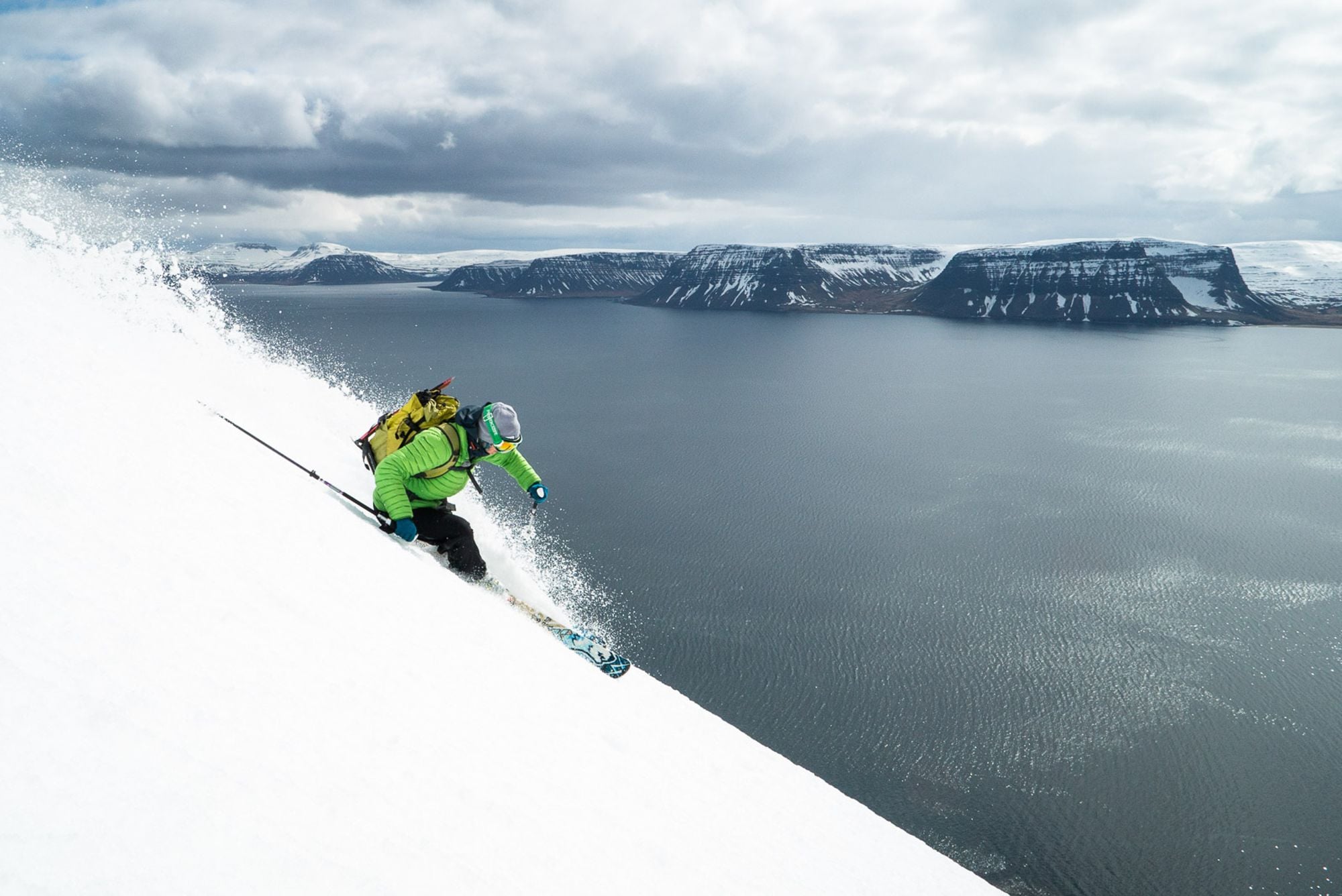 After shoveling four snow fields we finally found the perfect run. We packed our stuff, prepared our skis and skinned up 500 vertical meters. On top there were fantastic views to all directions. Dyrafjordur to the north, Arnarfjordur right below us and Bildudalur at the other side of the fjord. On the way down we couldn't resist shooting a few photos.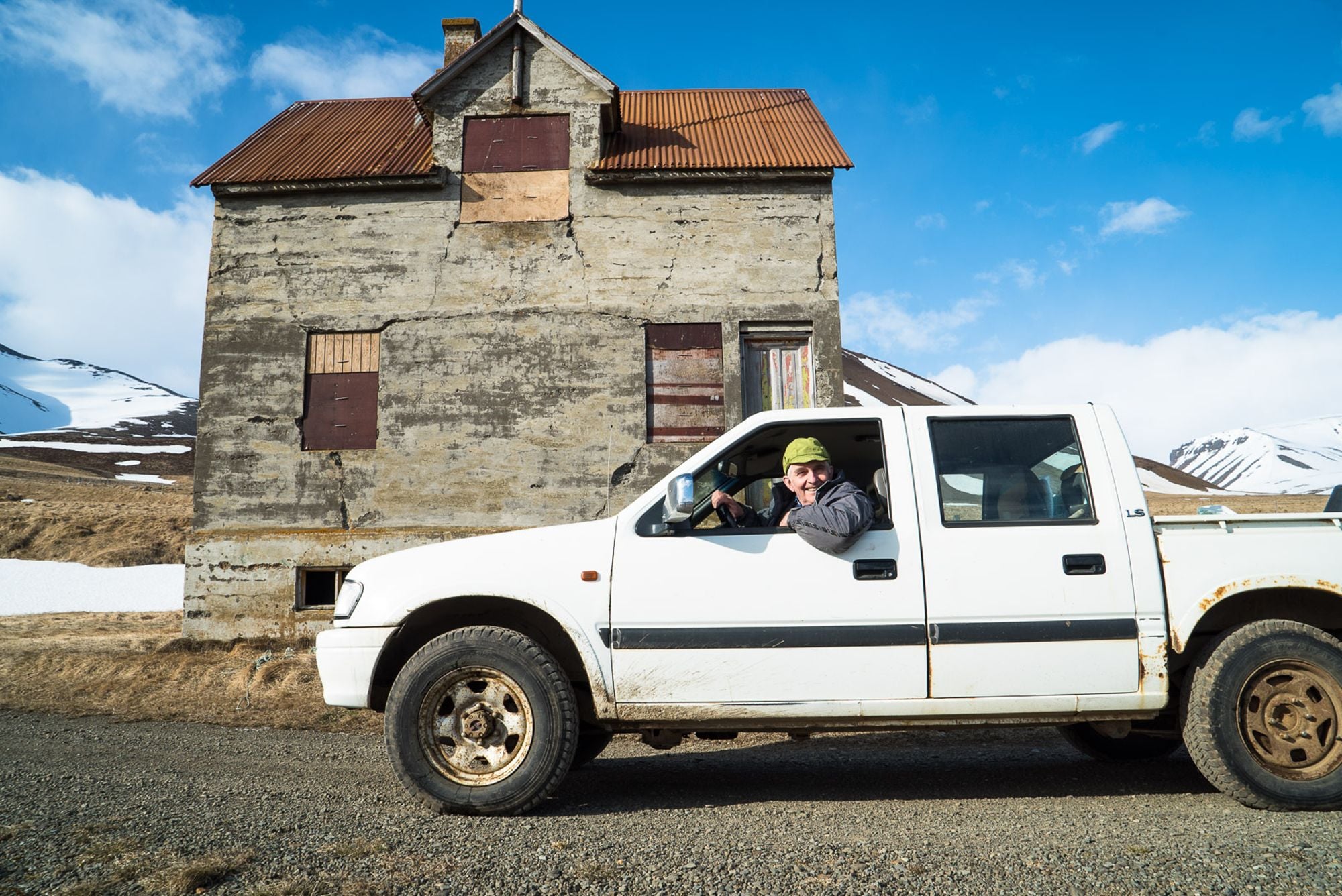 On the way back we met the farmer of Auðkúla who lives in Thingeyri but comes back every year to his old farm when the road opens. Wheather he or us were more surprised by the encounter is unknown. But what is known is that skiing at the north side of Arnarfjordur exceeded our expectations, but due to its isolation it's not likely to become a popular destination for skiing.