Shortcuts
Six Things I Love About the Westfjords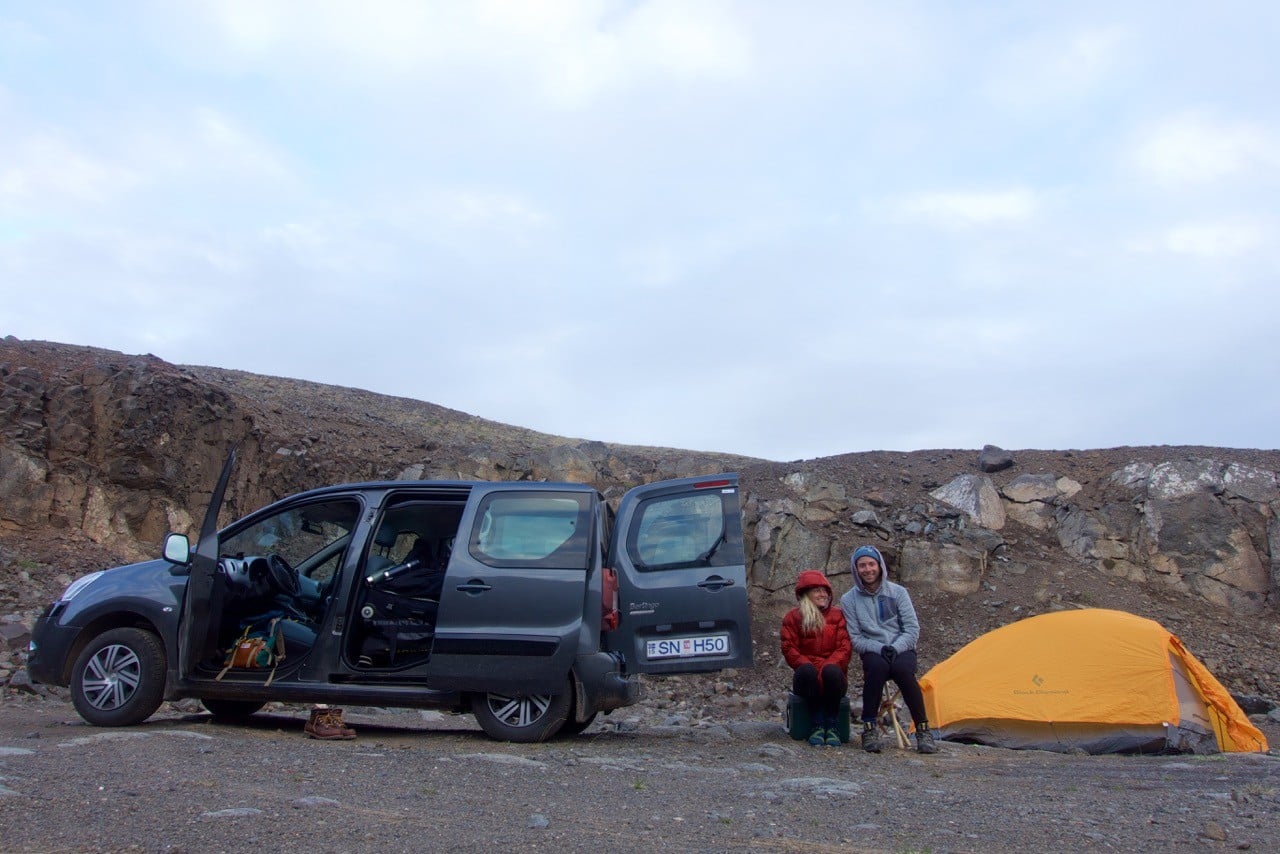 Six Things I Love About the Westfjords
Guest post by ski mountaineer, adventurer and storyteller Brody Leven.
After a few years of traveling around the world, the Westfjords is one of the only places I've chosen to visit multiple times. Two visits in three years have brought me close to the community, the mountains, and the culture. Here are some reasons why I already want to return: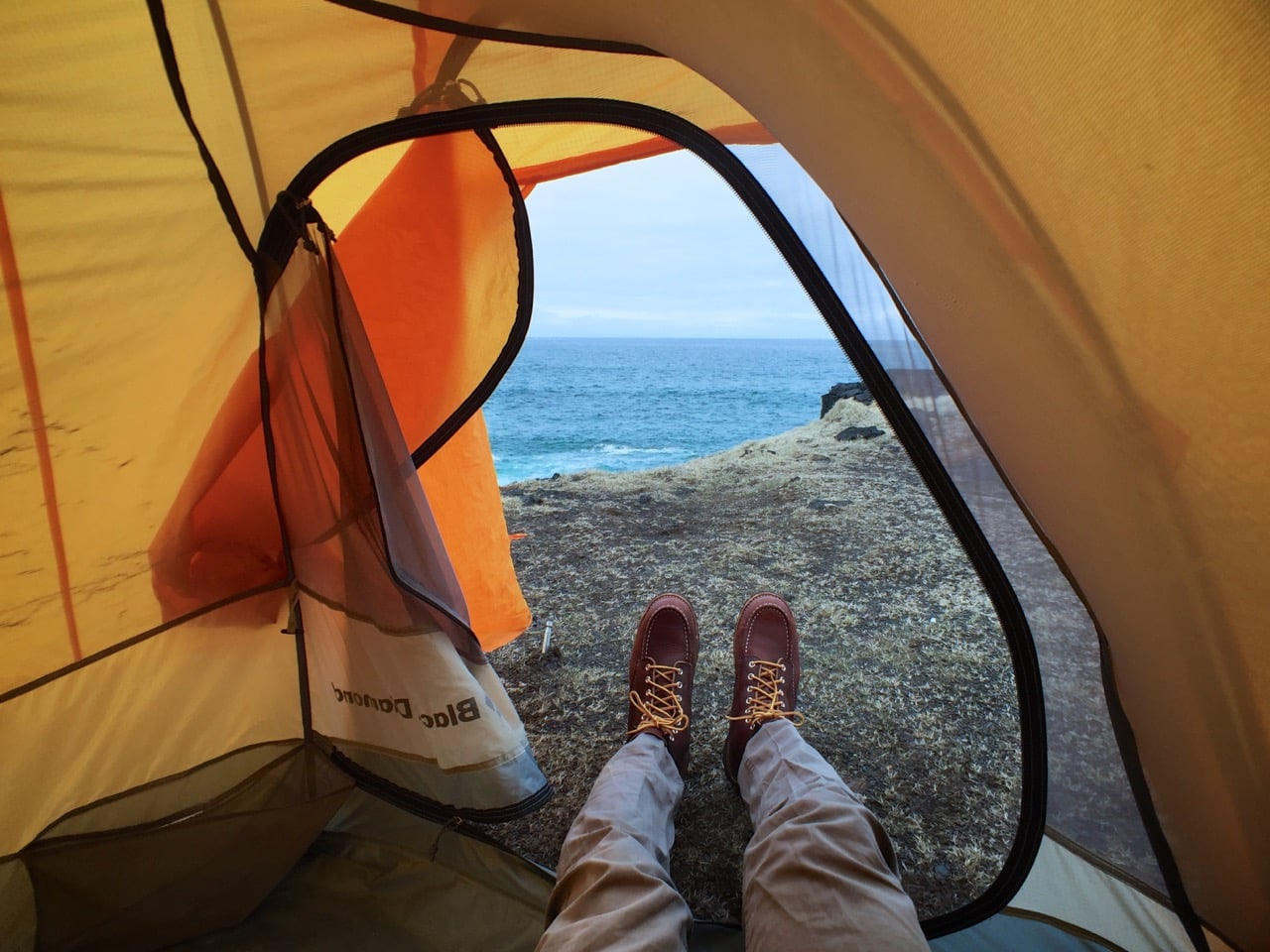 1. Camping. With receptive and kind people and beautiful views in every direction, it's hard to go wrong with pitching a tent in the campgrounds of the Westfjords.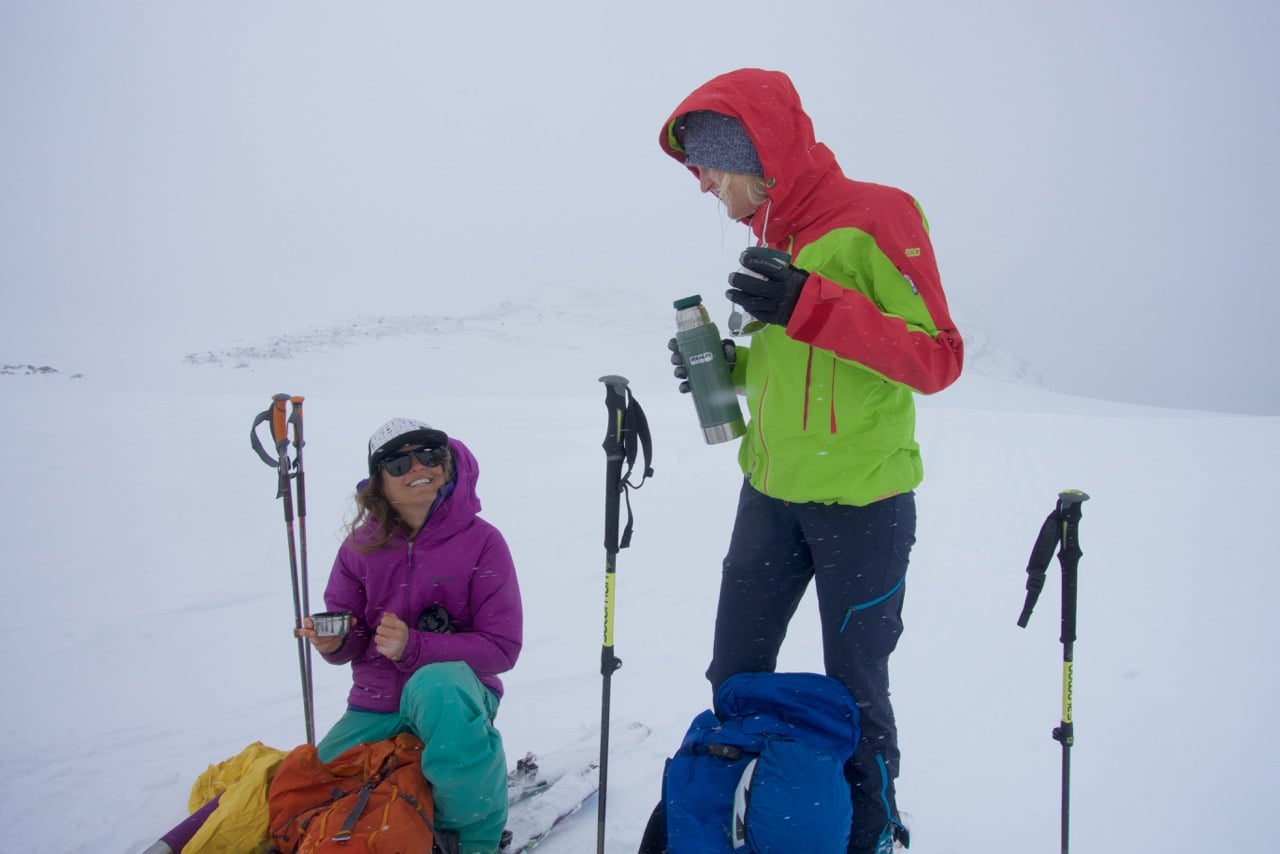 2. True friends. During my first visit in 2013, it didn't take long to realize that the people in the Westfjords are genuine. There are friendly, supportive, helpful, compassionate, entrepreneurial and incredibly hospitable people who are choosing to live in one of our treasured landscapes. They are good listeners and incredible storytellers.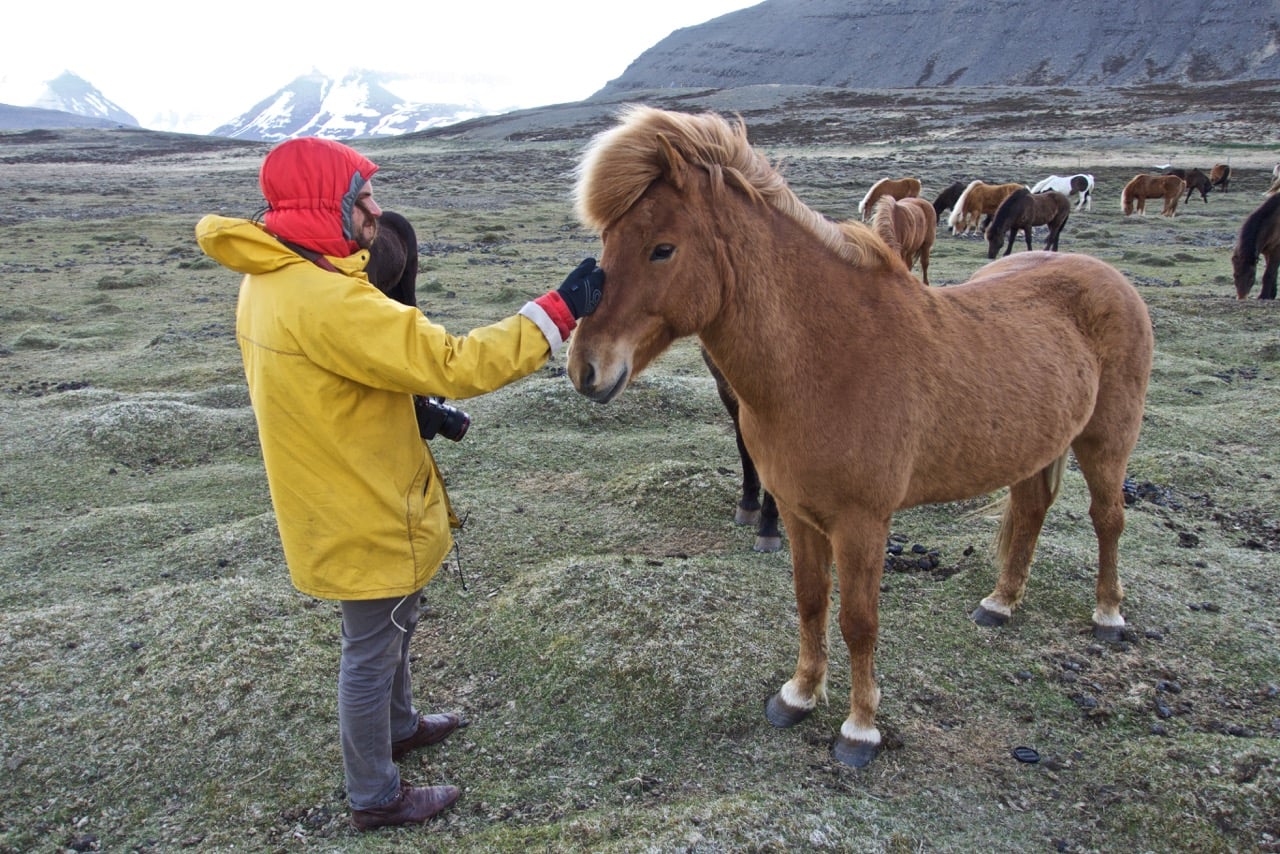 3. Small-town feel. I like the small-town feeling of, "Oh, did you go to Stúkuhúsið café while you were in town? My uncle/grandmother/sister owns it." Everyone is friendly and kind to a traveling stranger, with a penchant for making friends with those passing through.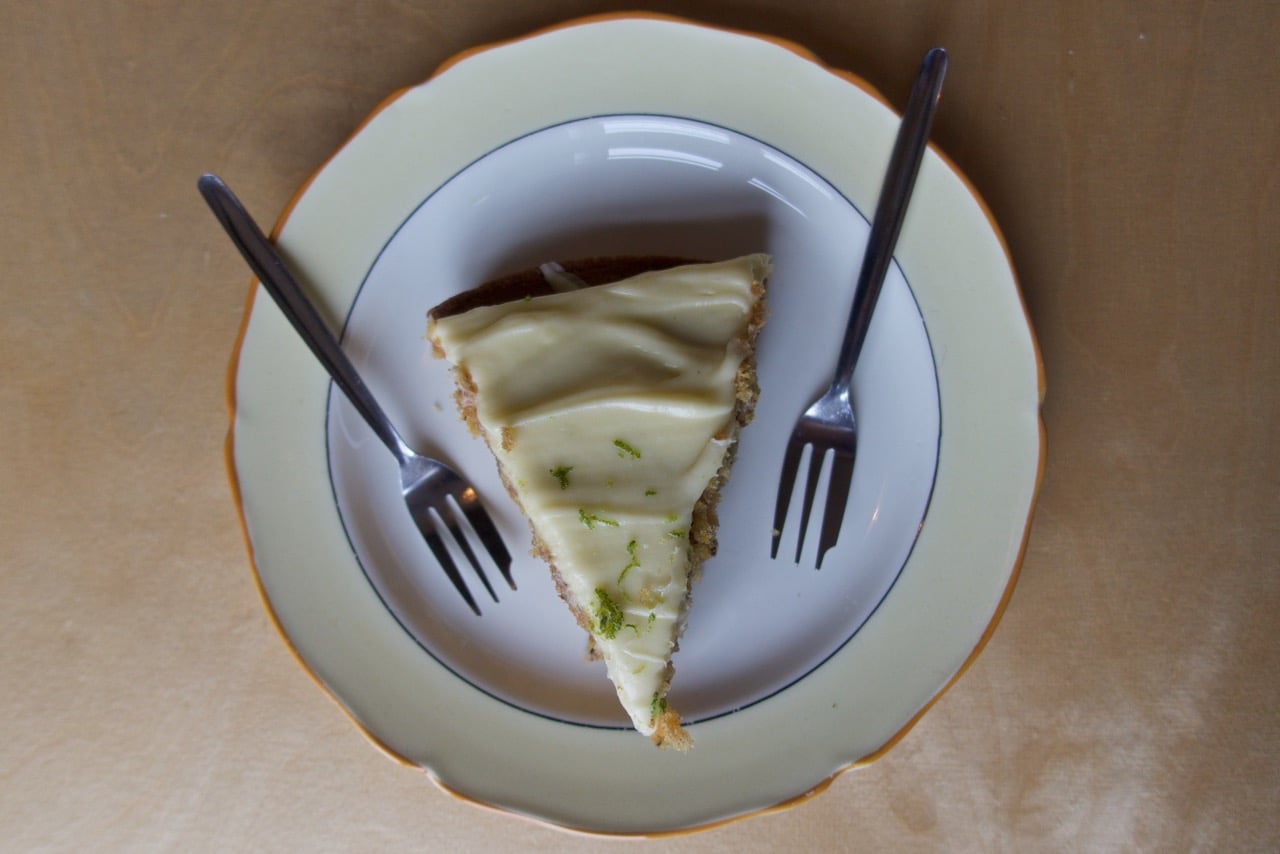 4. Bakeries. We are seriously deprived of warm, freshly-baked bread and pastries in the USA. Icelanders are not.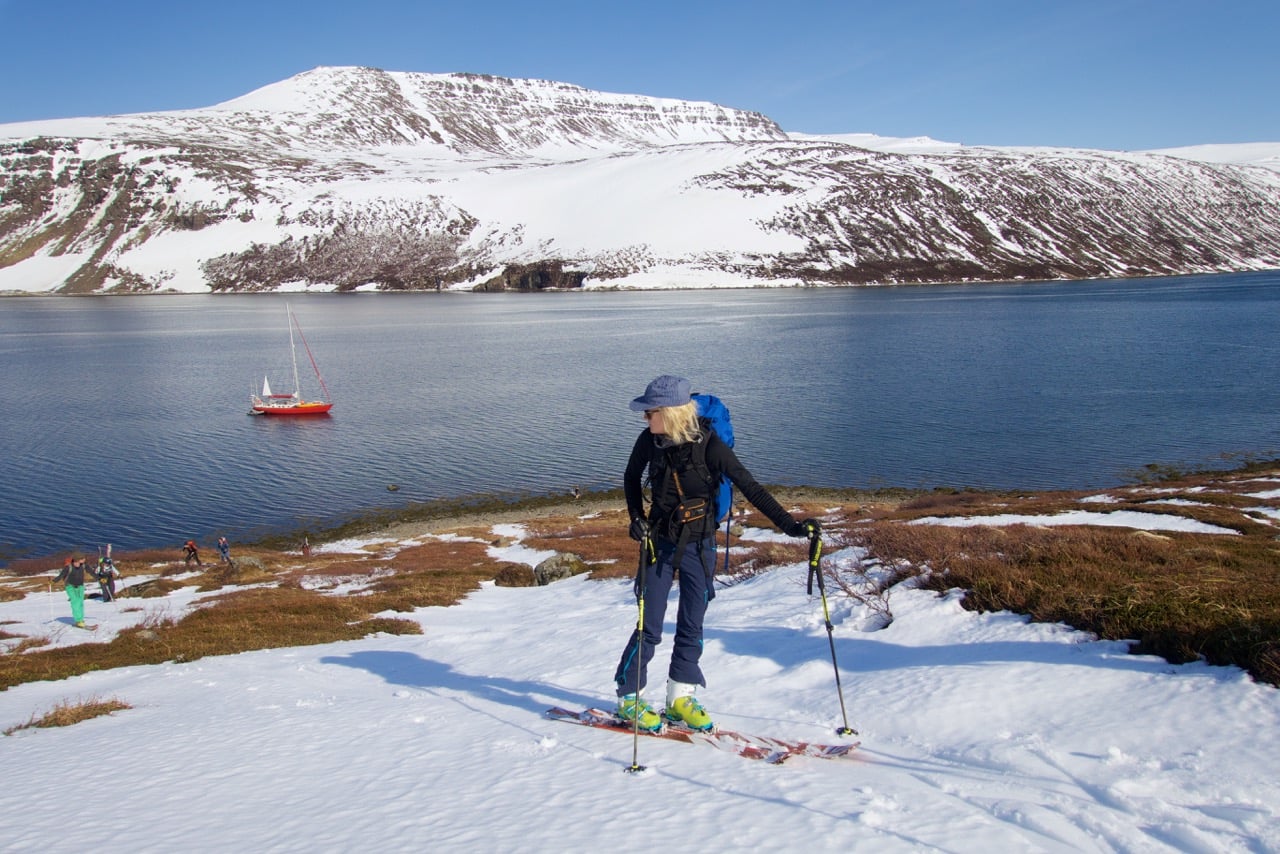 5. Skiing. If any single thing has given me reason to travel the world, it's skiing. Mountains and the culture surrounding them have created borderline obsessions for me. The Westfjords' mountains aren't the tallest or the steepest on earth, but combined with the other virtues of the region, they offer one of the best skiing experiences one can find.
6. Architecture. I never cared to notice architecture until I visited Iceland for the first time. Since then, I've not only grown to appreciate architecture around the world, but can't help but note Iceland's incredibly distinct variety of buildings. The Westfjord's buildings emanate class, timelessness, and style. I love browsing the book showing all of Isafjordur's old structures.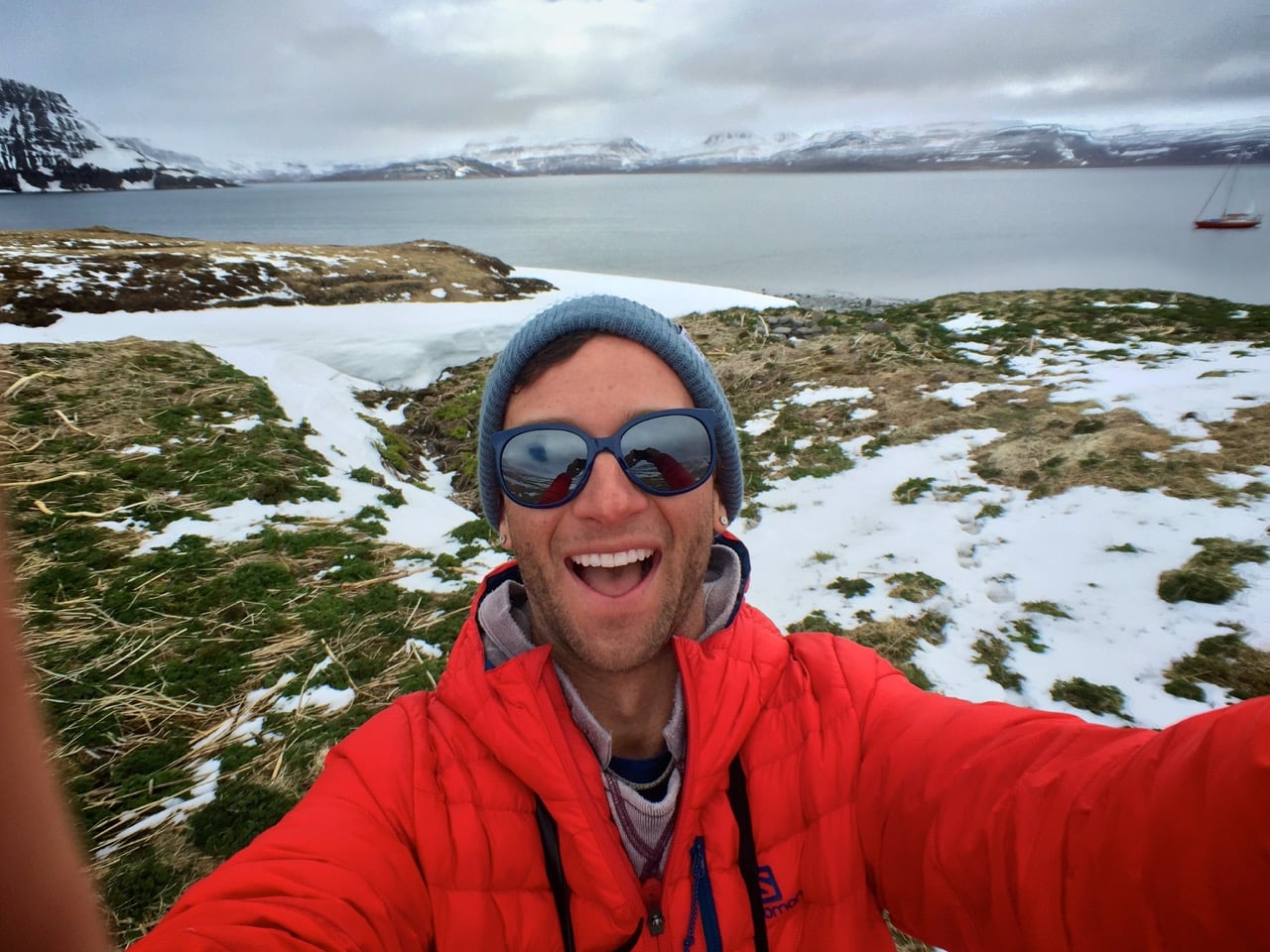 I find myself feeling closer to the Westfjords and its people than to those of my own home. With as much as I travel, it's easy to feel a lack of home in any single place. Fortunately and seemingly without thought, the good people of the Westfjords create that comfortable atmosphere that no other location has been able to replicate. And for that, I love the Westfjords.