Shortcuts
Part II - Finding Never-Never Land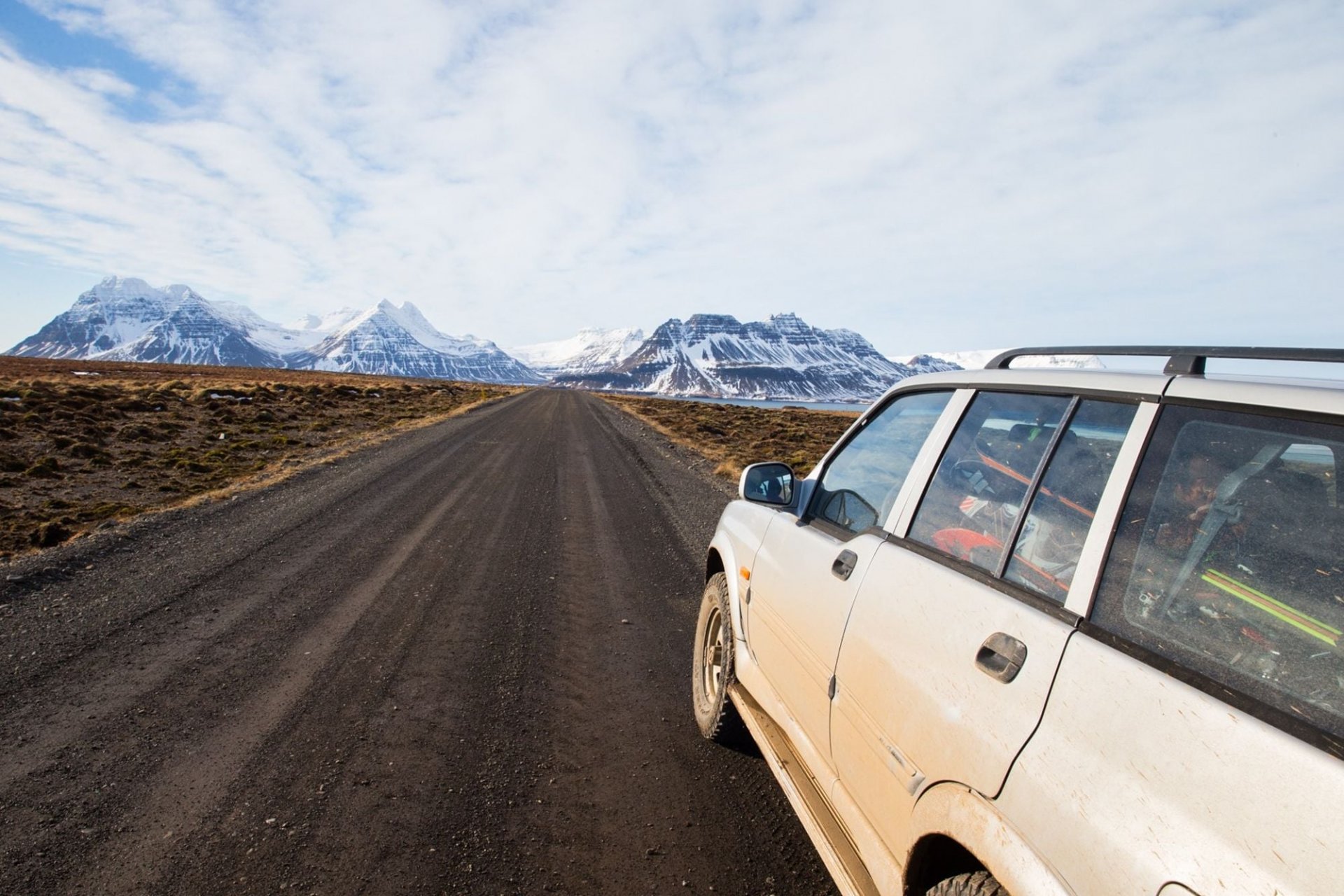 Part II - Finding Never-Never Land
The door had been locked the night before, so when it gave way we walked right into the shop. We hollered a friendly "Helllloo!" but no one answered. The four of us wandered around the aisles and started to collect goods to buy. Camilla gathered up the bubbly water, while Marcus and Mike found the jumbo bag of Doritos. All of a sudden, a girl appeared. She seemed alarmed, and quickly left the room. 
I then noticed that the window was shuttered and that it was quite dark in the store– actually, the lights were off. How had I not realized that the store was closed? I guess at the time it seemed possible that the sole shopkeeper in a town of 19 people might wander off for a bit. Or maybe I was just blinded by my hunger from our long day hiking and skiing down Örk to see the signs.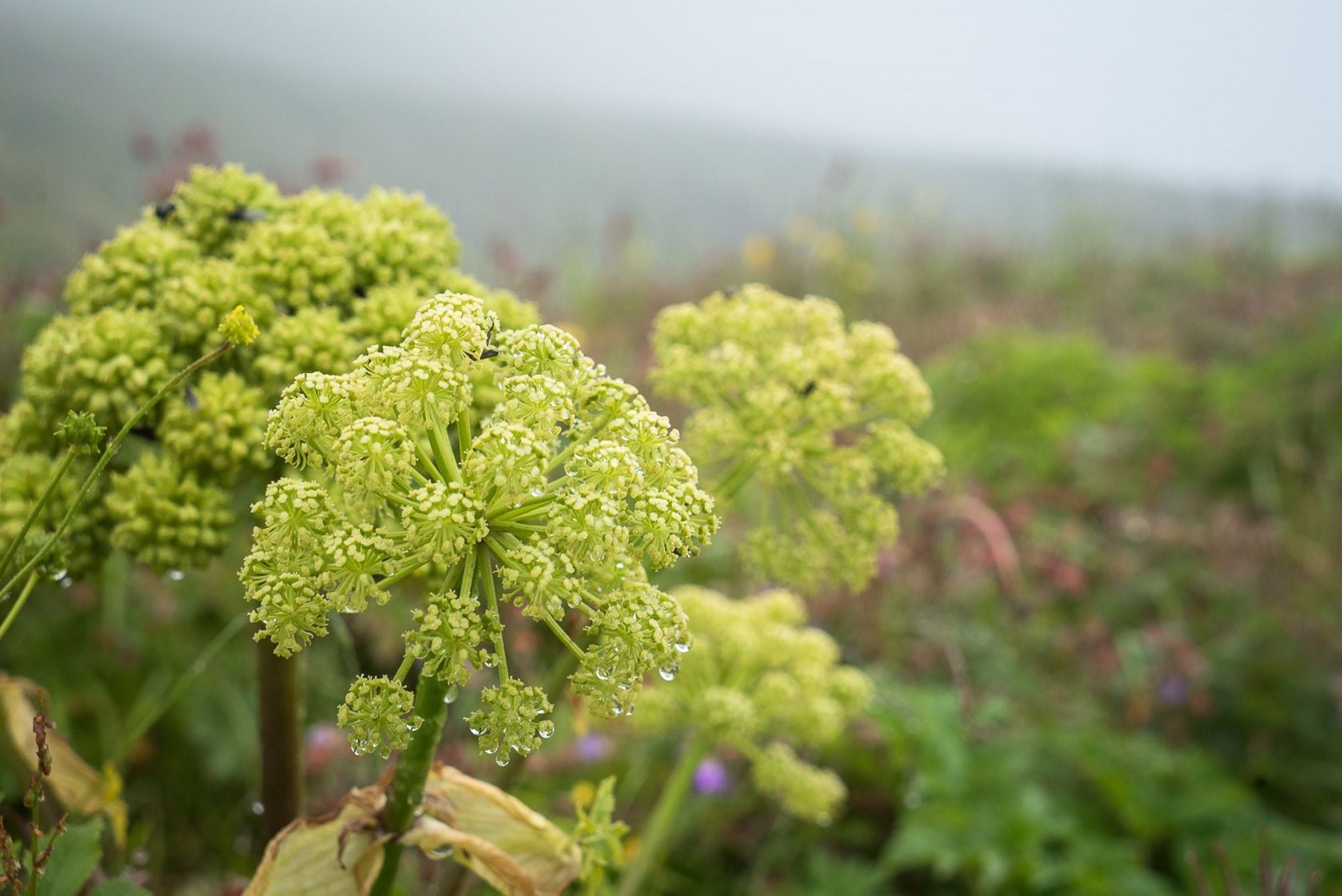 Then a man walked in with the girl in tow and introduced himself as David. He confirmed that the store was indeed closed (only on Wednesdays). As we got to talking, we learned that he skied too. Weeks before, we had heard about the sole skier exploring the fjords around his home! And by happenstance, we found him. By stumbling into a closed store in search of food.
We left the store and drove along the coast. Siberian driftwood lines the shoreline, looking bizarre in a land with few trees. It's just another mark of how far I feel from the rest of the world.  After a few kilometers, we arrived at an empty Krossnesslaug with just an honesty box for admission.  The four of us enjoyed an end of day drink in the geothermal pool overlooking the dark ocean.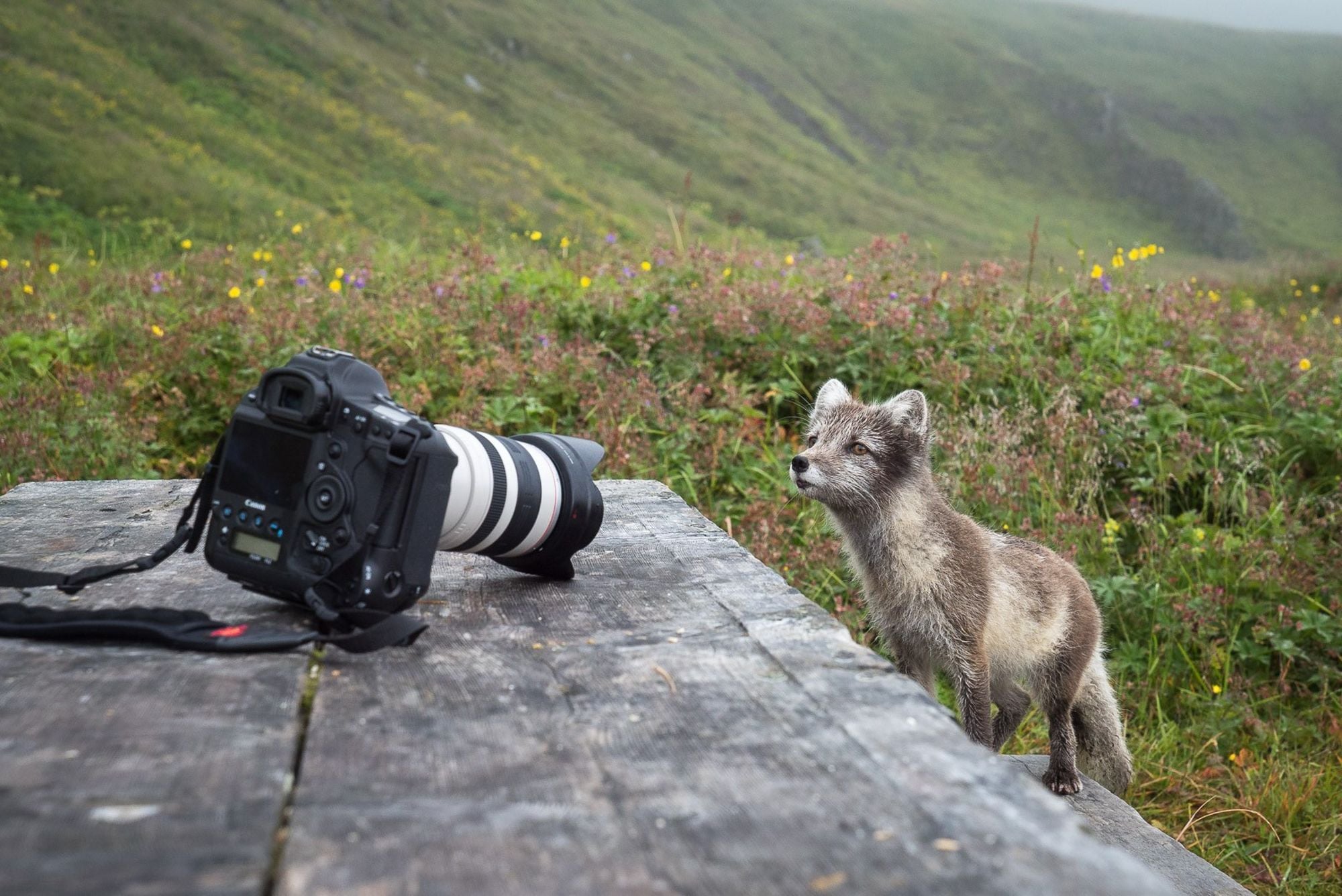 We spent each day like this. We would venture out in the surrounding area to ski, finding new views atop the fjords before a long run down. And after we would end the day at our own private pool before returning to the Urðartindur guesthouses.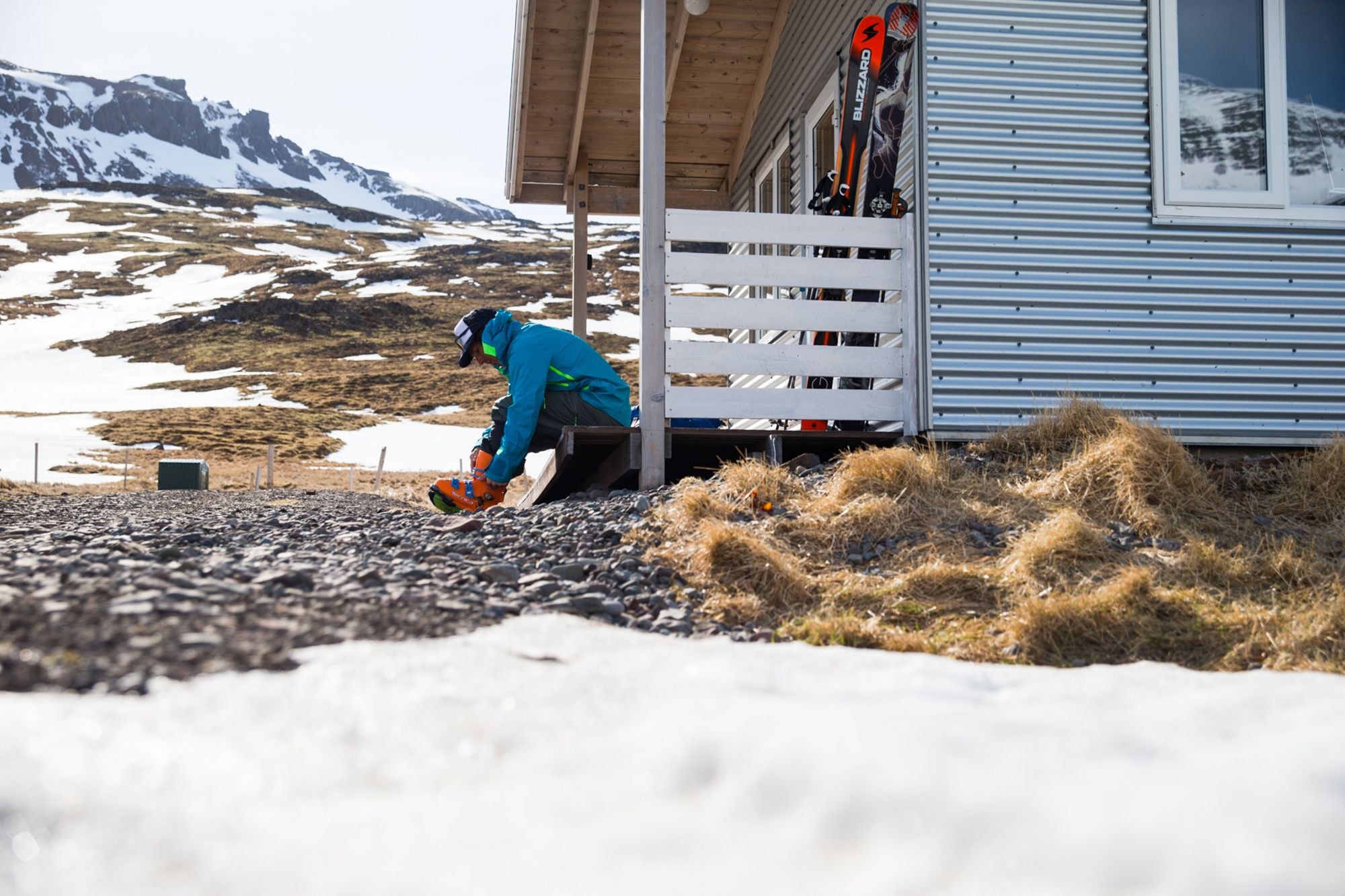 Each day faded into the next and I lost sense of time and place. It was not until we left the Strandir coast, that I felt the pull of my texts and email beckoning me back into an unwelcome reality.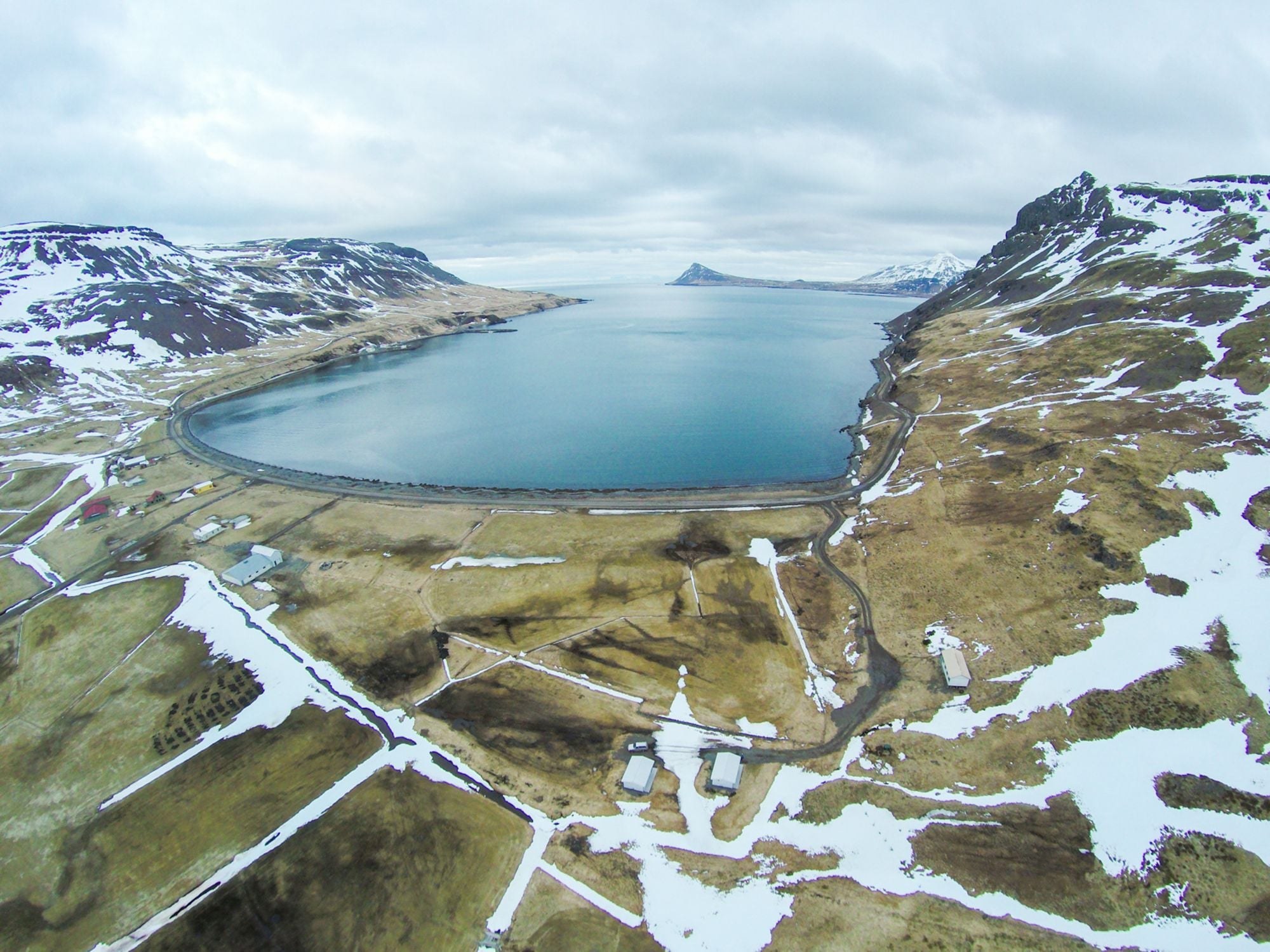 Words by Audrey Sherman, photos by Mike Schirf.