Shortcuts
Musso Daze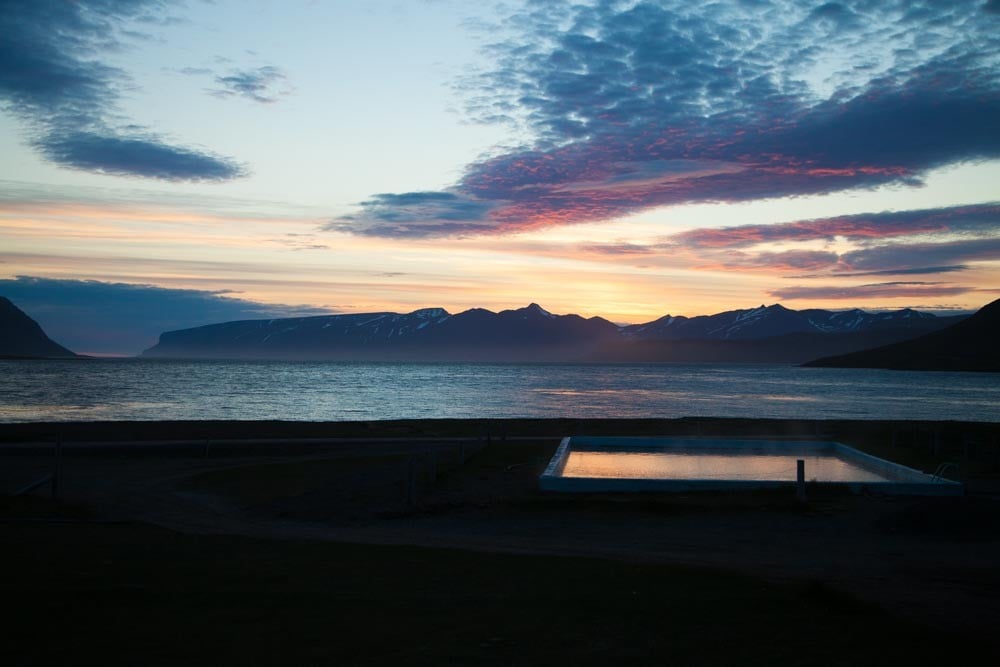 Musso Daze
With a sunny weather window on the horizon, we set off to further fjords in our four-wheeled Musso, brimful with all the adventure essentials. We drove out through the tunnel, meandered over mountain passes, and weaved along stretches of coastline in a happy daze.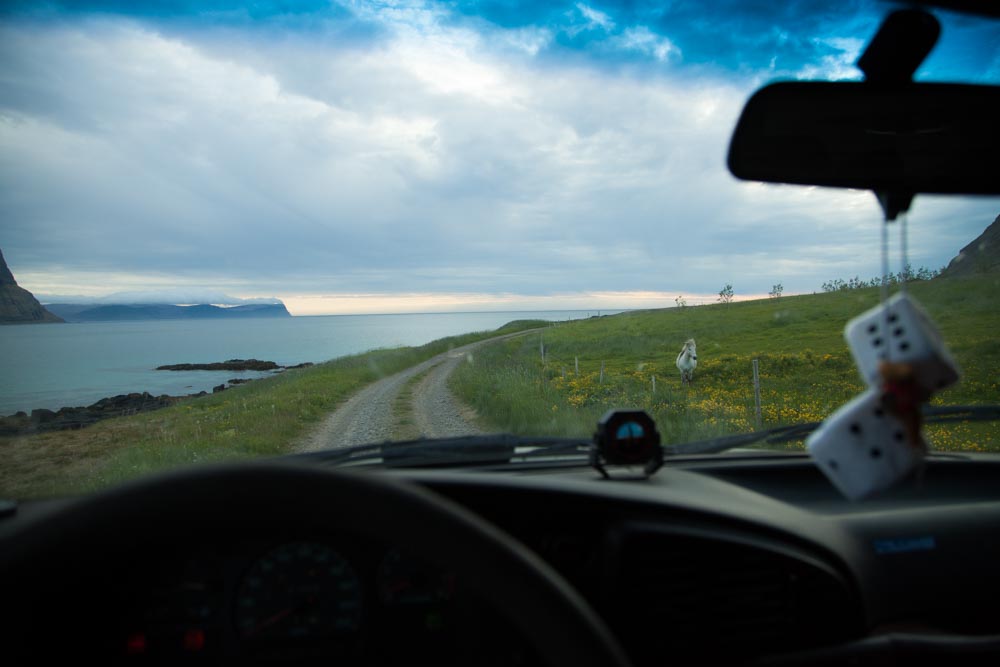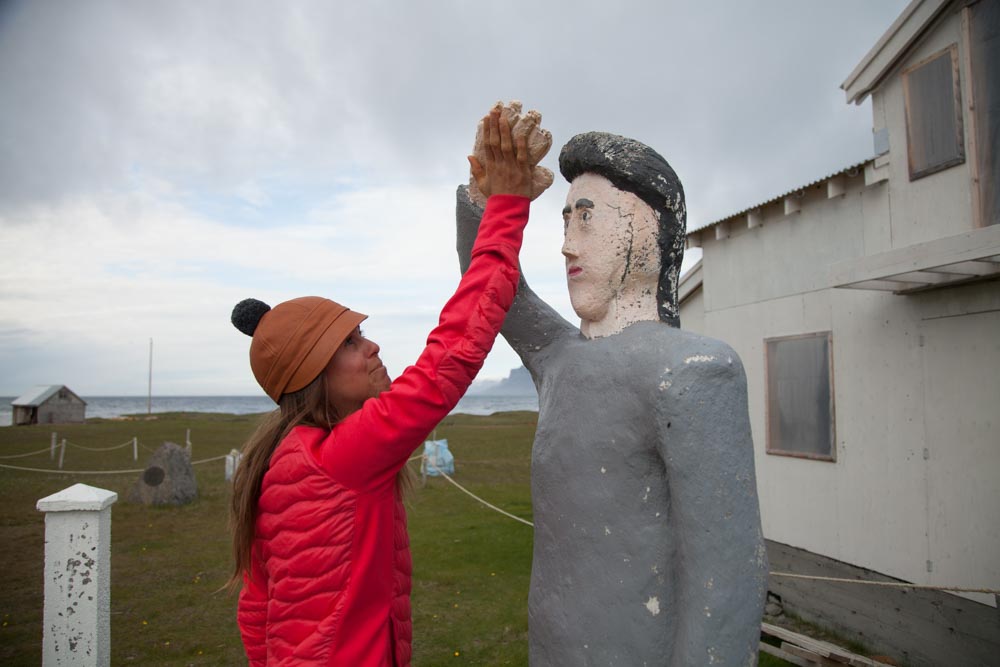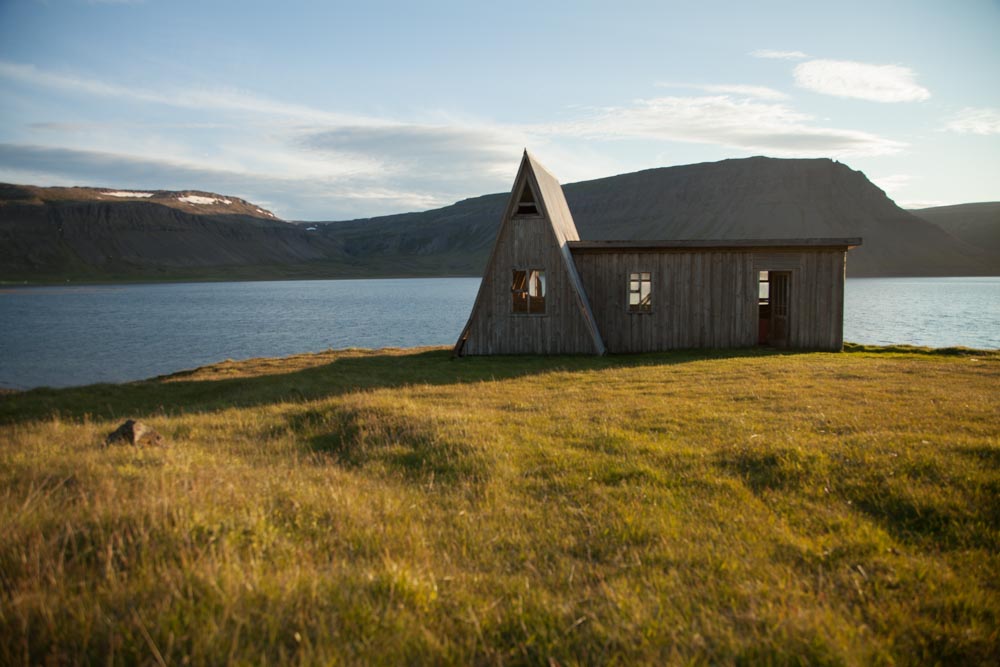 When the light never ceases, time expands almost infinitely. The days here have no clear beginning and certainly no defined end. If you ask me what I did yesterday, I admit I may bend the truth. My memory is anything but linear – it zigzags backwards, rearranging events and collapsing whole days together. With no distinction between light and dark, I'm unable to comprehend how time is passing by normal standards.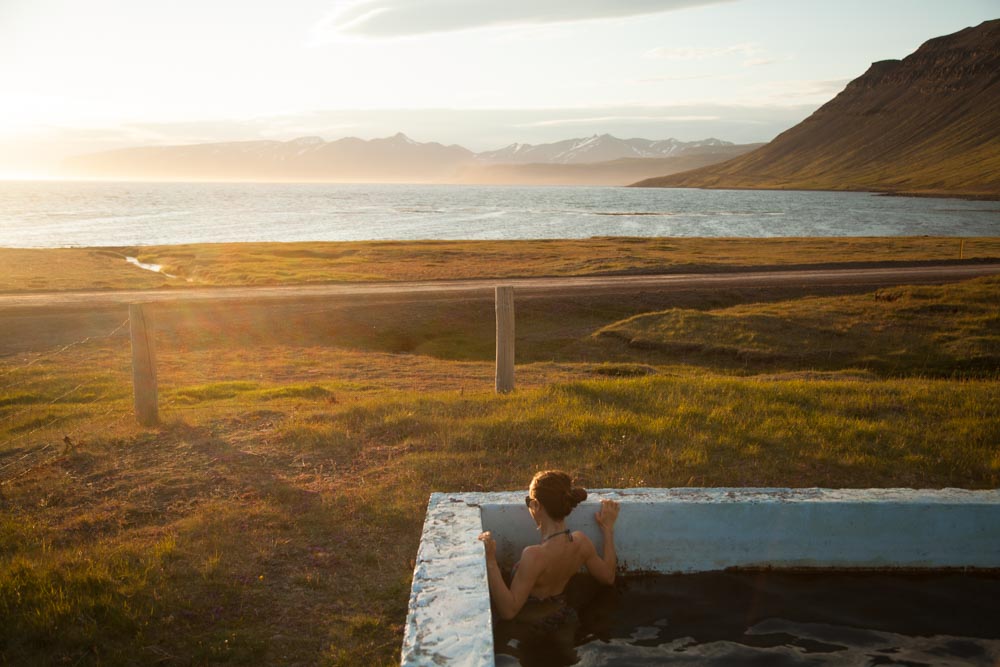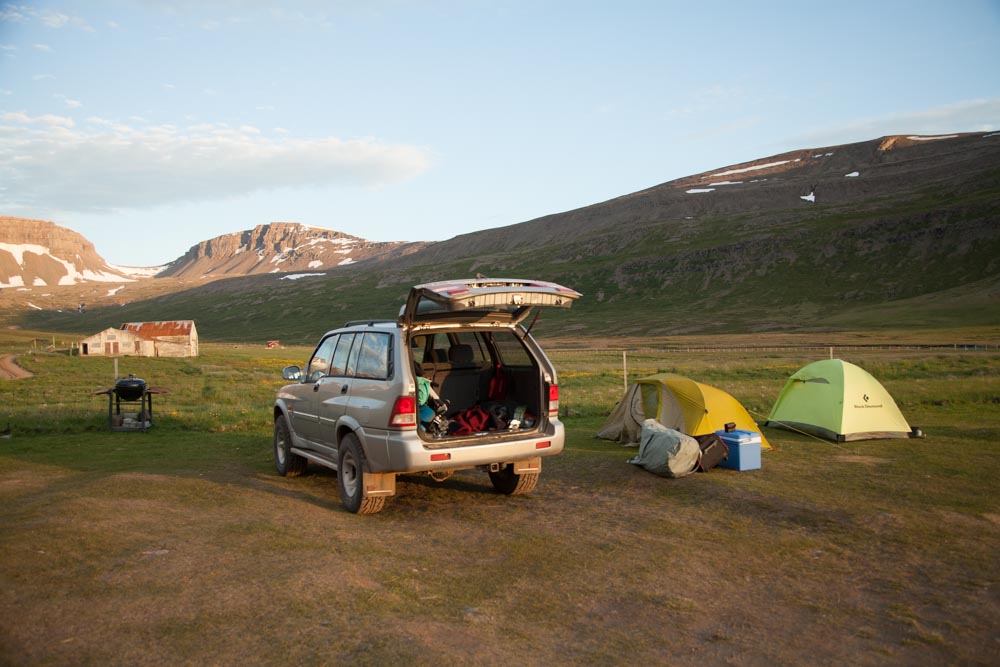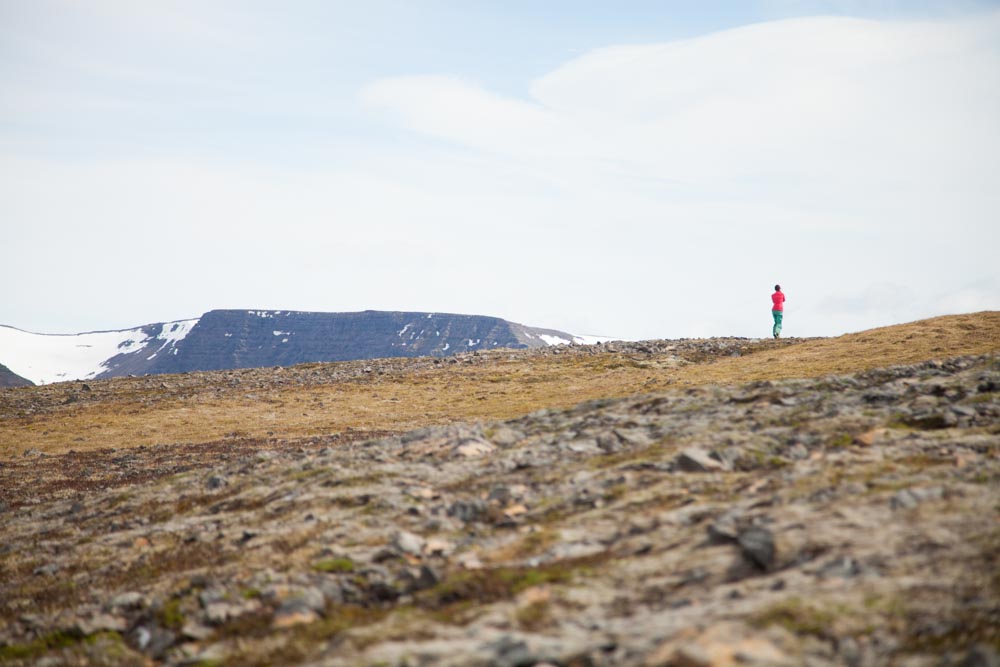 And it's even worse when I'm far away from home where there are stretches of open road, abandoned cabins, peculiar sculptures, and vacant pools that seduce me and keep me from crawling into my tent. Yet, I quite like my new concept of time and memory that is only bound by heavy eyelids and the Musso's limited gas tank. Even though we must sleep, and eventually return home, I find there's always enough time to invent our adventure in the weird and wonderful Westfjords.