Shortcuts
Krossnes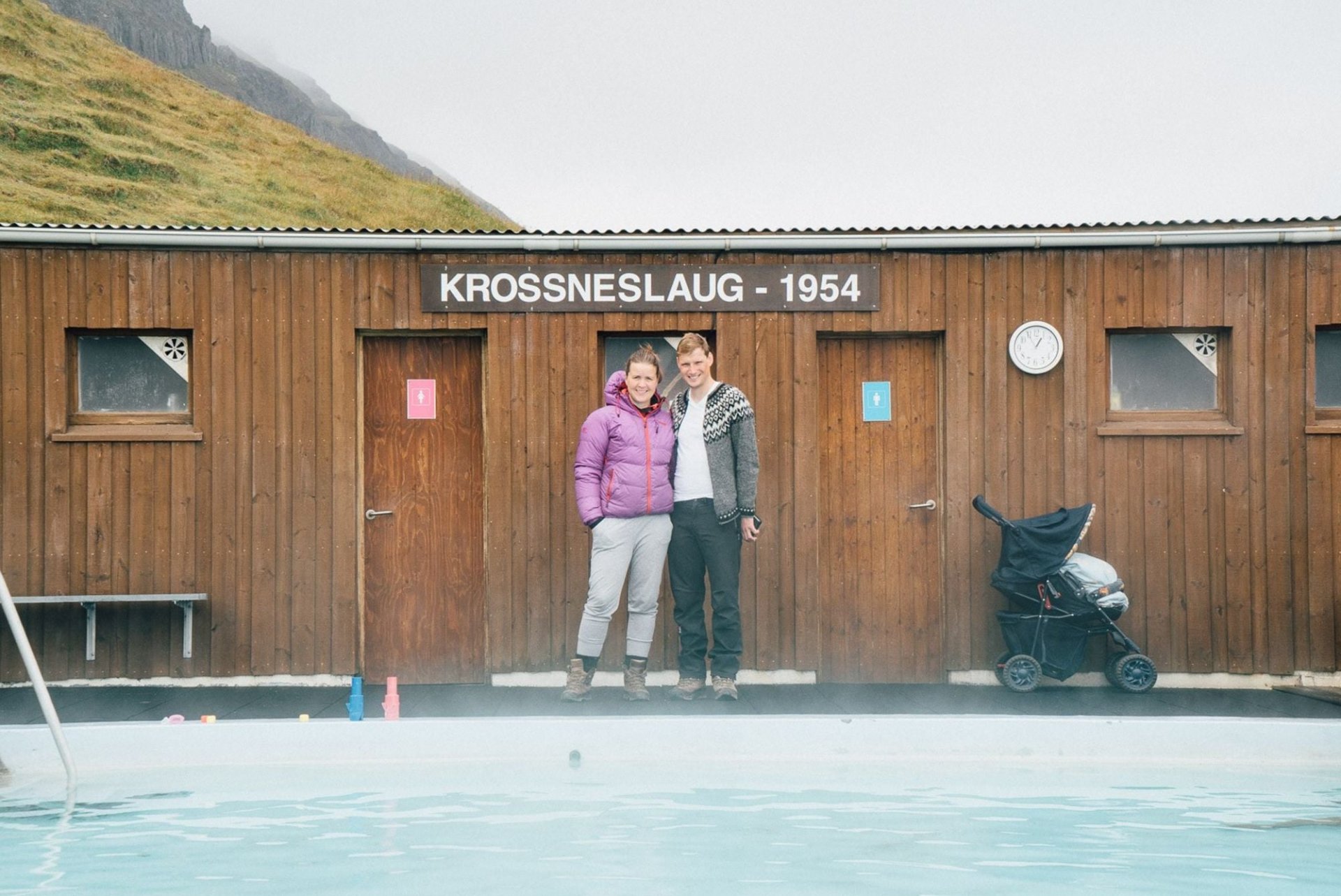 Krossnes
Sigrún and Davíð are the caretakers of Krossnes pool. Both from the capital area, they took the job and moved to Iceland's most remote community of Árneshreppur in spring of 2014. "When I was younger I helped out at one of the farms here during summer holidays and had the chance to get to know some of the people in the community," Sigrún says. "So, when I got a phone call and was asked if Davíð and I were interested in moving here to work at the farm and take care of the swimming pool we figured it would be a great adventure!"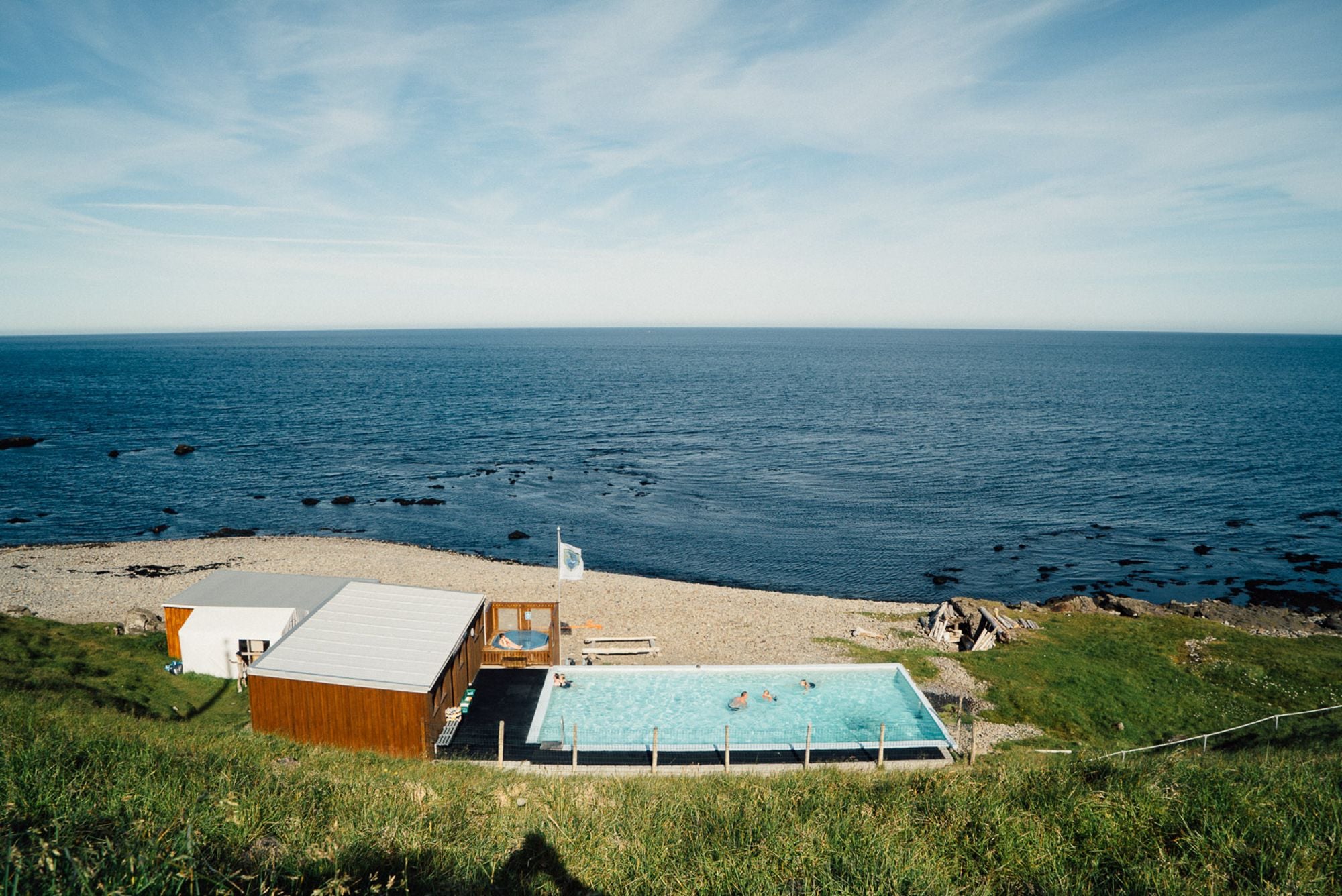 The pool opened in 1954, after eight years of construction. The main purpose was to teach the local kids—and adults alike—to swim. "There was always warm water in the ground here, but the pool wasn't always as hot as it is now. A few years ago they dug a deeper hole and found warmer water, so now the pool is sort of like a big hot tub," says Davíð.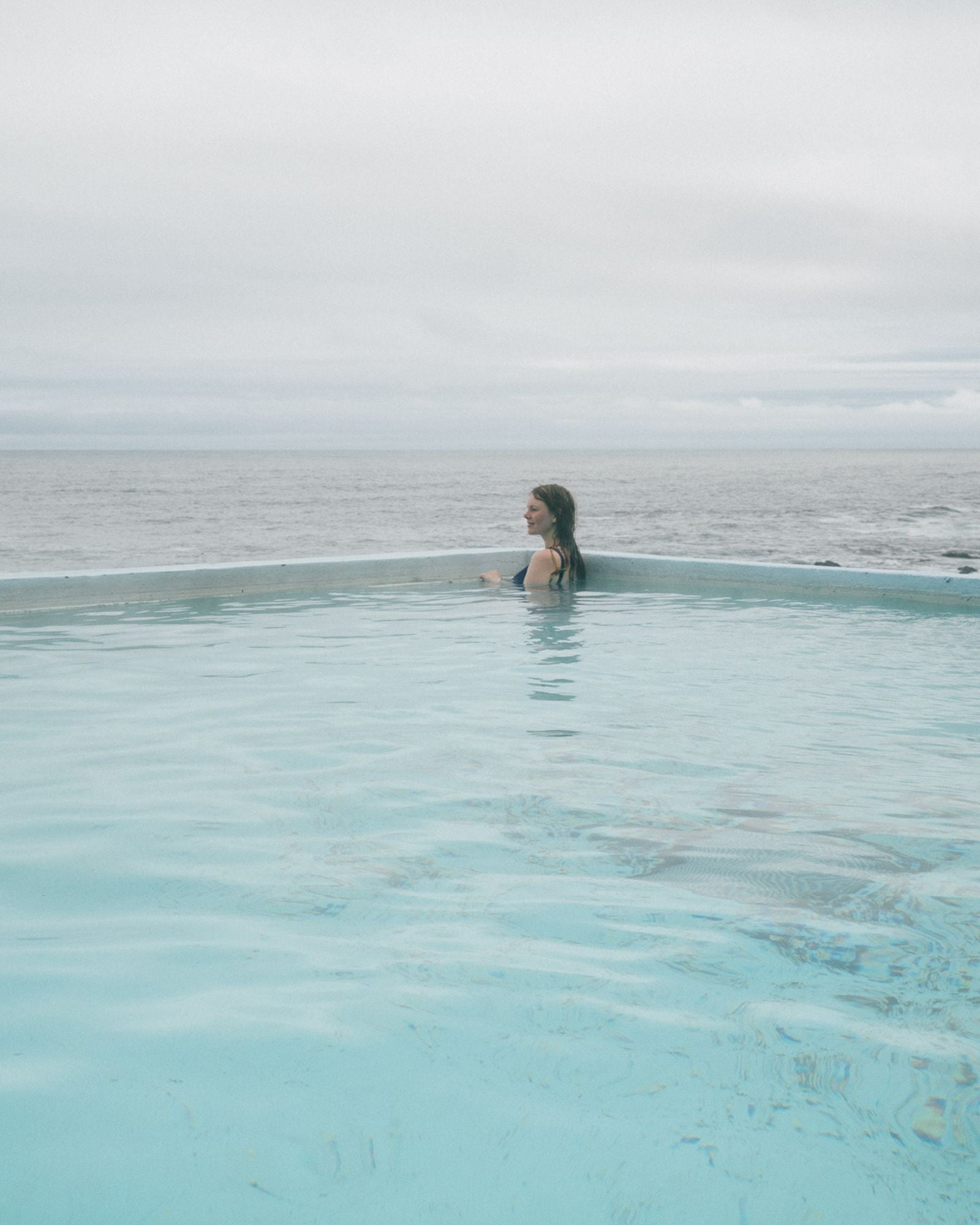 In recent years the number of guests to Krossnes pool has multiplied. Sigrún guesses that social media has something to do with that: "We have never promoted the pool to tourists, but there have many articles been written about it and it pops up frequently on social media. Now we're receiving 6000 visitors during the two busiest summer months—which is a huge number considering our location."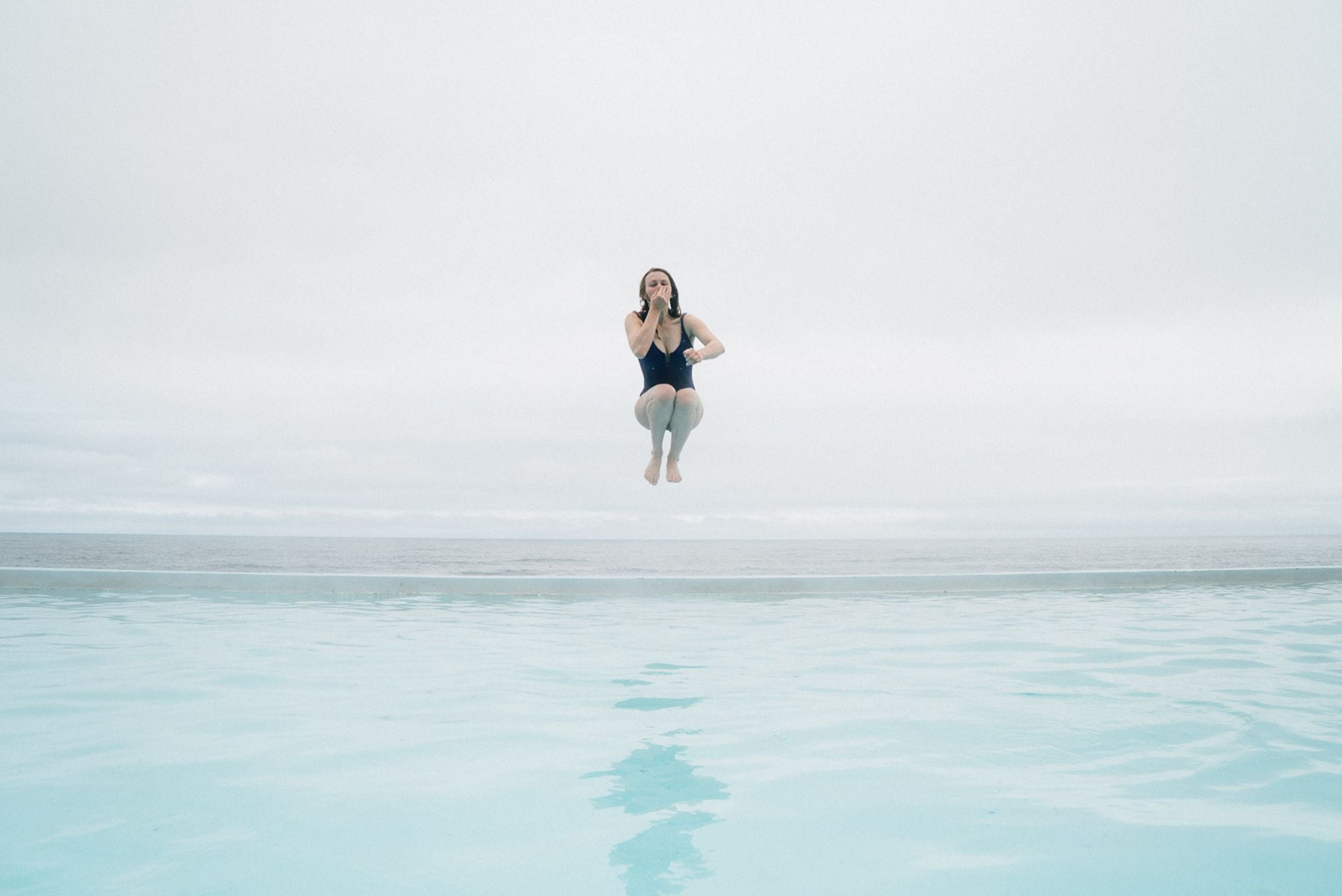 But for those that want to visit Krossnes pool and have it all for themselves: there is still chance. During the winter hardly anyone visits the pool, and because there are no lights in or around it, it's the perfect northern lights observatory. Those few brave souls that do visit Krossnes during the winter months will be rewarded with a unique experience.