Shortcuts
Harpa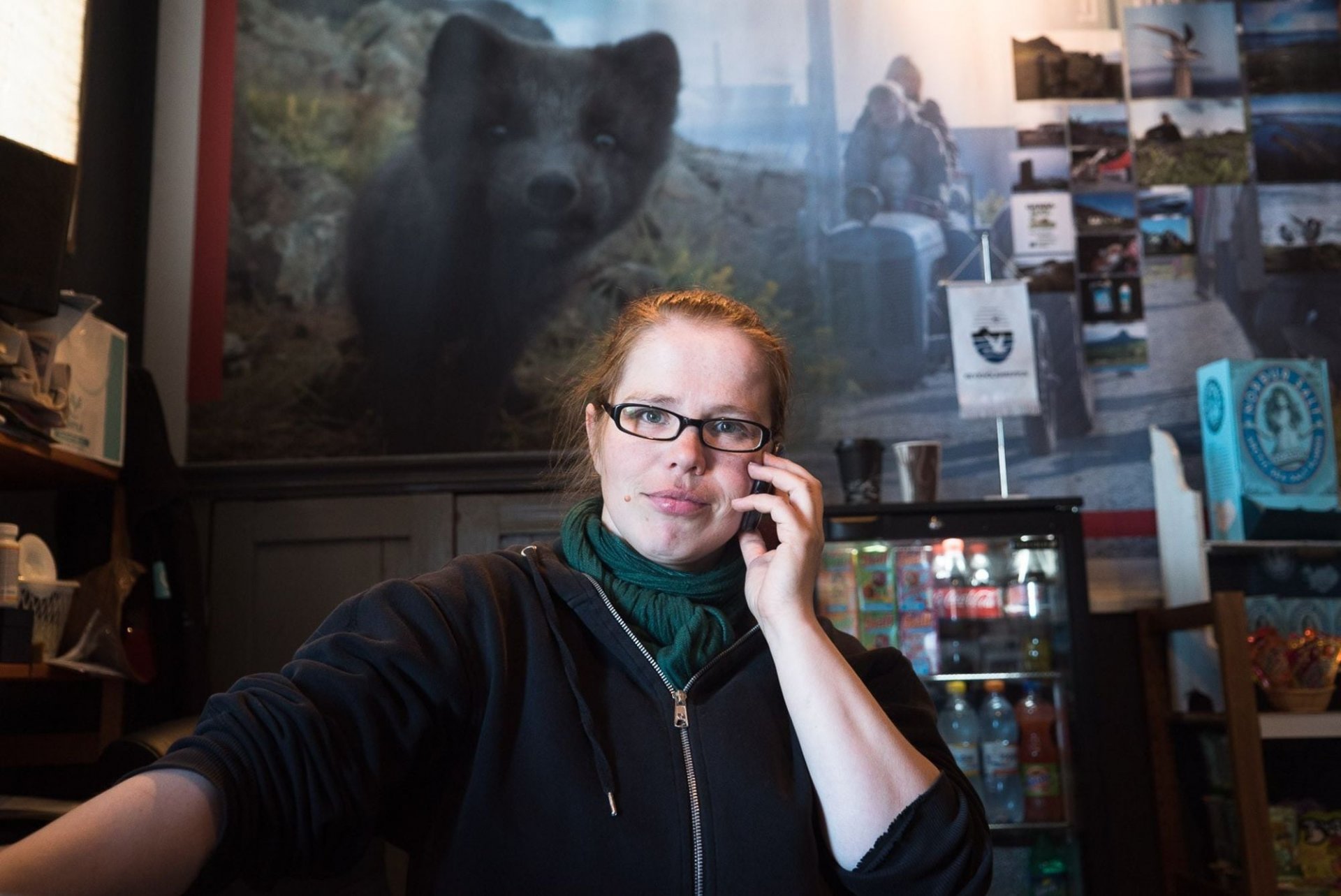 Harpa
In Iceland it's common to change work careers multiple times during your lifetime. In small communities like Reykholar it's also common to hold multiple positions in the society. If you travel to Reykholar the chances of you meeting Harpa Eiriksdottir are pretty big. When we passed through there this summer Harpa was the manager of the library and the town's swimming pool. She also took care of the
Eagle centre
in Króksfjarðarnes and was the general manager of the
Boat and gift of Nature exhibition
 - which doubles as the tourist information office.
Harpa grew up at Stadur farm only a few kilometers from Reykholar and studied tourism in Britain. She does 14 hour work days, loves her cat and enjoys romantic weekends with her boyfriend. Maybe she thought her life wasn't dynamic enough because she has now enrolled to agriculture school to add yet another title to her CV!
If you go to Reykholar, be sure to track her down. She's fun and can arrange pretty much anything and everything.