Shortcuts
Fish on Dry Land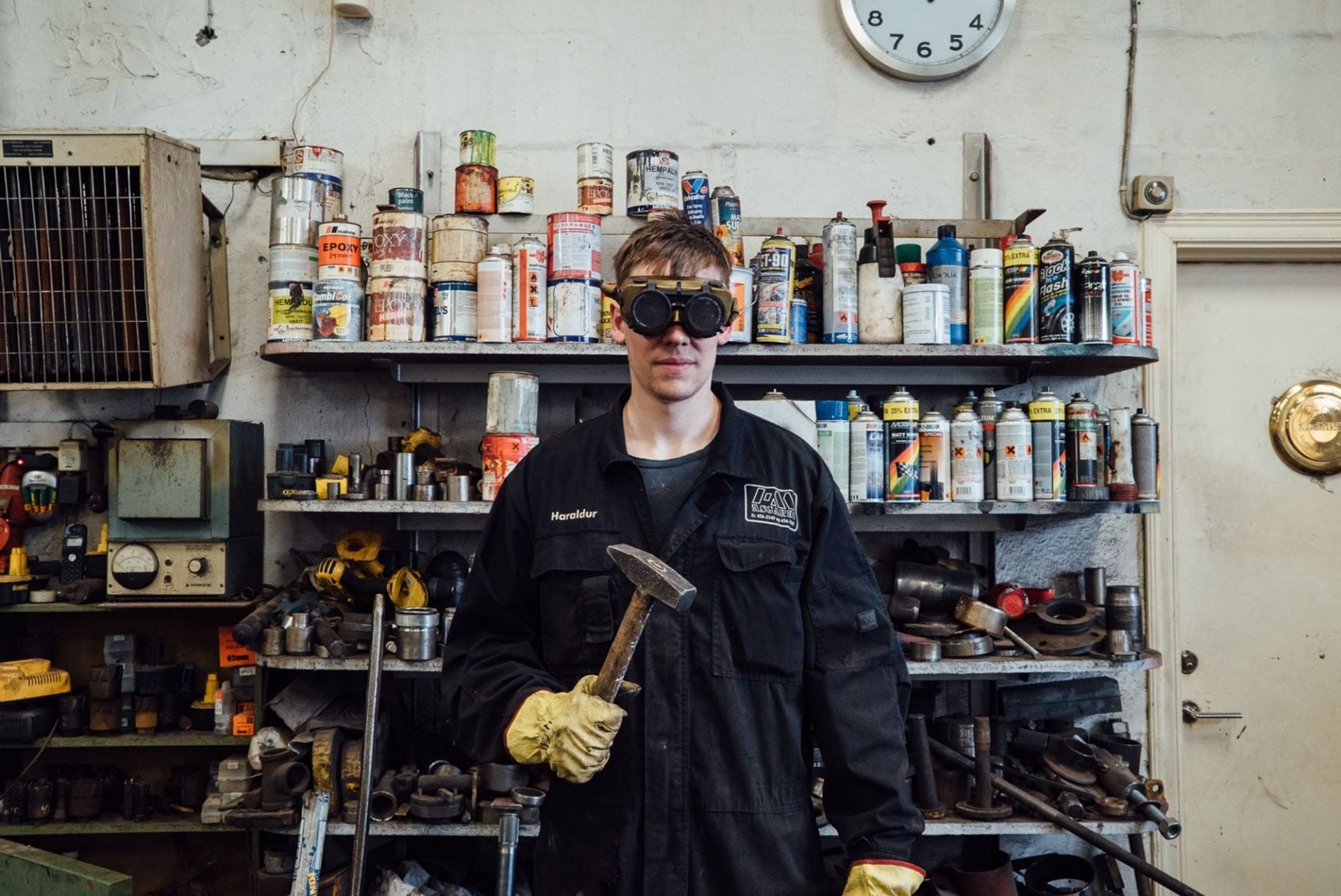 Fish on Dry Land
"Fish on Dry Land" is a fantastic ongoing project by designer Marta Sif that we'd like to highlight. Her idea is to use design to tackle migration and unemployment in villages, particularly the Westfjords. 
Marta wants to produce furnitures, inspired by local culture, to prove that a production is not just a city thing and that there are actually benefits from producing in a village. She researched Isafjordur companies and people that she could work with and ended up with a metal workshop, a net-knitting factory and an artist. 
Marta became intrigued by the boats and fishing gear witch she felt were the essence of the town. Taking them out of their marine context and abstracting them, she gradually transformed them into furniture. 
Each has their own inspiration and "boat names". The table Rán is named after a goddess in the sea who would catch you in her net if you would fall from board. The table is inspired by net-fishing but this time you can catch magazines and remote-controls. The coat stand is inspirited by line-fishing and has the name Gestur witch derives from the Icelandic word a guest. The lamp is inspired by floats - the top part is actually from a float hanging by a rope from a hook which can be placed in the ceiling or on the wall.  It's called Eldar which is a name derived from the Icelandic word fire.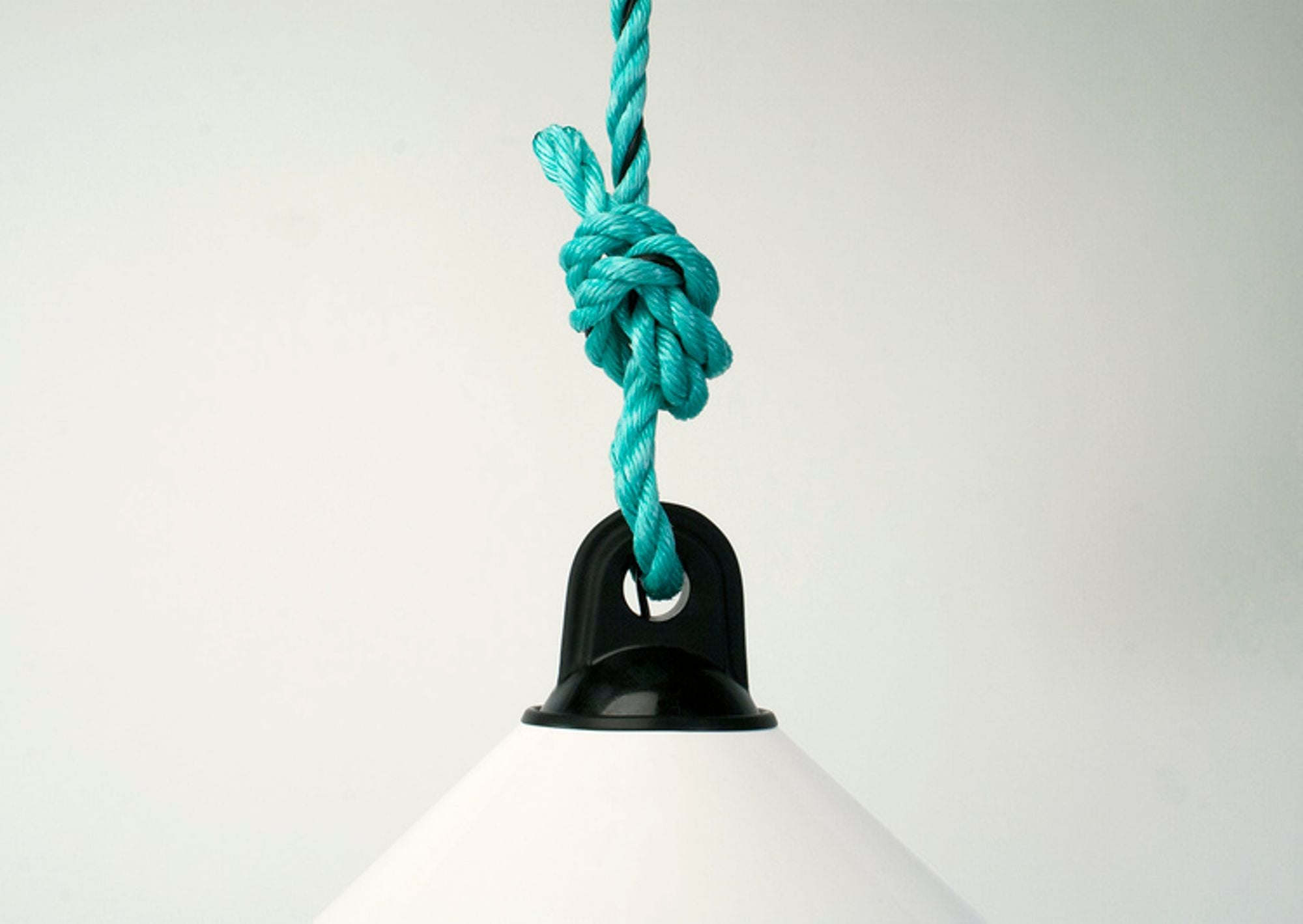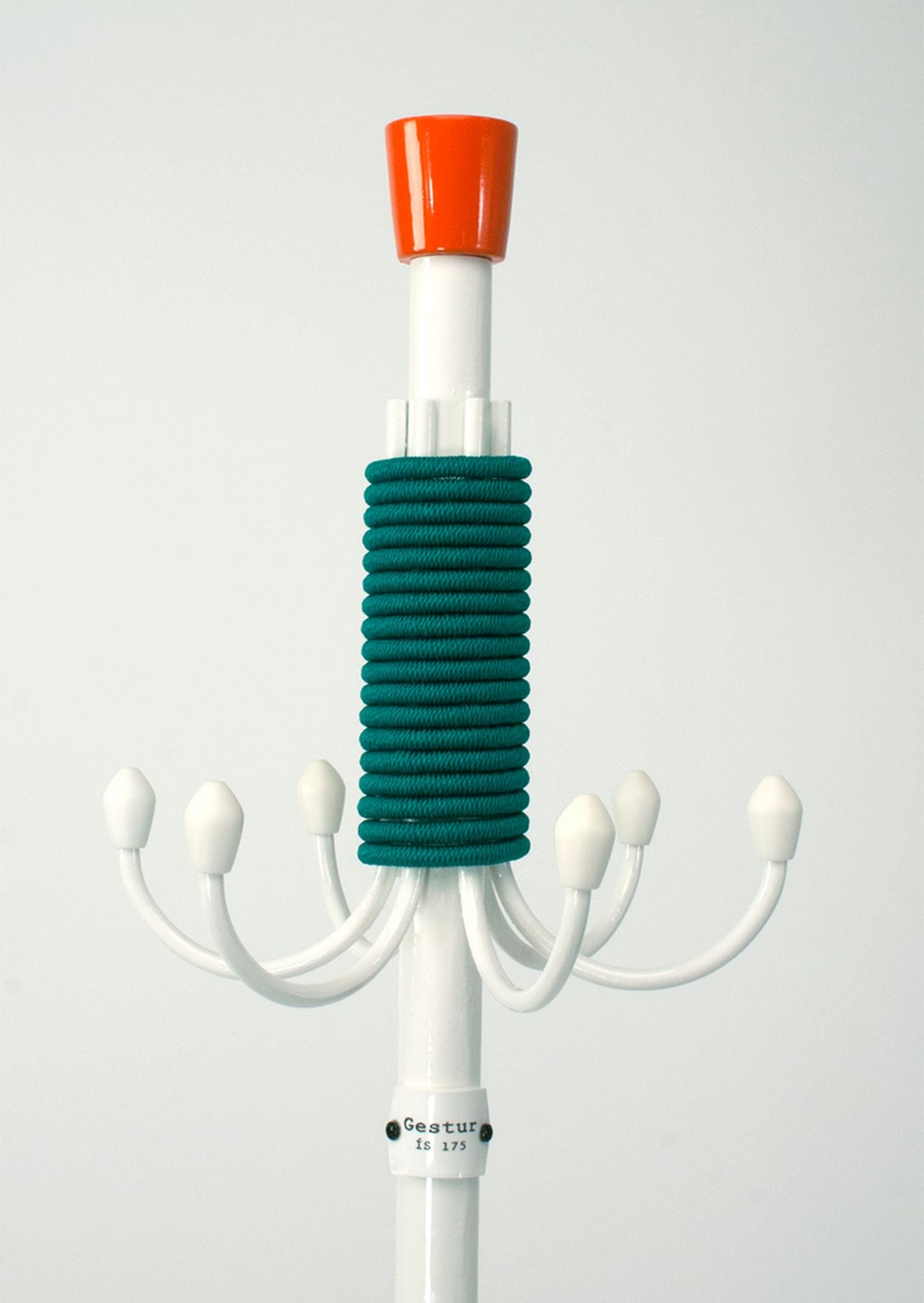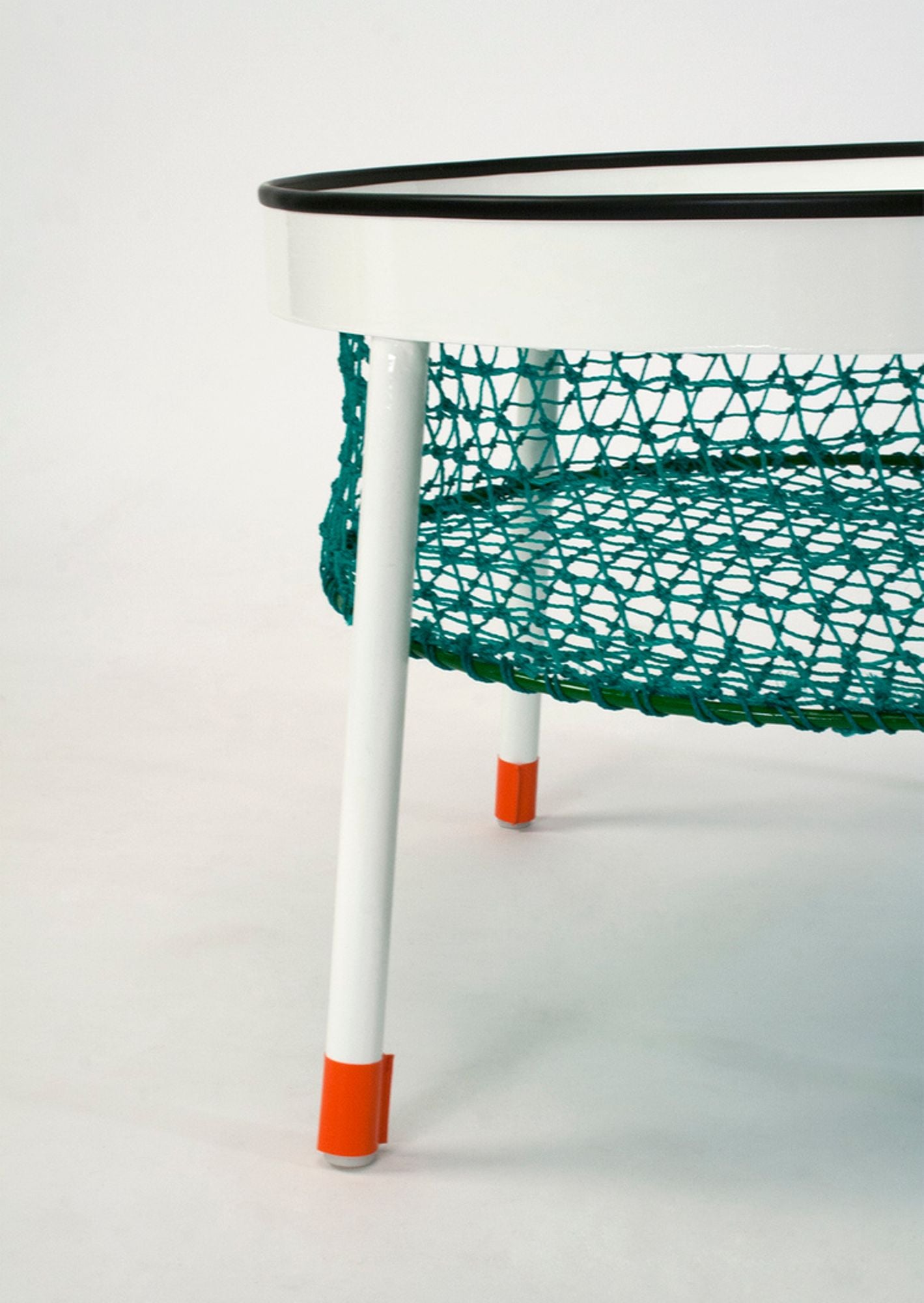 The furniture pieces will travel through Ísafjörður via each company ending up at the harbour where a transport company ships them to Reykjavík, and then on to anywhere else in the world.
Marta's "revolution of the villages" she sees as an ongoing project and she hopes to go to other villages and do a project with their stories, knowledge and people.
Find her website at martasif.com.