Shortcuts
Dísa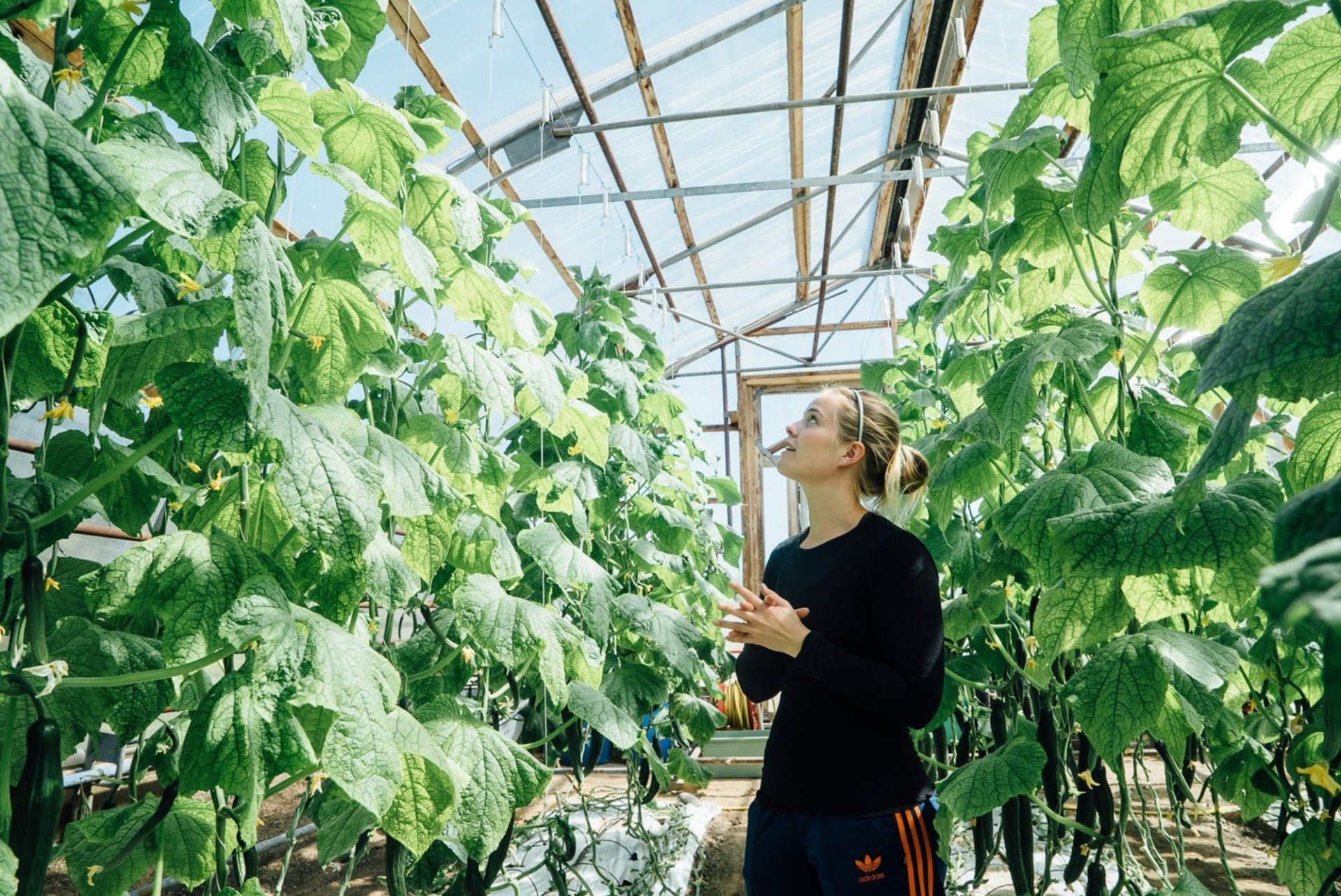 Dísa
As I approached the Hvanngarðar greenhouse Dísa was busy picking tomatoes from the trees.
"We grow tomatoes and cucumbers and sell them to the communities around here: Reykholar, Holmavik, nearby farms, and also to Reykjavik. My family bought the greenhouses in 2007 from Kristinn Bergsveinsson who had grown vegetables here for decades until retiring when he was over 80 years old."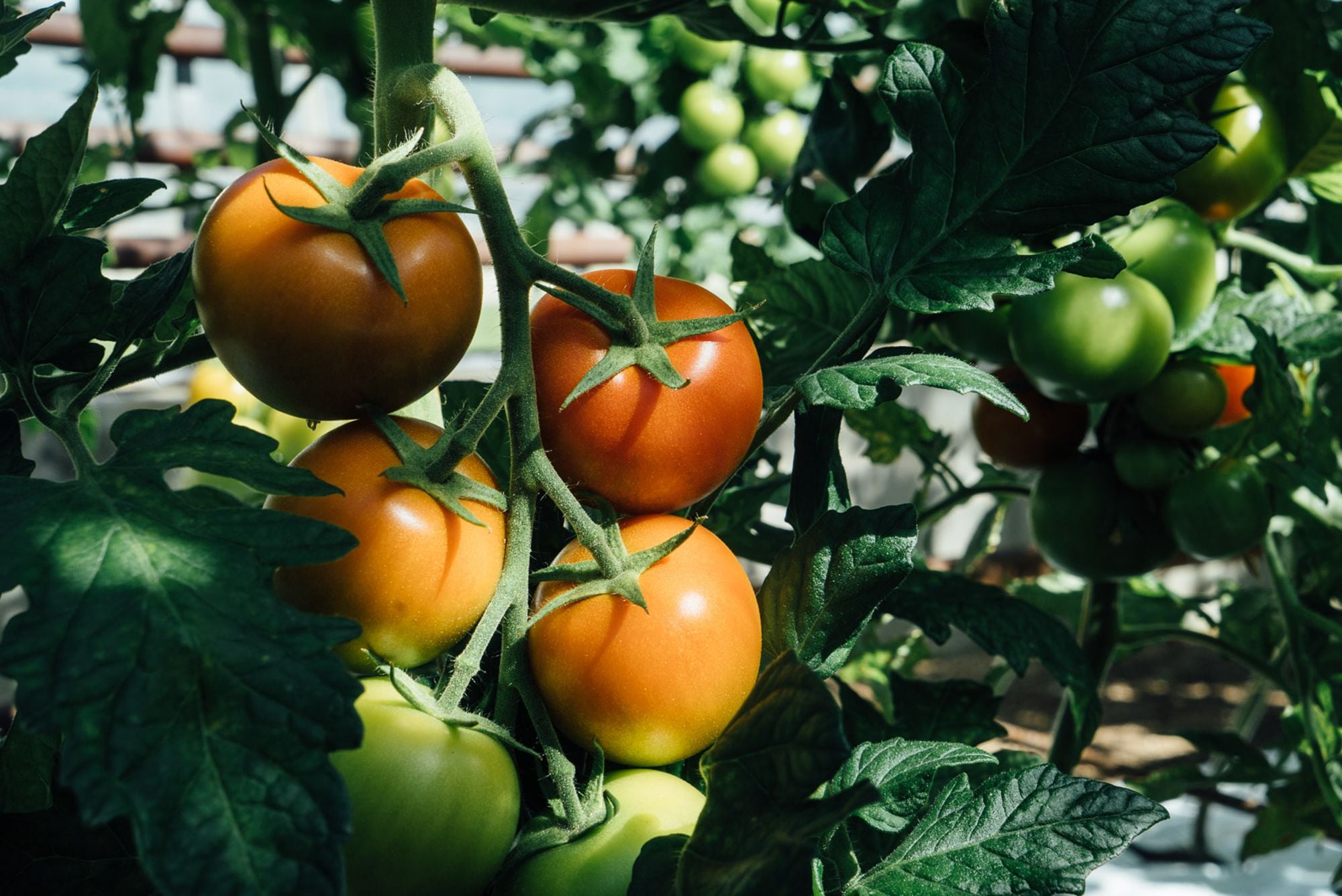 Clearly there are advantages to having an abundance of hot water flowing from the ground as they have in Reykholar. I handed Dísa a 500 ISK bill in exchange for a bag full of juicy, delicious tomatoes. By far one of the best purchases I've made here in the Westfjords.