Shortcuts
Bestfjords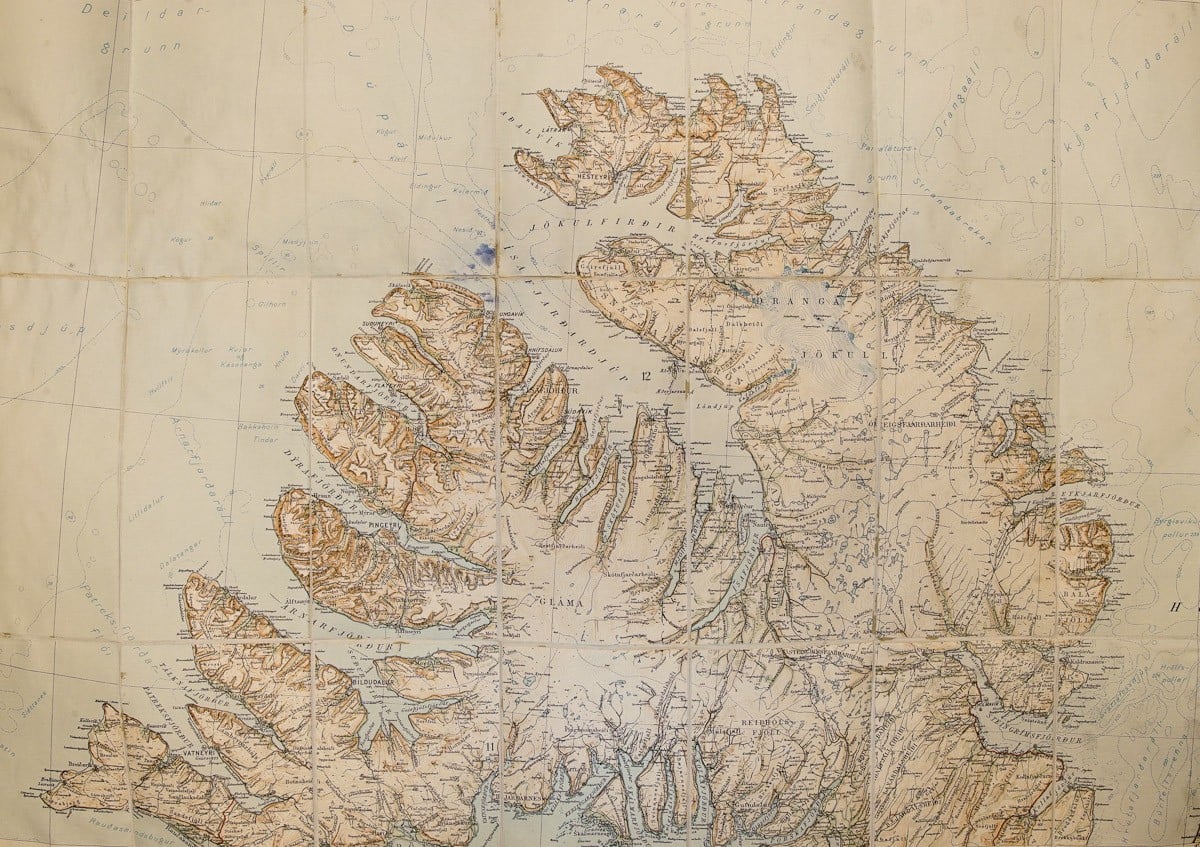 Bestfjords
The Westfjords are off the beaten track and Iceland's least visited region. It's full of history and hardy people, people that don't call everyone their grandma, as we say in Iceland. The region is also the perfect giant playground for active people that like to be outside and explore.
We like to believe these are the best fjords of Iceland.
This blog is a part of a year-long project dedicated to explore and document personal stories, adventures and places in the Westfjords. We will introduce local farmers, musicians, craftsmen and fishermen, outdoors people and shop workers - and hear from them why they choose to live in the Westfjords. We'll hike trails less travelled and attend festivals and events. And we'll tell you all about it.
The project is owned by the Visit Westfjords marketing agency and mostly funded by the local Development Fund. Haukur Sigurdsson is running the project, makes pictures and creates videos. Haukur is a visual anthropologist with years of experience from adventure tourism in the region. Diana Johannsdottir and Birna Jonasdottir are the magic women behind the scenes making sure that everything works as it should.
We hope to inspire local people and guests alike by showing what sort of a community the Westfjords really are. We're social and we'd like to hear from you. Be in touch via Facebook or Instagram; @visitwestfjords