Shortcuts
Ben and Yuko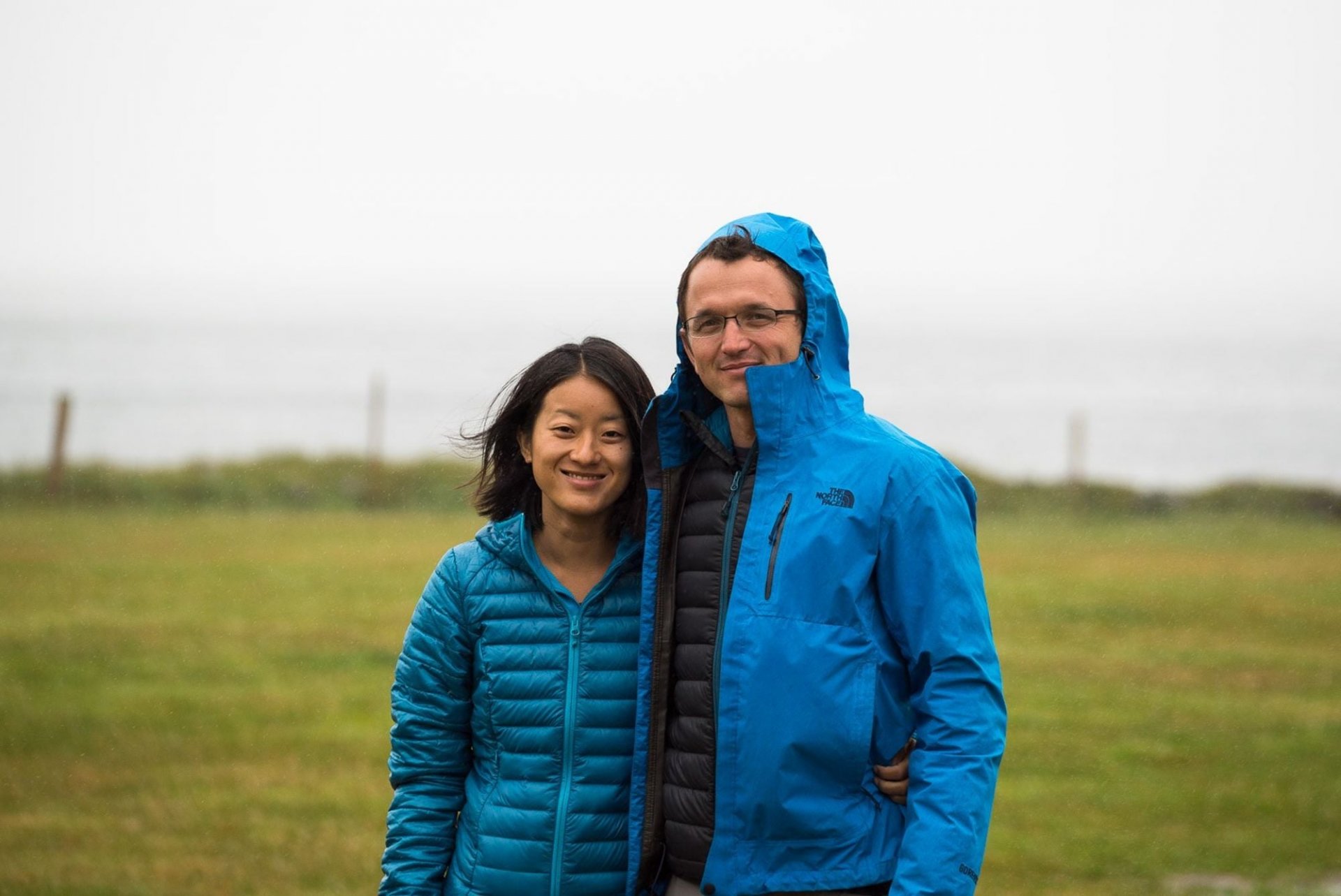 Ben and Yuko
We met the Hong Kong based Ben and Yuko at the Urdartindur campsite in Nordurfjordur.
Ben came first to Iceland with his family when he was 11 years old. "We did a home-exchange with a family in the suburbs of Reykjavik. The kids in the neighborhood were curious about my siblings and me and invited us out to play. It was my first contact with a foreign culture and had a big impact on me."
"Ben was always talking about this experience so I wanted to see Iceland also. We were in Europe already, and flights from Europe to Iceland were really cheap - so we came," Yuko adds. "When looking at guidebooks and online discussion forums it was clear that the south coast would be packed with people, so the Westfjords seemed like the most appealing region to visit."
At Melanes in Rauðisandur it happened. "The weather was good, time was right, location was right, and it was the right girl. I asked her to marry me. And she said yes!"