Shortcuts
About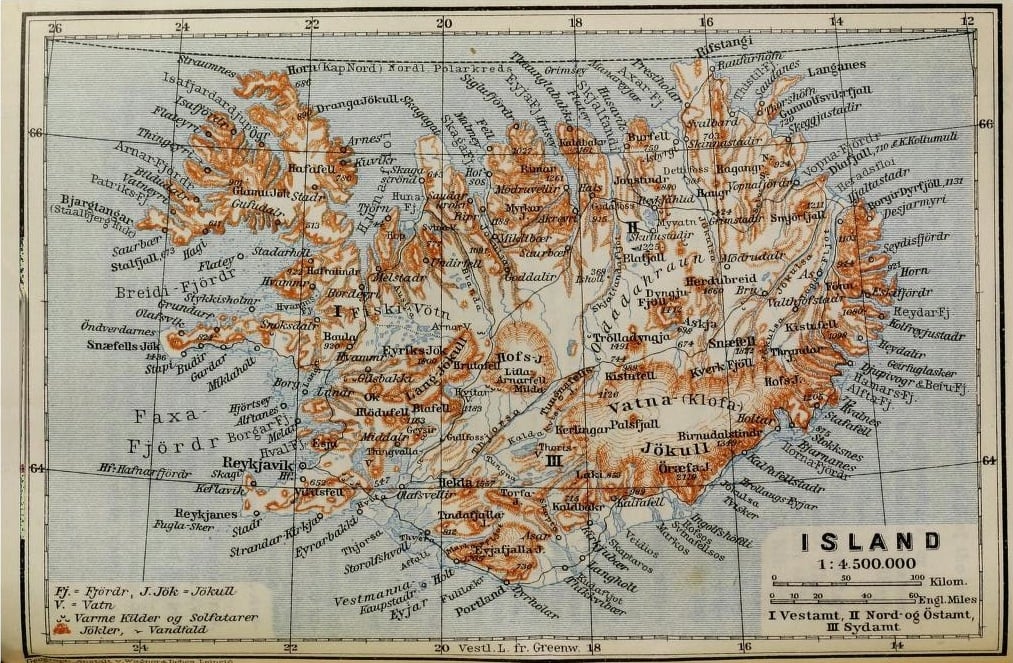 Hi, we are the Westfjords. The Westfjords are a region in Iceland, the one furthest north-west. If you imagine Iceland being shaped like a sheep, the Westfjords are the head of the sheep.
We are known for our fishing villages, endless fjords and snowy winters. We are off the beaten path, the traditional "ring road" bypasses us, so the travelers that make it up here are generally rather adventurous.
This blog is not a typical travel blog nor does it provide all necessary information about traveling in the Westfjords. There is a whole separate website for that. This site here is meant to share stories of our adventures and discoveries, and of people that either live here or pass through.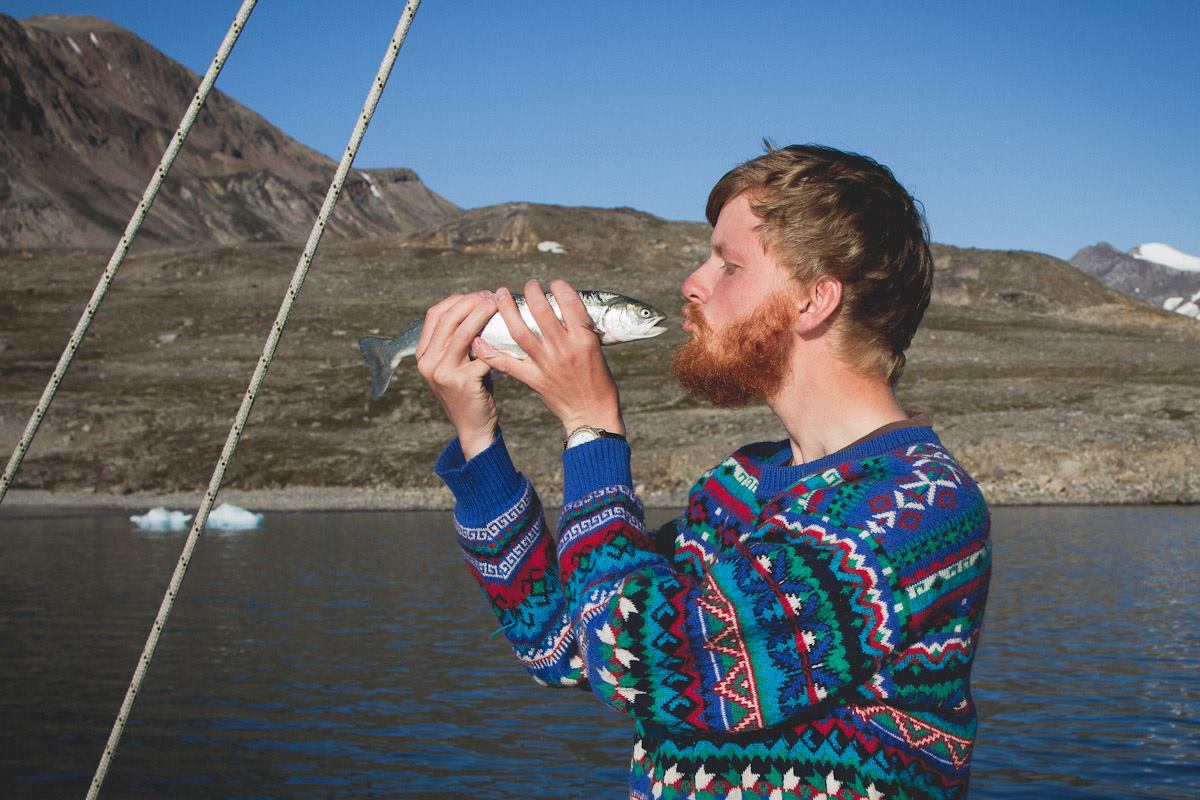 Haukur Sigurdsson, a 30 year old visual anthropologist from Isafjordur, is in charge of this project. During the whole of 2015 he will travel around the Westfjords in search of stories and landscape to document. His end goal is then to share his findings and stories in a creative way on this site.
Friends, colleagues, photographers and writers will join him throughout this year. They may even contribute to this site. If you'd like to contribute a story of your Westfjords adventure then please send us a line. We're social and we like hearing from people. If you have any comments, suggestions, questions or simply want to meet up while in the Westfjords, don't hesitate to be in touch.